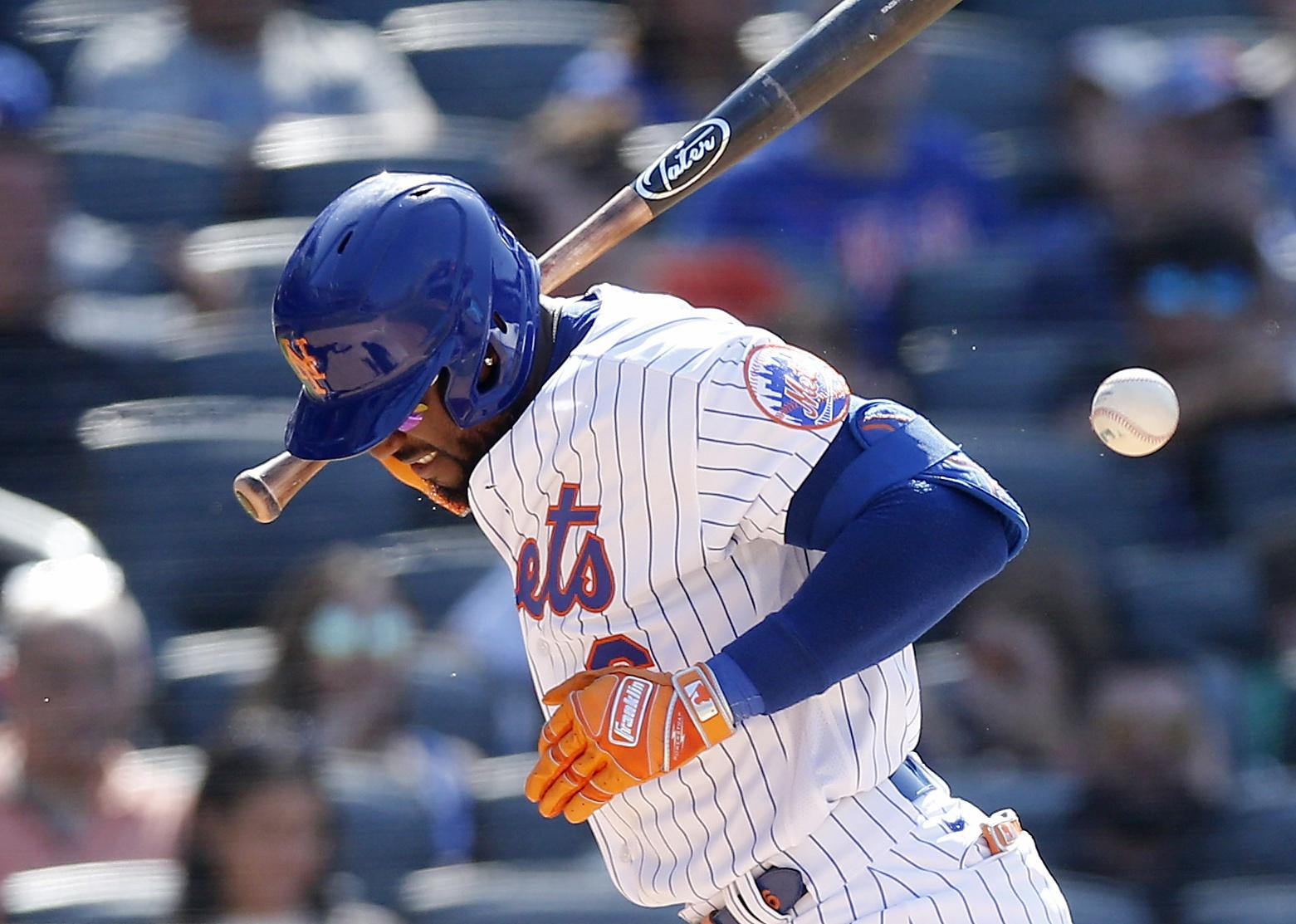 12 sports records athletes set this year
Jim McIsaac // Getty Images
12 sports records athletes set this year
Every year brings sports memories full of firsts and world-class athletes taking success in their sport to a new level. Was 2022 a great year for sports? Athletes like Antonio Brown, Brittney Griner, Baker Mayfield, Joe Burrow, and Serena Williams dominated headlines for various good, bad, and controversial reasons. The Los Angeles Rams, Houston Astros, Los Angeles Football Club, Golden State Warriors, and Colorado Avalanche all earned championships in a jam-packed sports year that also included the World Cup and Winter Olympics.

This year brought record moments in softball, women's basketball, and more. Stacker studied news and statistics from throughout the year to compile a list of sports records set in 2022. Some of the performances broke long-standing records. Others raised more recently set bars. The list includes both teams and individual sports.
Some athletes broke records by account of their youth and others created new milestones for longevity. Men's and women's pro sports are both represented. There are also some college and high school records set during the calendar year, too. Here are the dozen historic moments from 2022.