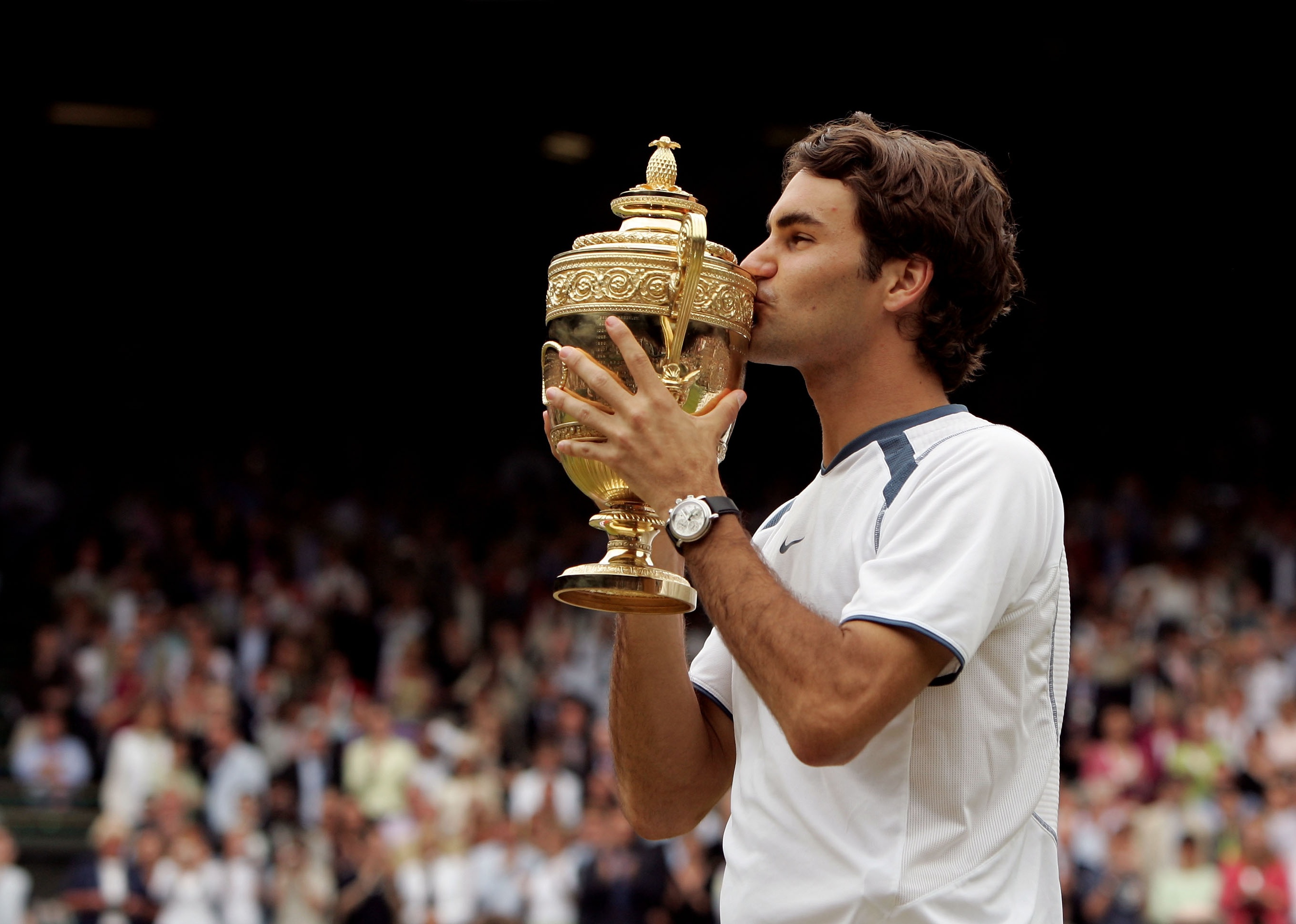 Stacker Studio
The 5 most impressive winning streaks in men's tennis history
Clive Brunskill // Getty Images
The 5 most impressive winning streaks in men's tennis history
Athletes have been playing tennis in some form since the Middle Ages, but it wasn't until 1968 when both amateurs and professionals could compete against each other that the sport became the popular spectacle it is today. Anchored by four Grand Slam tournaments—the Australian Open, French Open, Wimbledon, and the U.S. Open—the season runs nearly all year. That makes for a lot of opportuntiies for thrilling stories, heated rivalries, and monthslong winning streaks.
OLBG compiled a ranking of the five most impressive winning streaks in men's tennis history using data from Ultimate Tennis Statistics. Streaks were ranked according to their length. Winning streaks with no Grand Slam championships in their duration were not considered.
Some of these seasons are considered the best in tennis history, while others are tarnished by controversial matches. Unlike large team sports, tennis is one-on-one, or two-on-two at most, so athletes tend to gain the spotlight. It also features a game clock, meaning matches can and have lasted more than 11 hours.
"Tennis is a mental game. Everyone is fit, everyone hits great forehands and backhands," Novak Djokovic famously said, and nothing can mess with the mind more than the pressure of winning a title or breaking a record. That's why these men are stars—they live for the moment and rise to the challenge.
This story originally appeared on OLBG and was produced and distributed in partnership with Stacker Studio.