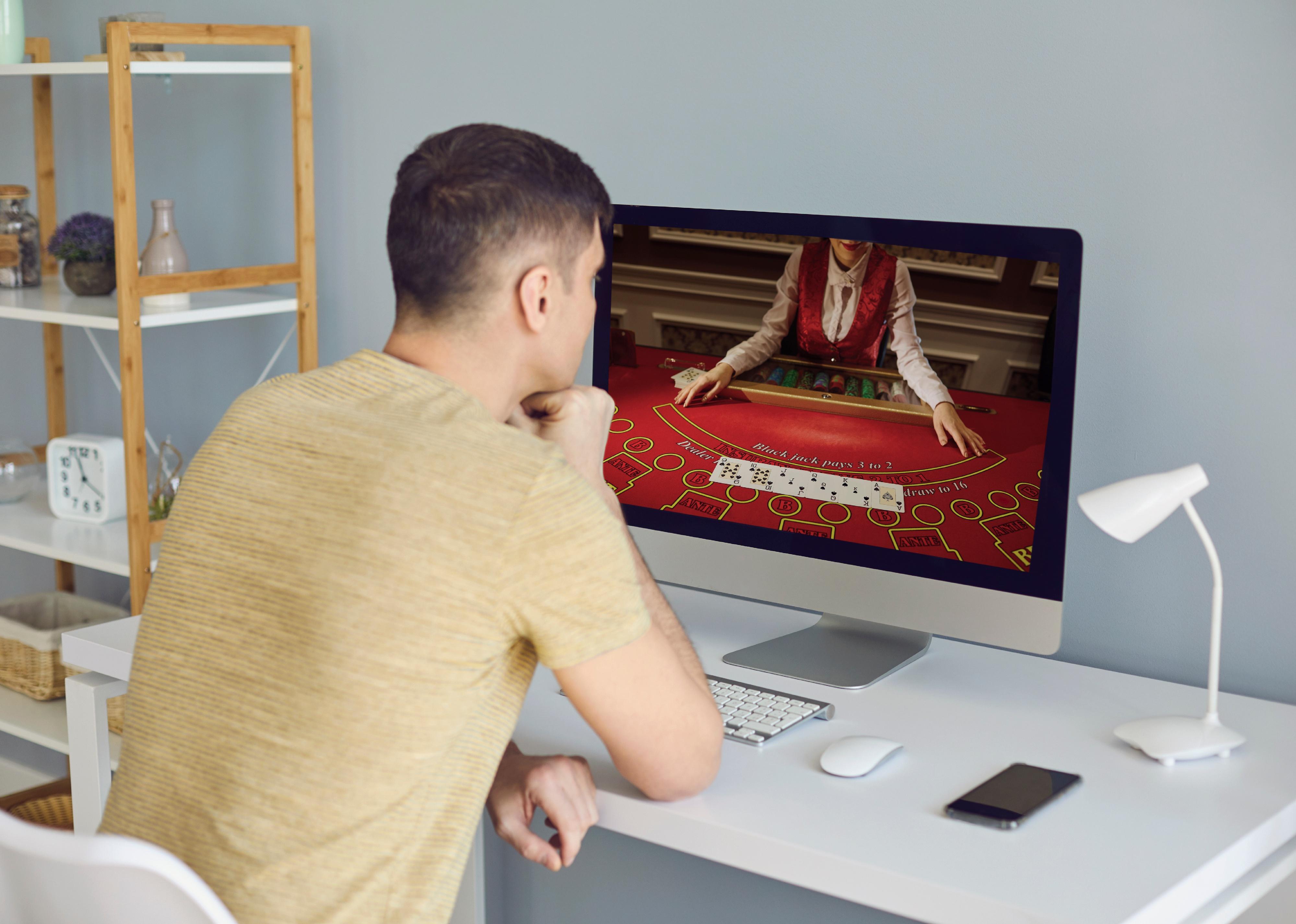 Stacker Studio
AI, VR, and 5 other technology advancements adopted by online casinos
Studio Romantic // Shutterstock
AI, VR, and 5 other technology advancements adopted by online casinos
Online casinos are nearly 30 years old, but thanks in part to a 2018 Supreme Court ruling to reverse the ban on sports betting, the size of the industry is on a steady increase. That same year, more than 3 in 4 Americans reported gambling online or in person, according to the National Council on Problem Gambling. And after the deregulation of online gambling in more states, the exponential advances in technology, and COVID-19 lockdowns introducing more people to betting apps, the market size of online gambling is predicted to continue growing, up to $145.6 billion globally by 2030.
The advances in online gambling technology can solve some of the problems that brick-and-mortar casinos can't easily. Technology can keep a watchful eye over potential cheaters, pinpoint possible gambling addicts to ensure they can seek treatment, and protect payments through more secure, decentralized banking.
While online platforms can always present challenges like scamming, gambling technology is stepping up to the challenge with machine learning and artificial intelligence. These technologies can not only analyze vast amounts of data that are compiled from online casinos, but they can also troubleshoot possible regulatory issues by using advances in geolocation—while improving the experience of players.
The Game Day Casino rounded up news and academic research from across the web to showcase the leading technologies changing the game in online casinos. Read on to learn more about how innovations are creating more secure ways to play, designing more realistic experiences, increasing accessibility for players, and more.
This story originally appeared on The Game Day Casino and was produced and distributed in partnership with Stacker Studio.