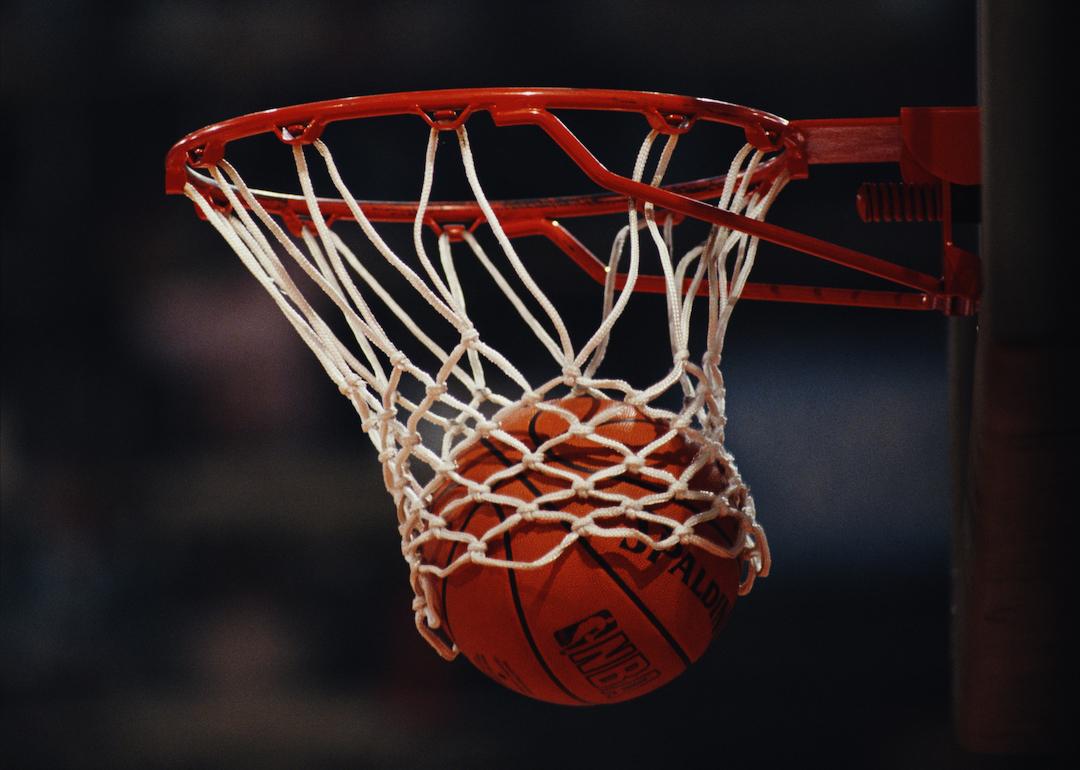 The best streaming services for sports in 2021
Gray Mortimore // Getty Images
The best streaming services for sports in 2021
Cord cutters no longer have to miss out on live sports, but streaming your favorite teams and games is not always smooth sailing. The right combination of channels and the right blend of live games, on-demand content, and sports-themed TV shows can be elusive. Without a plan, it can quickly add up to more than the cost of cable TV. Here's what you need to know about streaming sports in 2021. 
 
National networks and

ESPN

vs. local s

ports channels

 
So, what's the best live TV streaming service for sports? That depends on which sports you want to stream. All sports find their way onto your TV screen through a maze of different channels, networks, and local affiliates. Some subscribers have to cobble together a more complicated jigsaw puzzle of streaming services than others. 
Compared to the other three major sports in North America, NFL fans are on easy street. Football is the only major sport where every game airs on ESPN or a local broadcast affiliate of a national network like Fox, NBC, or CBS, although Amazon Prime now has a contract for Thursday Night Football. 
That means that football fans can watch every single one of their team's weekly games without dealing with regional sports networks (RSNs)—as long as their team is the home team, that is. Local network affiliates air local games, so NFL fans with out-of-market allegiances might be better off with a league package like NFL Game Pass. Access to national networks becomes especially important during the playoffs, not just for football, but for all sports. 
Other sports, like NASCAR and PGA Tour golf, also broadcast on national channels, as do some NHL, MLB, and NBA games. Fans of all three of those major sports, however, will have to catch many of their games on regional sports networks. Different streaming services offer different RSNs, and the ones you'll need vary by location. If your seemingly flawless sports-streaming strategy runs into roadblocks, it will likely be at the RSN level. Run your zip code through any streaming service you're considering to see if it delivers the local channels you need before you buy. 
Live sports

 streaming for specific teams and leagues
Before you go shopping for a streaming service to catch all your favorite sports, consider first that you might not have to. If you're only concerned with a single league—or even better just a single team —your best best might be one of the dedicated streaming services that the major sports leagues all offer, including NHL.TV, NBA League Pass, MLB.TV, and NFL Sunday Ticket.
If you only care about your favorite team, you can save money by signing up only for that franchise's games. Be warned that most of these services come with frustrating blackouts and other restrictions that can make it tough to watch live games. In a lot of cases, you'll only be able to watch certain games after the live broadcast has ended.
Ditching c

able TV

? Stream l

ive sports

and l

ive TV

 together
Anyone looking for a viable all-around alternative to cable TV in general, but with a focus on sports, should keep in mind the importance of the major national networks. Fox, ABC, NBC, and CBS are critical both to recurring major sports like football and baseball, as well as to special events like the Olympics and the Kentucky Derby. 
If you are cutting the cord, the networks have value beyond sports, even if you don't watch a lot of network TV. Without them, you're cut off from special annual events like the Oscars, the Thanksgiving Day Parade, and New Year's Eve coverage in Times Square. 
Options like Hulu and YouTube TV can replace both cable TV and non-live streaming services like Netflix at the same time—all while covering your sports needs. That's because they offer many of the most popular live TV and live sports channels, as well as deep on-demand libraries and highly rated original programming. They also come at a price that's low enough to help you look past the drawbacks that are inherent to all streaming services—and there are plenty. 
Inexpensive options like ESPN+ offer good value, but they're not comprehensive enough to stand alone.
Stacker took a look at the top streaming services for sports. See how they compare, what they cost, what they offer, what they don't, where they shine, and what to watch out for. 
You may also like: The best streaming services for football in 2021