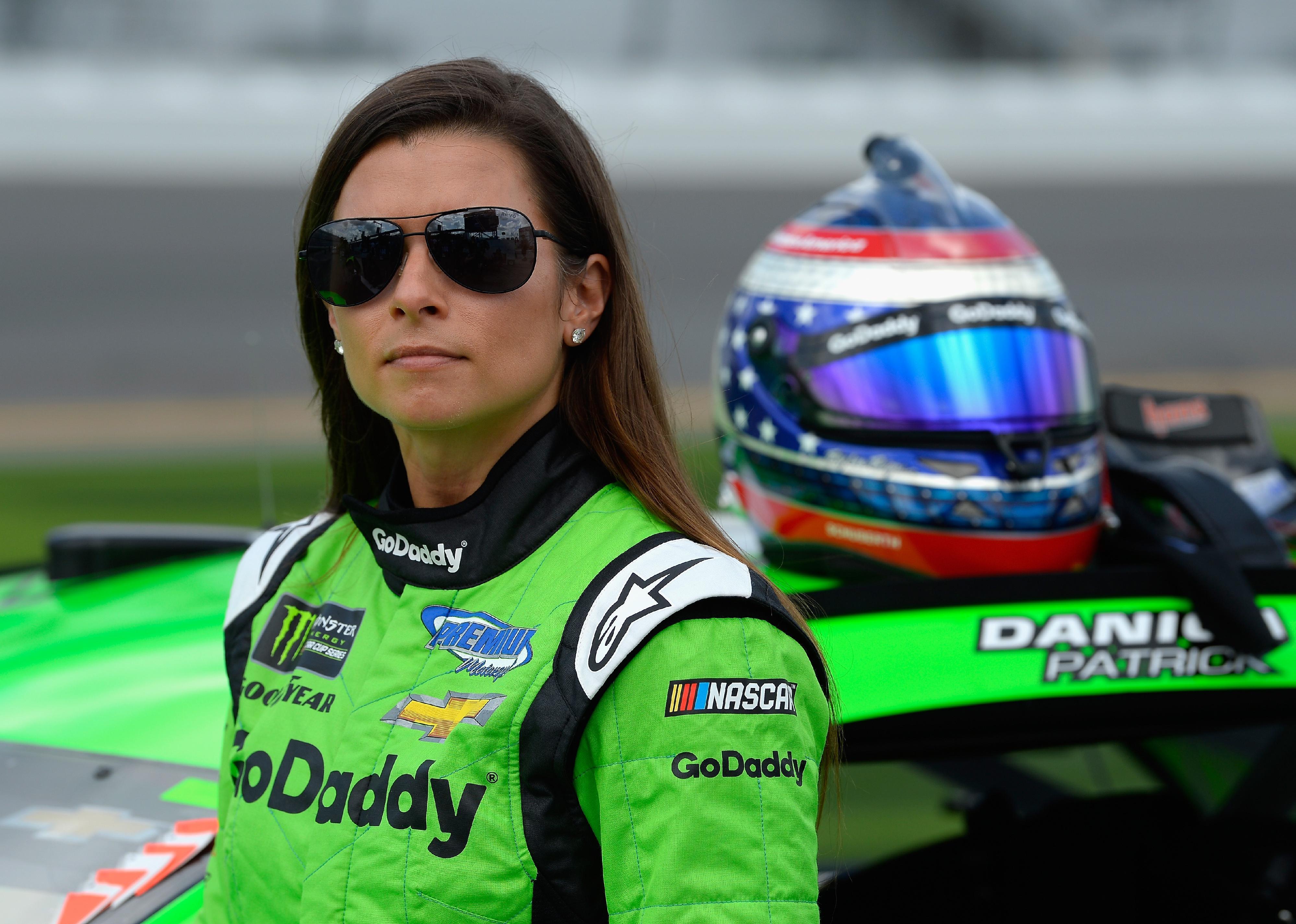 Famous athletes who became business tycoons
Robert Laberge // Getty Images
Famous athletes who became business tycoons
Forget the gym—the boardroom is becoming an equally important domain for an athlete. With multi-million dollar contracts being doled out like candy to professional athletes these days, there is more capital than ever for sports stars to invest and remain financially firm once they hang up their cleats. It wasn't long ago that a McDonald's endorsement or a Gatorade commercial was seen as the pinnacle of earning, but now athletes are finding importance in equity, starting their own businesses, and the power in franchising.
Stacker compiled a list of 50 athletes who became business tycoons, using information from news reports. We chose athletes from a wide variety of sports—from skateboarders and snowboarders to soccer stars and Super Bowl winners—who have become just as well known for their business exploits as their athletic achievements. Many of these athletes are recognized on powerful lists like Forbes, but there are somber stories in addition to those gleaming with success. Just like any business investment, there are dizzying highs and hard-hitting lows—celebrities have long been targets of get-rich-quick schemes, so today's athletes have to be more diligent than ever in not only protecting their investments but choosing the right ones.
Fashion design, food and drink, and even golf course design are some of the more popular methods for athletes to invest their money, but there's also money to be made in interior design, beef production, and yoga. There are some expected names on here, including some of the world's most popular athletes. But do you know about the linebacker that became a sports apparel maven or the former baller turned rapper and music maven?
NASCAR, NCAA basketball, NBA, NHL, and MLB spring training make for a packed upcoming month of sports action. While we enjoy these athletes' exploits on the field, click through the slideshow and get inspired to make the most of your worth.
You may also like: Oldest teams in the NFL