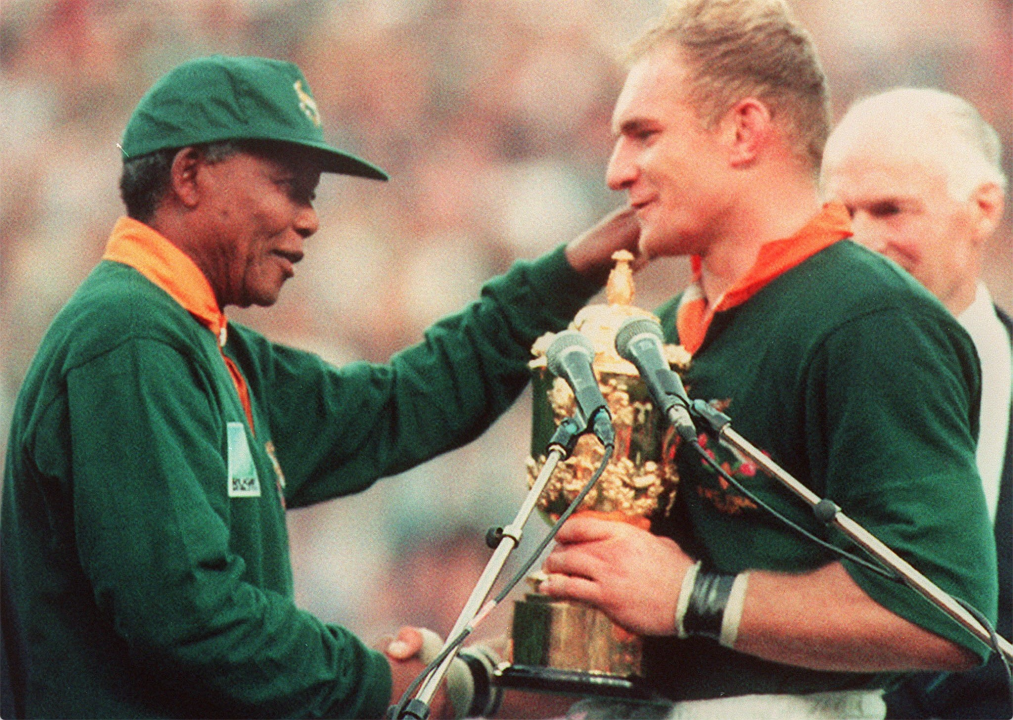 Famous instances of sports diplomacy
JEAN-PIERRE MULLER // Getty Images
Famous instances of sports diplomacy
The people of the world's shared passion for sports has offered an apolitical opportunity for different countries to build strong relations and improve morale between cultures. Long before the first modern Olympic Games in 1896, countries and states have used sports to bridge divides, increase cultural understanding, and foster dialogue between all people. With sports diplomacy, the politics of a country can fade and worldwide public opinion can be shaped.
Using sports to improve frayed relations is not new. One of the first instances of sports diplomacy occurred in ancient Greece under the reign of Iphitos, King of Elis. Armed conflicts abounded at that time, and Iphitos determined to break that cycle in the ninth century B.C. He consulted the oracle of Delphi, as the legend goes, who recommended he create a sporting competition, which became the Olympic Games. Iphitos signed a truce with fellow kings, Cleisthenes of Pisa and Lycurgus of Sparta. As a result of the accord, called Ekecheiria, every four years conflicts ended so the games could occur. It wasn't until 1992 that the International Olympic Committee (IOC) would officially reinstitute that truce, allowing athletes from the former Yugoslavia to participate in the games.
Modern-day instances of sports diplomacy put to question George Orwell's view of sports as "bound up with hatred, jealousy, boastfulness, disregard of all rules and sadistic pleasure in witnessing violence: in other words, it is war minus the shooting." Contrary to Orwell's beliefs, sport has been used to bring opposing sides together, even in times of actual war.
Stacker compiled a list of 10 famous instances of sports diplomacy, ranging from using sports to reunite a fragmented country to boycotting the Olympic Games. Click through to learn more about when sports either united people or raised awareness about a country.
 
You may also like: Best sports documentaries of all time