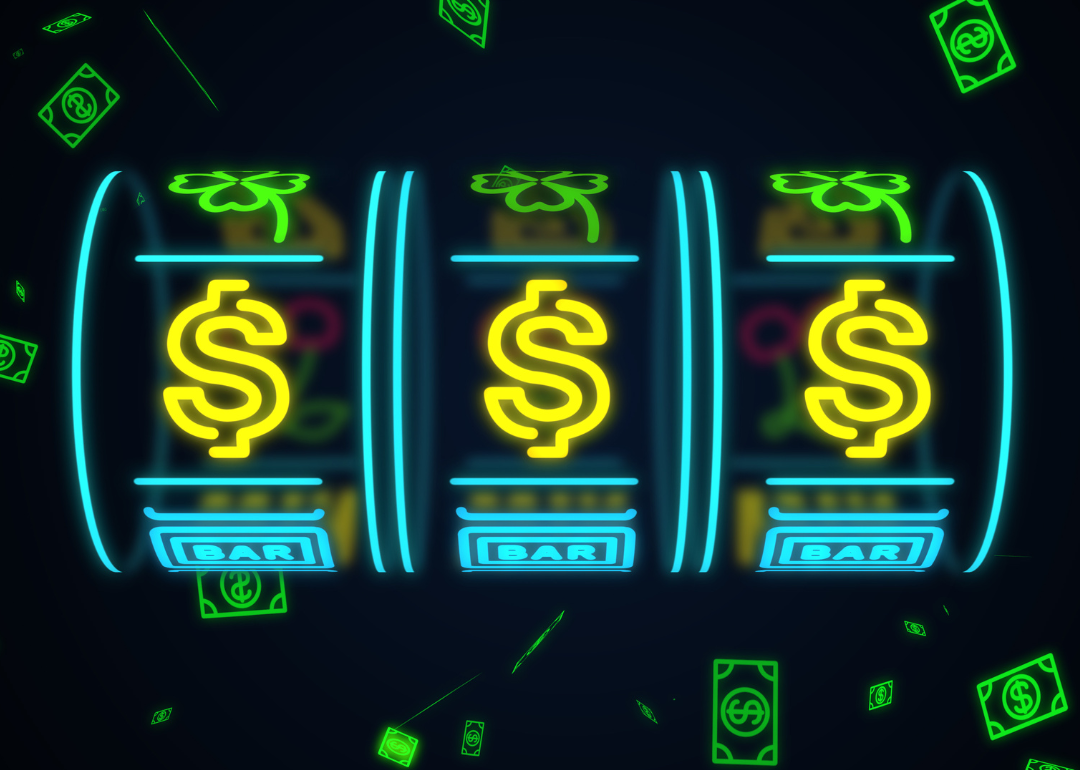 Stacker Studio
Gaming, betting, and the mind: the psychology behind online casinos
Gaming, betting, and the mind: the psychology behind online casinos
The COVID-19 pandemic saw a significant rise in online gambling, particularly among younger people, according to a 2021 report from the National Council on Problem Gambling. Online casinos have existed for decades, emerging in the mid-90s from developers like Microgaming and Cryptologic. But the onset of the pandemic, combined with more legalization across states and leaps in technology, have pushed the industry to grow significantly.
So, how does online gambling differ psychologically from gambling in a brick-and-mortar casino? To find out, The Game Day Casino dug into the psychological effects of online casinos, drawing from psychological studies and experts.
Six in 10 American adults participated in some form of gambling last year, making it a popular pastime. Yet, an estimated 2 million U.S. adults also meet the criteria for severe gambling problems. Gambling disorder— characterized by a pattern of gambling that creates problems or distress for the person—is widely stigmatized, which reduces the likelihood of people seeking help, which can worsen mental health issues.
This story originally appeared on The Game Day Casino and was produced and distributed in partnership with Stacker Studio.