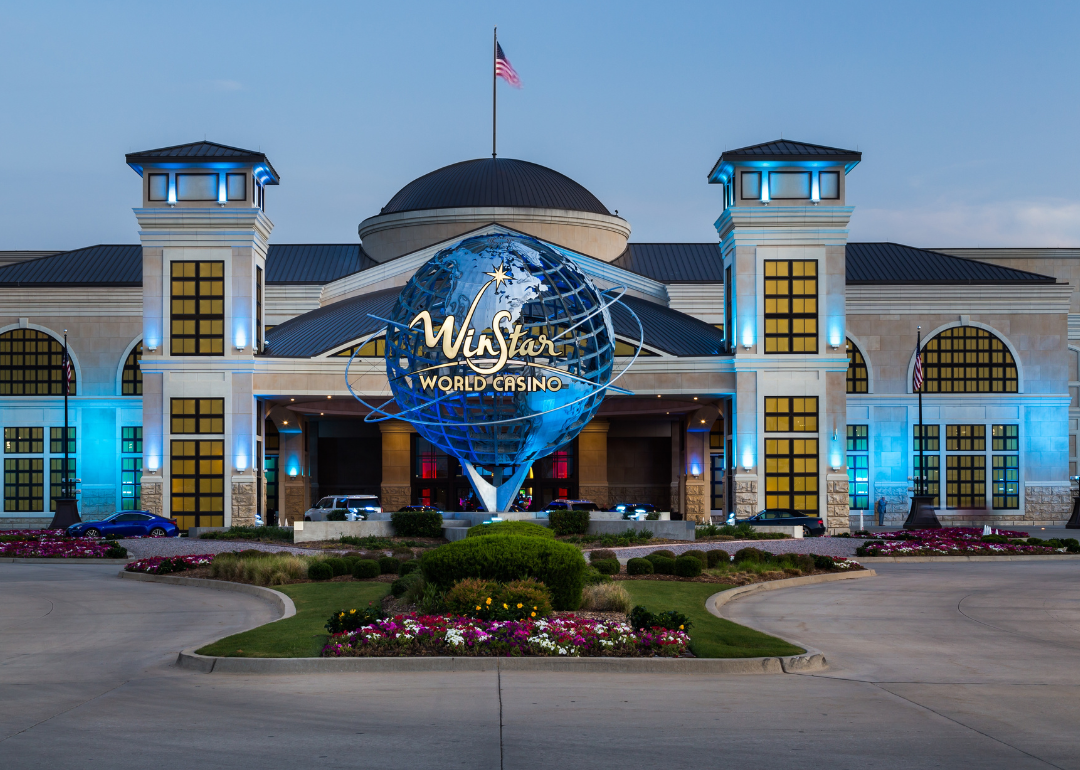 Stacker Studio
How tribal gaming has changed over time and impacts tribes today
Victoria Ditkovsky // Shutterstock
How tribal gaming has changed over time and impacts tribes today
With the history of systemic racism, lack of federal investment, and lack of property rights to build wealth, Native American communities have long been at an economic disadvantage. Today, there are 515 tribal casinos and gaming venues across the country, and revenue from gaming has allowed these tribal communities to fund social services, housing, education, health care, and more. Examples include everything from tribal schools and health care to local infrastructure projects.
But the casino revenue—which totaled a record $39 billion in 2021—hasn't always been around. Before the first tribal casino opened in 1979 (long before online betting was an option), people had to fly to places like Las Vegas or Atlantic City to play legally.
OLBG compiled details on the history of tribal gaming using research from across the internet, including ABC News, USA Today, and Marketplace.org. Data was also pulled from the National Indian Gaming Commission.
This story originally appeared on OLBG and was produced and distributed in partnership with Stacker Studio.