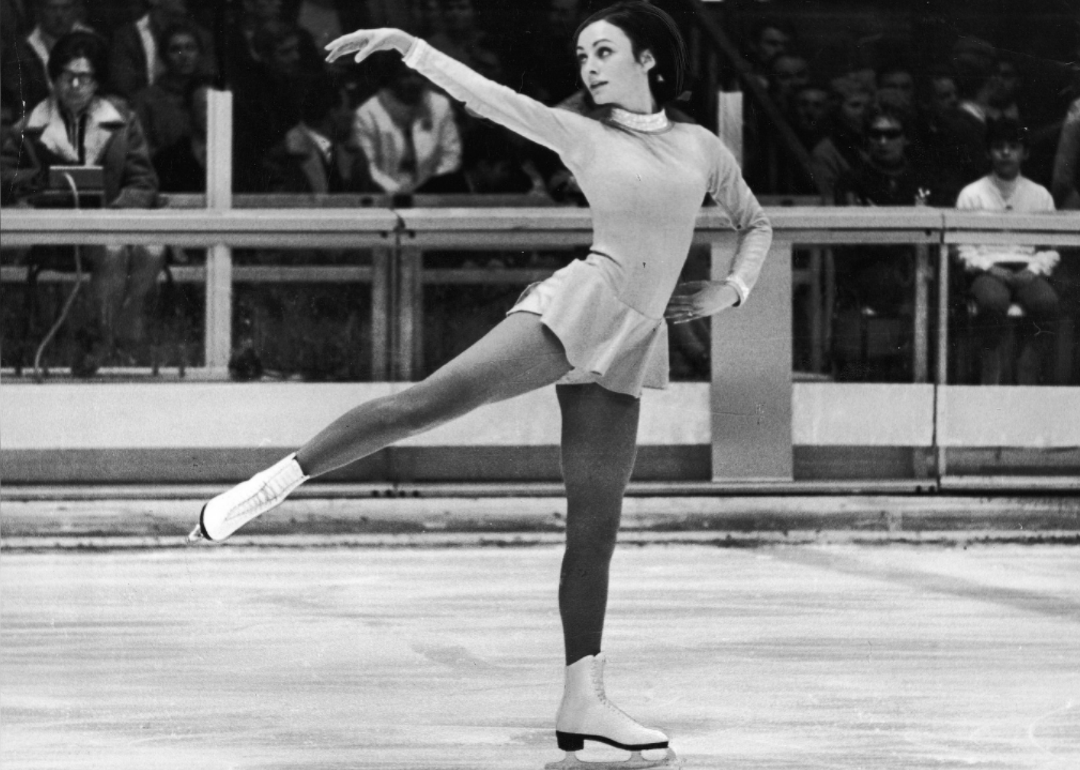 Iconic moments in sports that defined the '60s
Express Newspapers // Getty Images
Iconic moments in sports that defined the '60s
The 1960s were one of the most tumultuous decades in American history. The Vietnam War became a polarizing issue as many citizens watched brothers, neighbors, and boyfriends drafted into the military. The counterculture that sprung up created new attitudes toward physical and emotional expression, defining the 1960s as a period of independence. All of this took place alongside events such as Neil Armstrong walking on the moon, the assassinations of President John F. Kennedy and Dr. Martin Luther King Jr., as well as the Stonewall riots.
In the realm of sports, several events paralleled the momentous events occurring around the world. Athletes like sprinter Wilma Rudolph inspired fights for gender equality with her record-breaking Olympic performances in 1960, while Muhammad Ali became a voice for both the conscientious objector and African-Americans still facing inequality in their daily lives. Other athletes like Joe Namath represented the more carefree spirit that many began to embody in the 1960s, and his brash demeanor changed the face of professional football. Outside of the U.S., Japan reintroduced itself to the world as a growing economic force. In 1964, Tokyo hosted the Summer Olympics, less than 20 years after World War II wrought devastation on the island nation.
Stacker looks back at 30 iconic moments in sports that defined the 1960s. These include college basketball dynasties from the state of California, historic home runs that set records and won the World Series, and ingenious high jumpers who changed the way track-and-field sports were performed. These athletes rocked and delighted crowds just as much as the acts at Woodstock.
You may also like: Best movies of the 60s