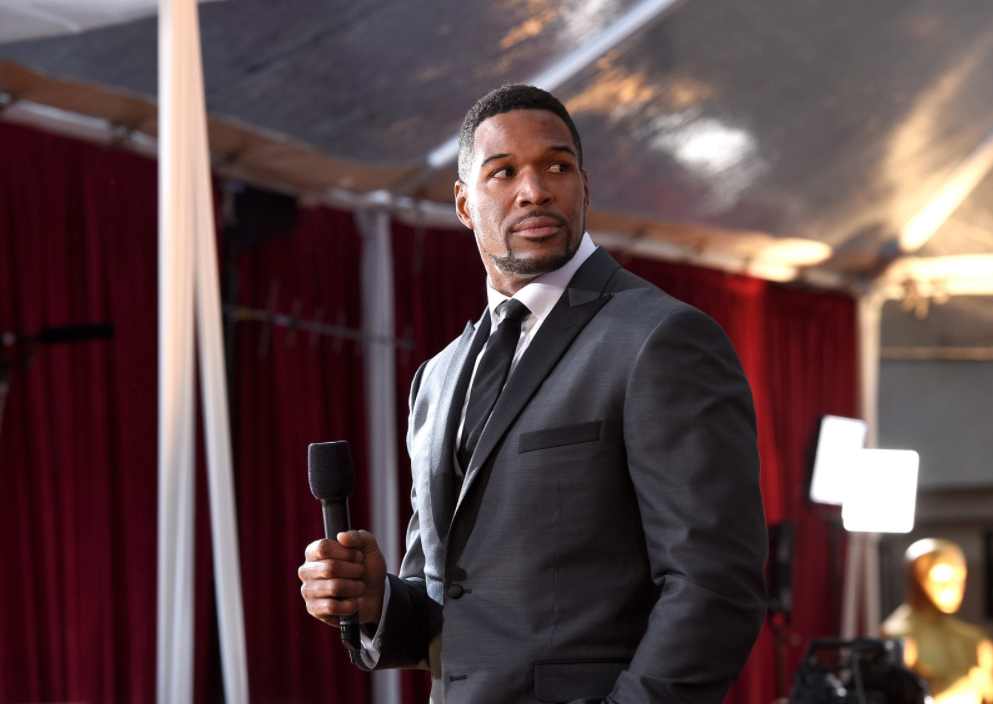 Second careers of 15 athletes
Kevork Djansezian // Getty Images
Second careers of 15 athletes
A 2019 survey found that 23% of American kids wanted to be professional athletes when they grew up. It seems the prospect of playing your favorite game and making lots of money doing so hasn't lost its allure in the 100 or so years the U.S. has had professional leagues. Unfortunately, the odds of making it to the professional level in any sport are fairly slim, at least according to new data released by the NCAA.
Even athletes that do make it to the professional level have difficulties remaining there. Injuries, mental blocks, and age are all factors that work against top-level competitors. But the conclusion of a professional athletic career—or the failure to ever make it to the uppermost echelons of the sports world—doesn't mean the end of the road. To prove it, Stacker used news reports and LinkedIn profiles to compile a list of 15 professional athletes who went on to have successful second careers.
From crossing guard to winemaker to politician, read on to see what some of your favorite athletes are doing in their second acts. Who knows? Maybe you'll be inspired to make a career change yourself.