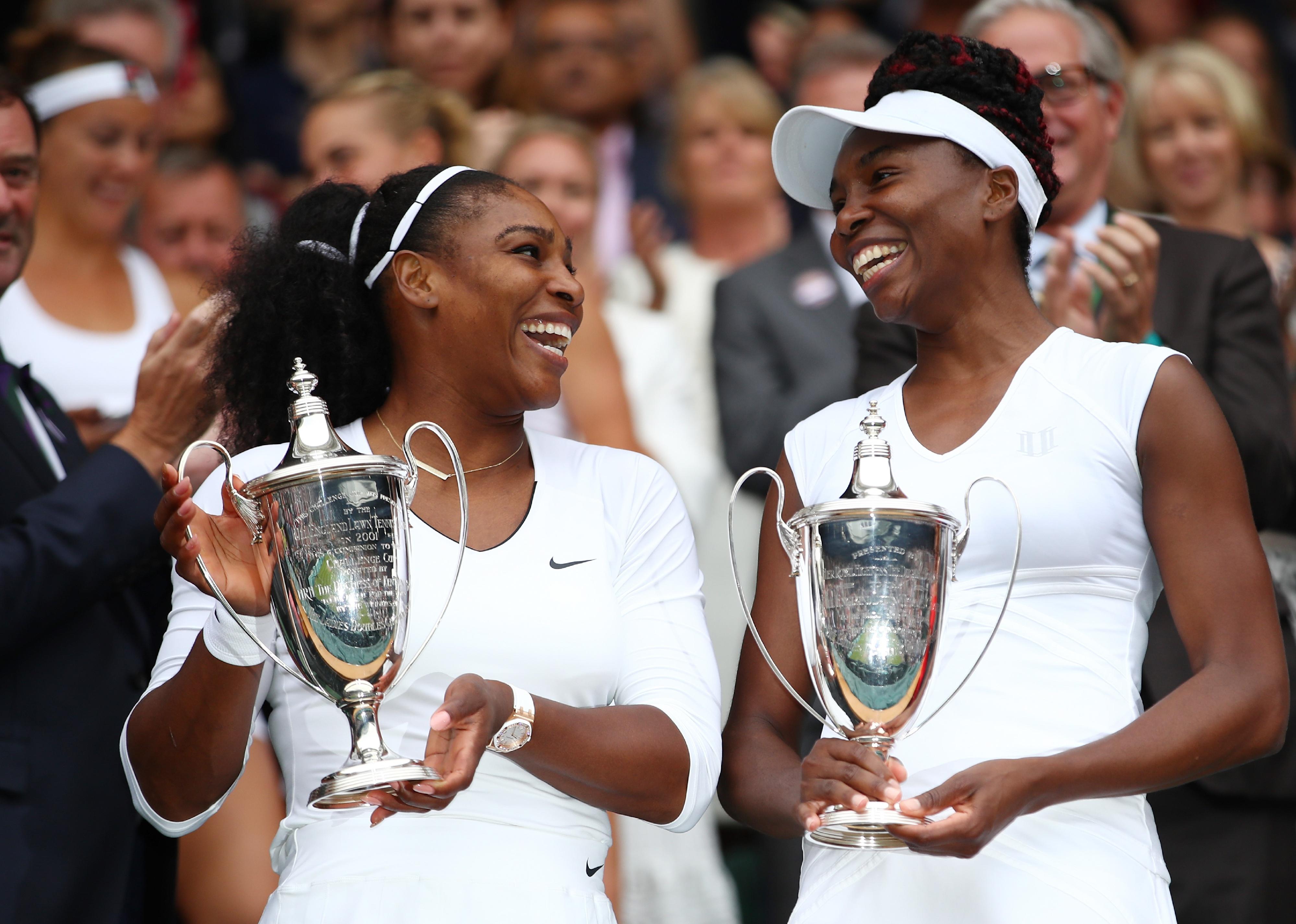 Top-earning women's tennis players of all time
Clive Brunskill // Getty Images
Top-earning women's tennis players of all time
In 1968, professional tennis entered the Open Era. With the introduction of the four Grand Slam tournaments—U.S. Open, Australian Open, French Open, and Wimbledon—the division between pros and amateurs finally ended. But there was still the matter of male versus female players.
In 1973, Billie Jean King famously beat Bobby Riggs in "The Battle Of The Sexes," making her the first woman in sports to win $100,000 in a single year. But her plea for gender equality came three years prior when she won the Italian Open and won a mere $600 compared to the male winner, Ilie Năstase, taking home $3,500. The discrepancy prompted her famous quote, "Everyone thinks women should be thrilled when we get crumbs, and I want women to have the cake, the icing and the cherry on top, too."
King continued championing women's rights throughout her career and founded the Women's Tennis Association in 1973. Because of her actions, tennis has slowly closed the gender gap and now male and female players earn the same amount of prize money in each of the four majors; however, a study published in 2021 by British price comparison site Money.co.uk found women players still earn roughly 34% less than men.
Stacker ranked the 25 top-earning women's tennis players of all time, using data compiled by the WTA Tour. Earning totals are current as of Aug. 1, 2022.
Interestingly, the United States leads the way with five total players, while no other country has more than two. Among them is Serena Williams, who alluded to her impending retirement in August 2022 with plans to "evolve away" from the game.