30 Photos of Labrador Retrievers, America's #1 Dog Breed
Since 1991, labrador retrievers have topped the American Kennel Club's list of most popular dog breeds. Though originally bred to retrieve game for hunters, this breed has emerged as a perennial family favorite drawing on its versatility and affability, making it an excellent choice for new dog owners. Known colloquially and affectionately as "labs" for short, labrador retrievers are not only impressive physically, but their kind nature and constant eagerness to please and provide love makes them a lovely companion.
Stacker encourages you to take a step back from your stressful day and indulge in the cuteness by enjoying the following slideshow of 30 beautiful labrador retrievers smiling, playing, and simply living their best lives. Sit back, relax, and enjoy a tribute to America's favorite pup.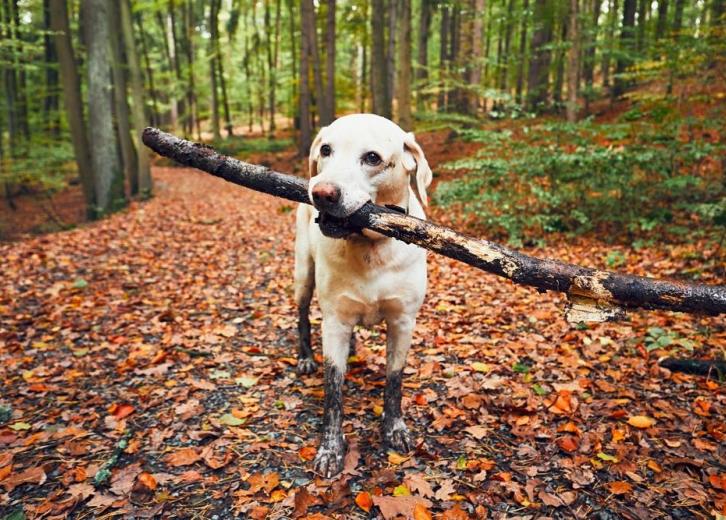 30 touching photos of America's #1 dog breed: the labrador retriever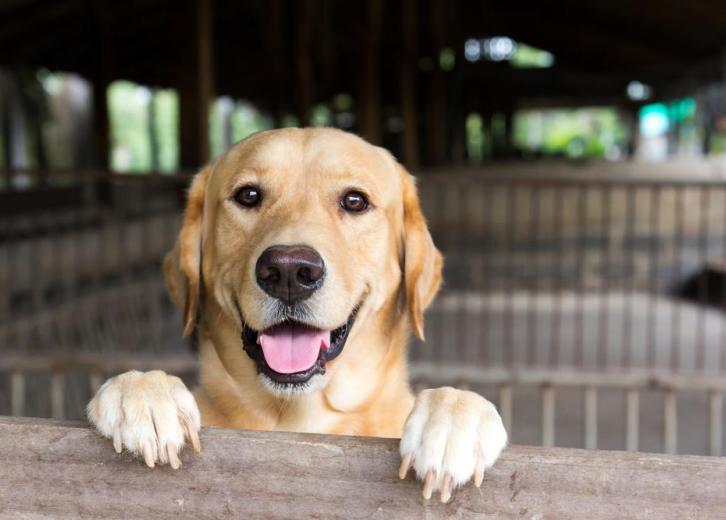 30 touching photos of America's #1 dog breed: the labrador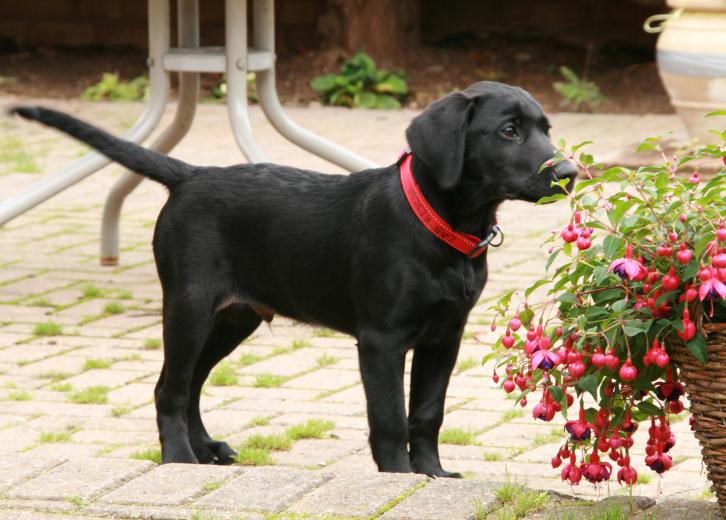 30 touching photos of America's #1 dog breed: the labrador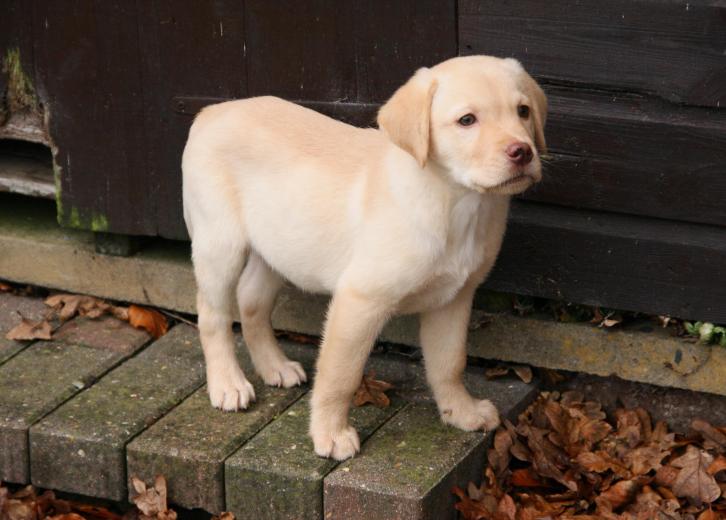 30 touching photos of America's #1 dog breed: the labrador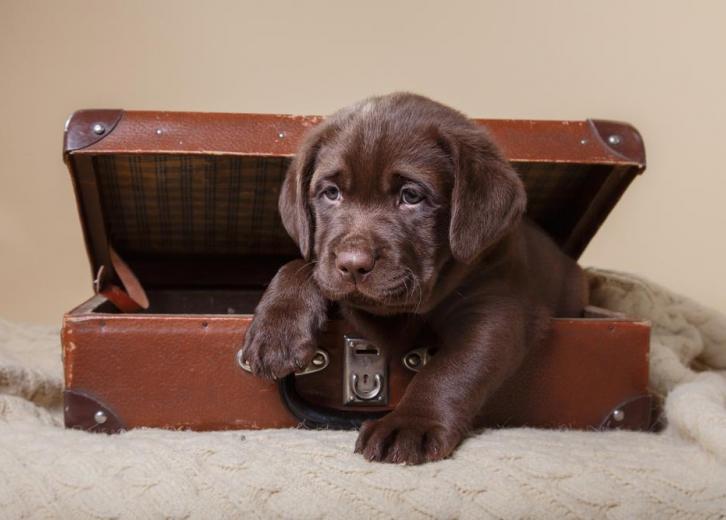 30 touching photos of America's #1 dog breed: the labrador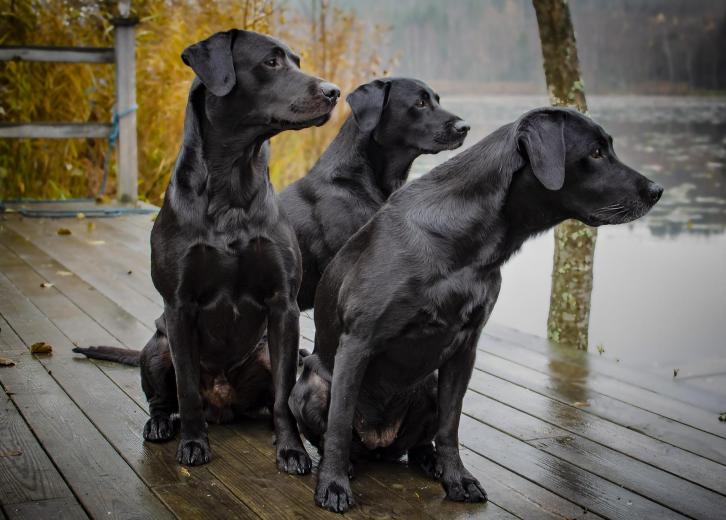 30 touching photos of America's #1 dog breed: the labrador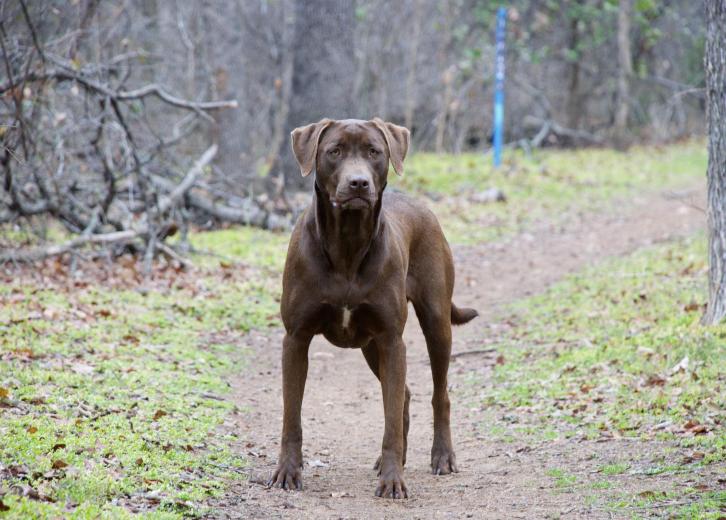 30 touching photos of America's #1 dog breed: the labrador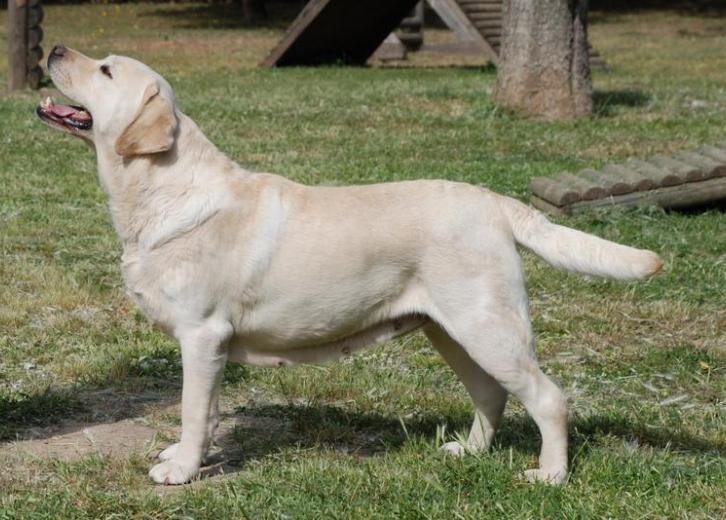 30 touching photos of America's #1 dog breed: the labrador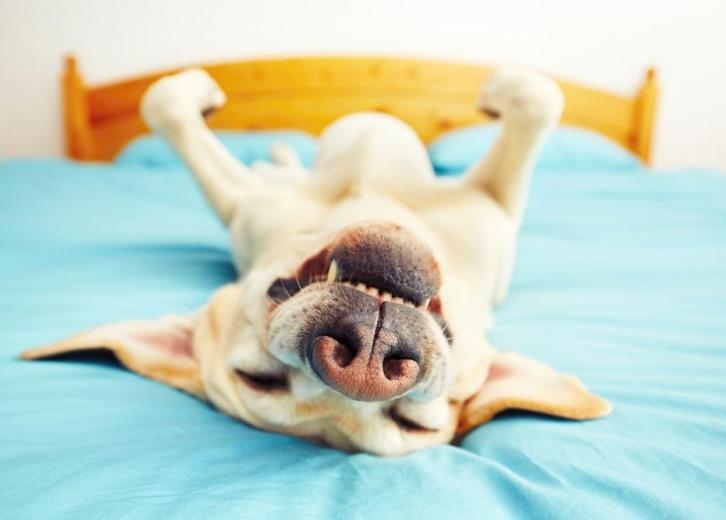 30 touching photos of America's #1 dog breed: the labrador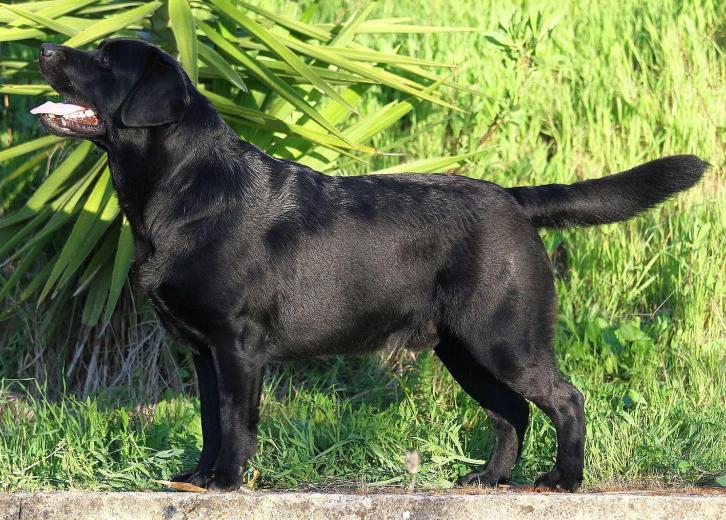 30 touching photos of America's #1 dog breed: the labrador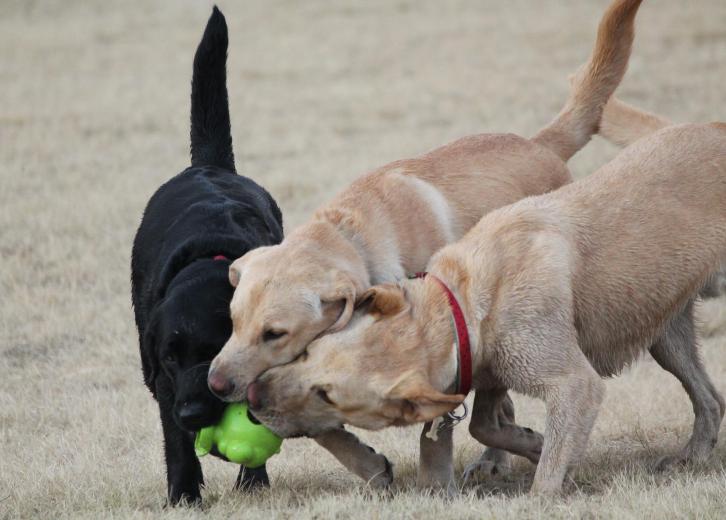 30 touching photos of America's #1 dog breed: the labrador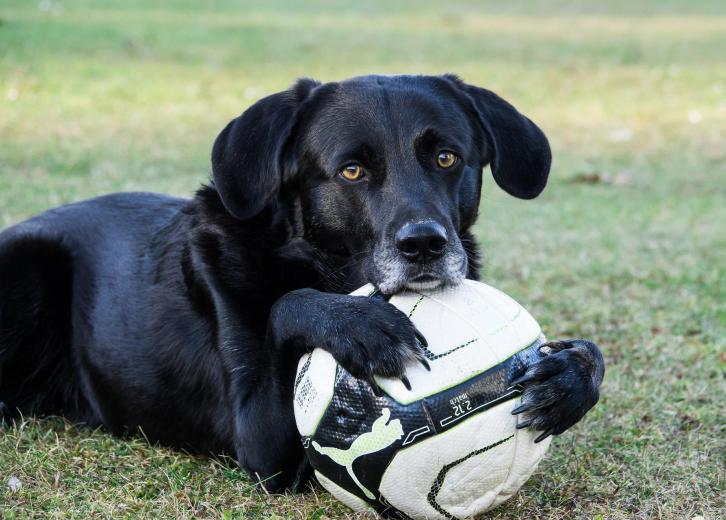 30 touching photos of America's #1 dog breed: the labrador
30 touching photos of America's #1 dog breed: the labrador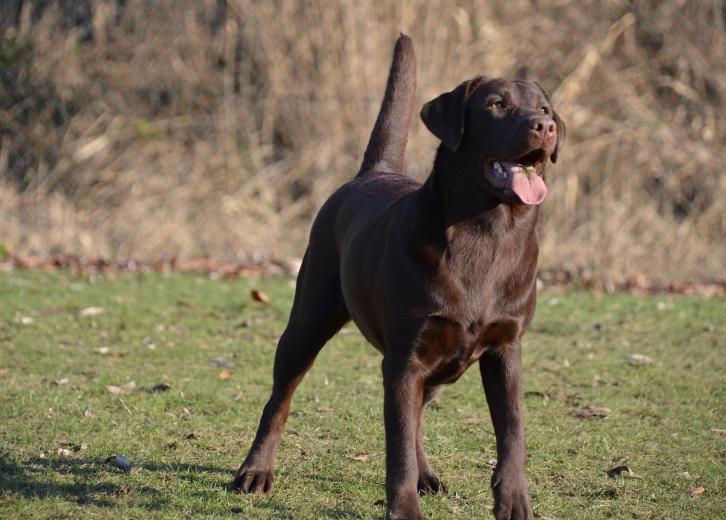 30 touching photos of America's #1 dog breed: the labrador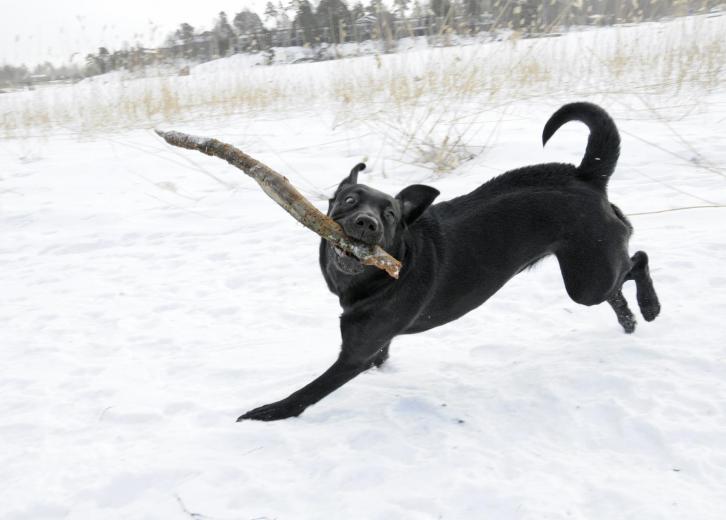 30 touching photos of America's #1 dog breed: the labrador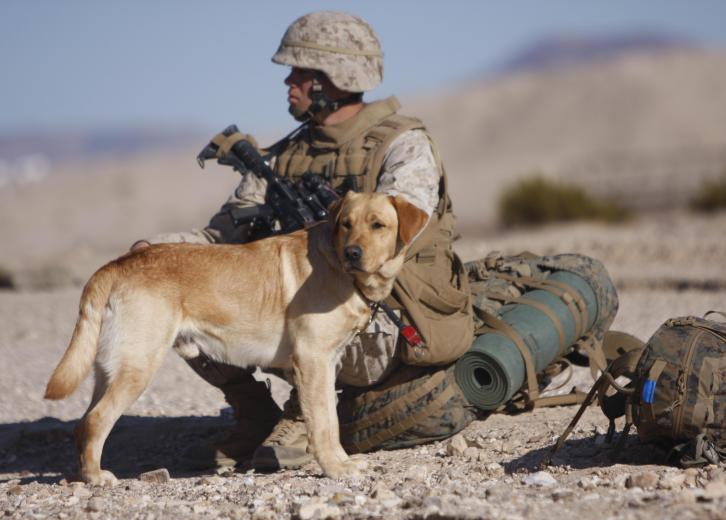 30 touching photos of America's #1 dog breed: the labrador
30 touching photos of America's #1 dog breed: the labrador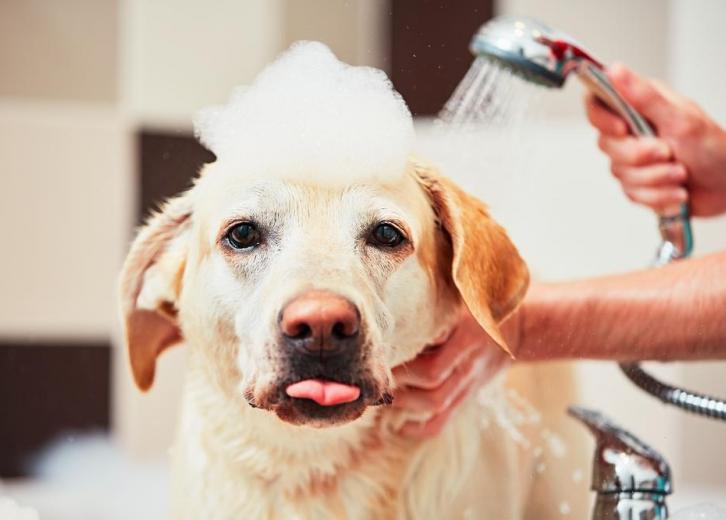 30 touching photos of America's #1 dog breed: the labrador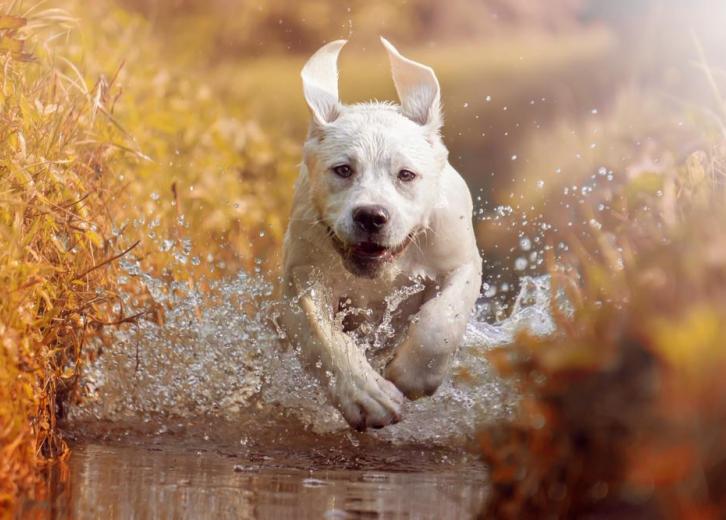 30 touching photos of America's #1 dog breed: the labrador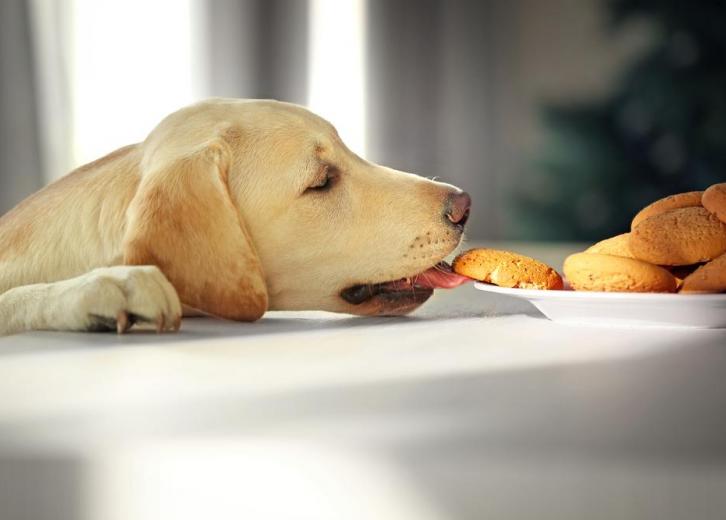 30 touching photos of America's #1 dog breed: the labrador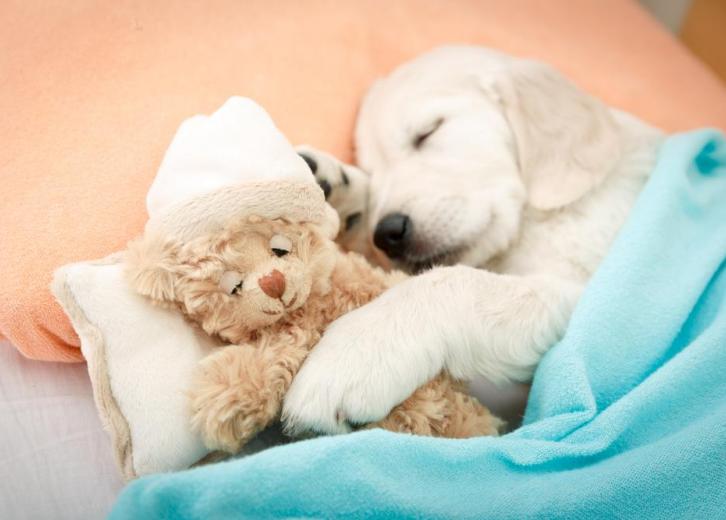 30 touching photos of America's #1 dog breed: the labrador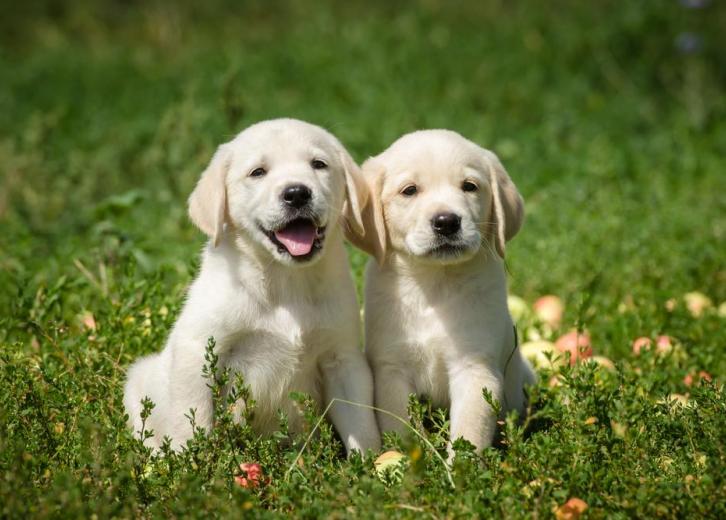 30 touching photos of America's #1 dog breed: the labrador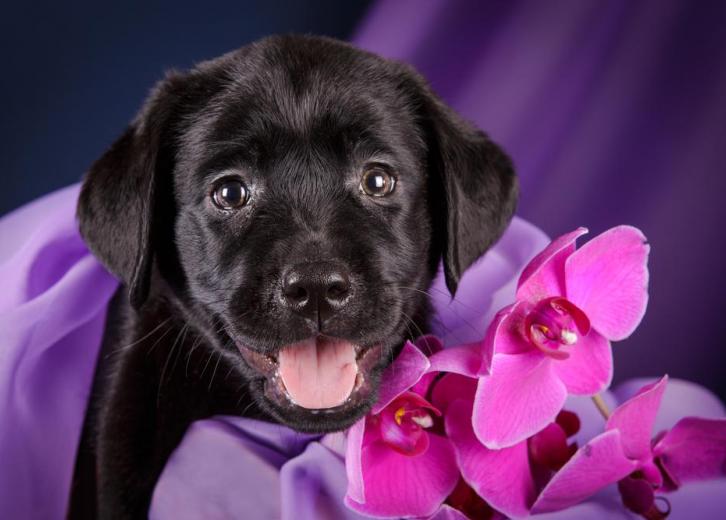 30 touching photos of America's #1 dog breed: the labrador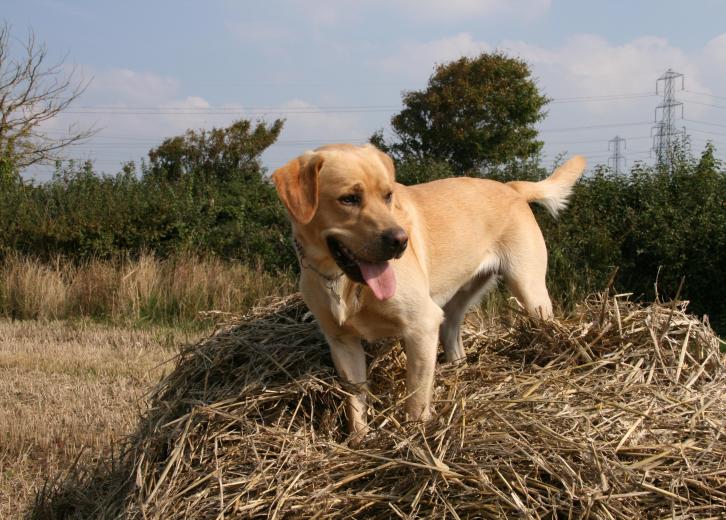 30 touching photos of America's #1 dog breed: the labrador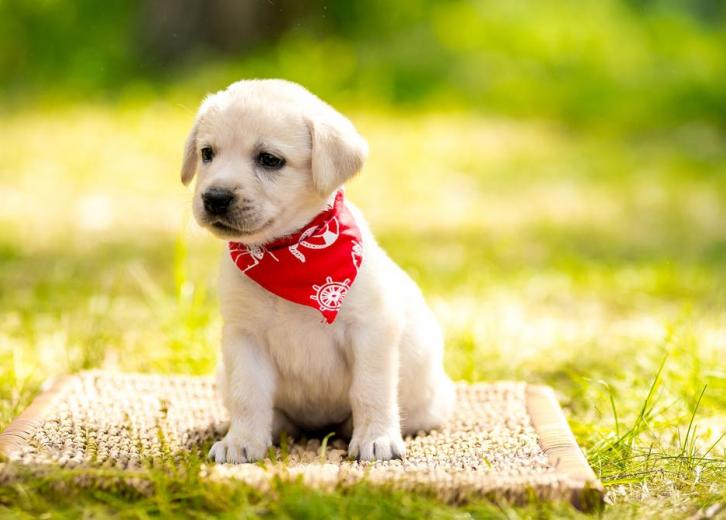 30 touching photos of America's #1 dog breed: the labrador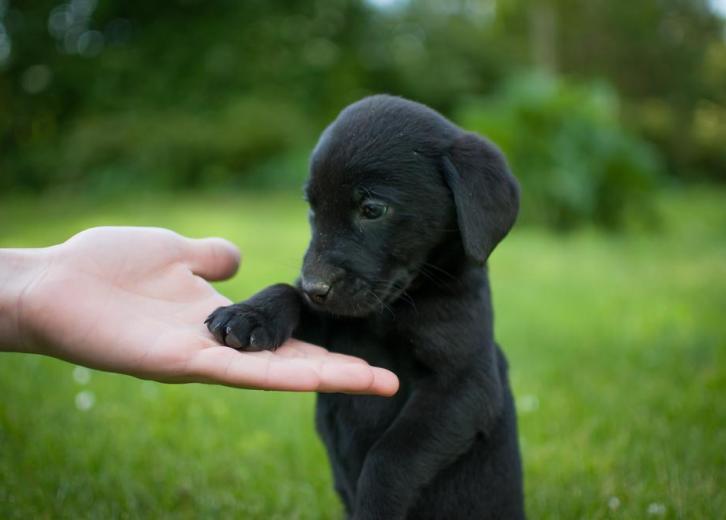 30 touching photos of America's #1 dog breed: the labrador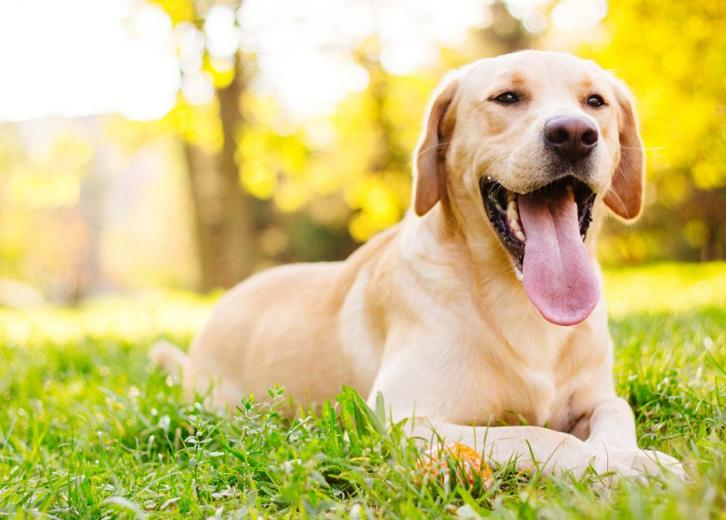 30 touching photos of America's #1 dog breed: the labrador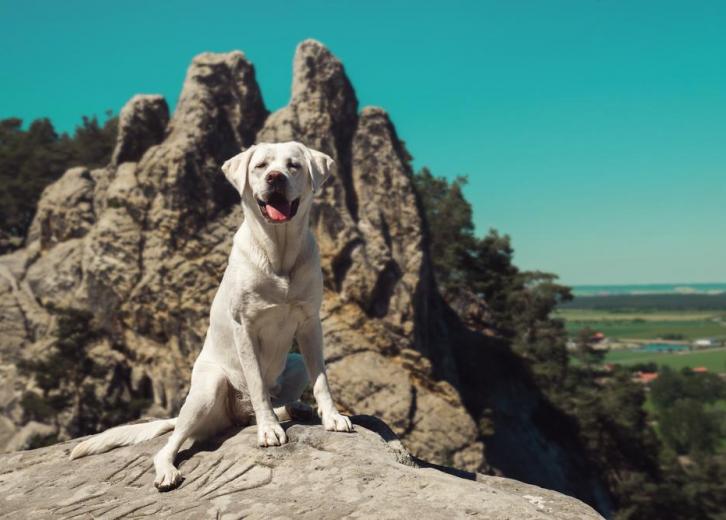 30 touching photos of America's #1 dog breed: the labrador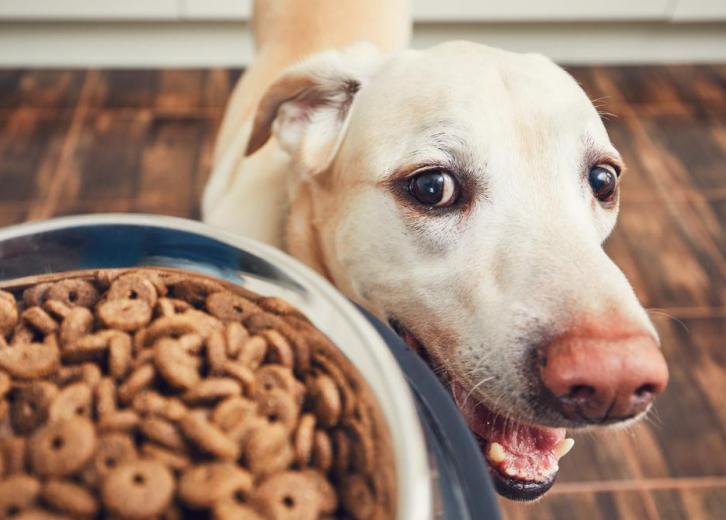 30 touching photos of America's #1 dog breed: the labrador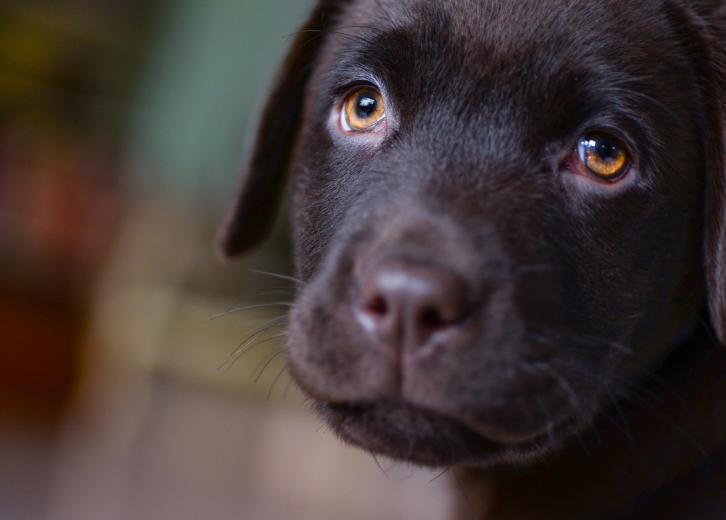 30 touching photos of America's #1 dog breed: the labrador