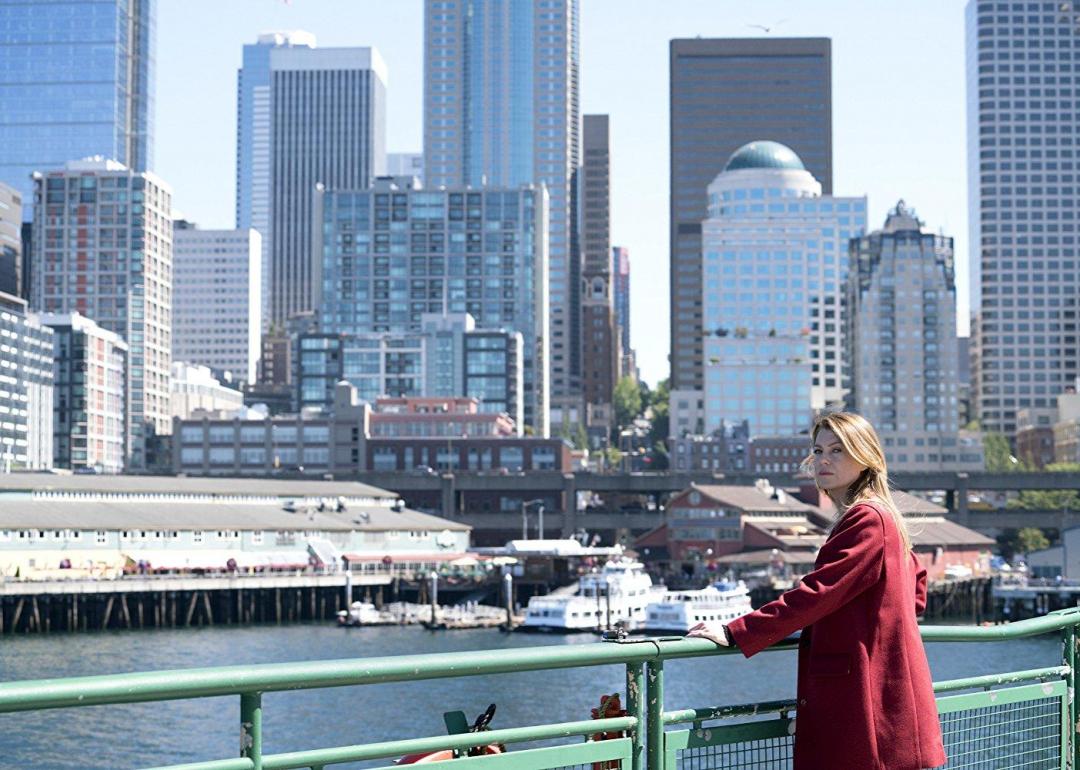 Ranking the top 'Grey's Anatomy' episodes of all time
Ranking the top 'Grey's Anatomy' episodes of all time
For 15 seasons "Grey's Anatomy" has been thrilling and breaking the hearts of countless diehard fans. With 300 episodes and counting, the show is now the longest running primetime medical drama on television, giving it an outsize impact on American pop culture. Even those who have never seen an episode have probably heard someone reference "Dr. McDreamy" (a reference to Patrick Dempsey's character) or watched one of the many shows that creator Shonda Rhimes has helmed since her "Grey's Anatomy" breakout. It may have even changed the way some people view health care and doctors in the real world.
All this history makes it extremely difficult to narrow down the show's best hours. After all, this is a show that's featured Post-It note weddings, hospital proms, and enough freak accidents to make any sane person think twice before checking into Grey Sloan Memorial Hospital. Fifteen seasons of heartbreaking departures has allowed the show's diverse cast to explore some of the most pressing social issues of the day, including LGBTQ+ rights and the #MeToo movement, in some of the series' most acclaimed storylines. There's no denying that Meredith Grey's life has been agonizing, chaotic, and electrifying to watch (and Rhimes has promised it won't end until star Ellen Pompeo is ready to leave).
Stacker has taken a more democratic approach to reveal the top 50 best "Grey's Anatomy" episodes. Using data from IMDb user votes, Stacker created a list of the best episodes of "Grey's Anatomy." This list's rankings are based on each episode's average IMDb rating. In the case of a tie, episodes with more user votes were favored. The end result is a list of the best swoon-worthy declarations of love, heartbreaking tragedies, and moving moments of pure friendship that have kept fans glued to screens for more than a decade.
You may also like: 50 best episodes of "Friends"