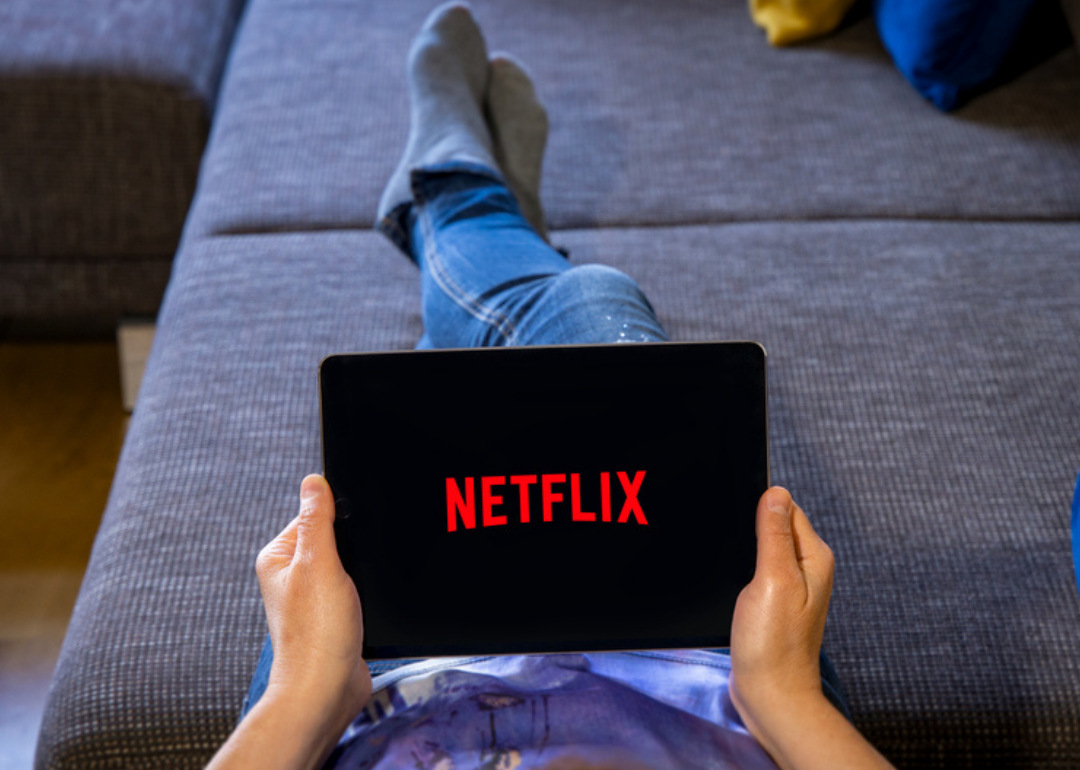 Best films on Netflix right now
AVC Photo Studio // Shutterstock
Best films on Netflix right now
COVID-19 has changed the course of films forever. After the pandemic forced the closure of movie theaters across the country and around the world, audiences and studios turned to streaming platforms like Netflix and will continue to do so in the future.
Of all the streaming services, Netflix reliably offers a large library of options. From documentaries to classic films, the popular streaming service has something that will delight every film fan. This list includes the very best Netflix has to offer in the world of cinema for you to enjoy from the convenience of your own living room. Stacker compiled data for all films on Netflix as of May 1 and ranked them according to IMDb user rating, with Metacritic data provided for critical context.
One film tells the origin story of one of the biggest social media apps ever. Another foreign film allows the viewer to witness the remarkable bond between two men from very different backgrounds, while still another explores a very different relationship, equally as poignant, between a man and an octopus. From the surreal to the hysterical, Netflix offers a film for even the most seasoned cinephile.
Join Stacker as we bring you the very best films on Netflix right now.
You may also like: The best streaming services in 2021