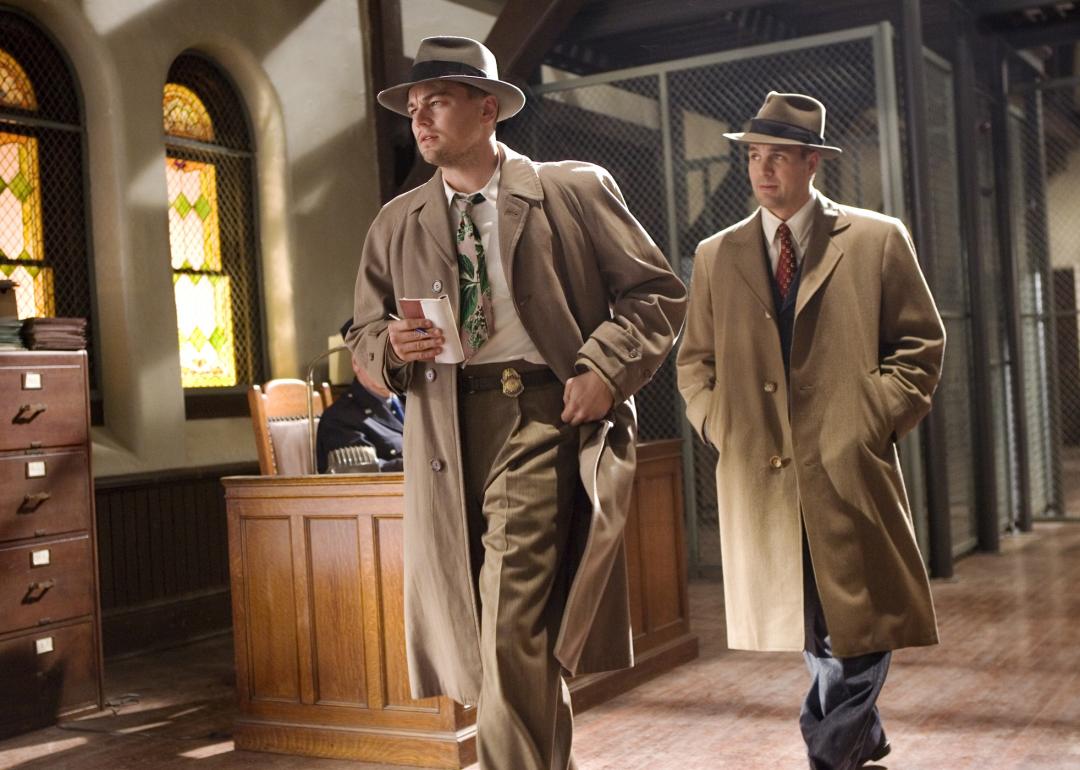 Best films on Netflix right now
Best films on Netflix right now
Originally founded in 1997 as a movie rental service that mailed DVDs to customers, Netflix now offers thousands of film titles across its streaming platform. Audiences have come to rely on the streaming service to bring them the best original programming and previously released films.
Of all the streaming services, Netflix reliably offers a large library of options. From documentaries to classic films, the popular streaming service has something that will delight every film fan. This list includes the very best Netflix has to offer in the world of cinema, for you to enjoy from the convenience of your own living room. Stacker compiled data for all films on Netflix as of June 1 and ranked them according to IMDb user rating, with Metacritic data provided for critical context.
One film tells the story of a Cuban immigrant who runs a drug cartel. Another film tells the tale of two infamous bank robbers and lovers. A classic film from two famous filmmaking brothers explores a surreal case of mistaken identity and the trouble it brings to a laid-back slacker known as "The Dude." From the action-packed to the nostalgia-inducing, Netflix offers a film for even the most seasoned viewer.
Join Stacker as we bring you the very best films available on the streaming giant right now.
You may also like: The best streaming services in 2021