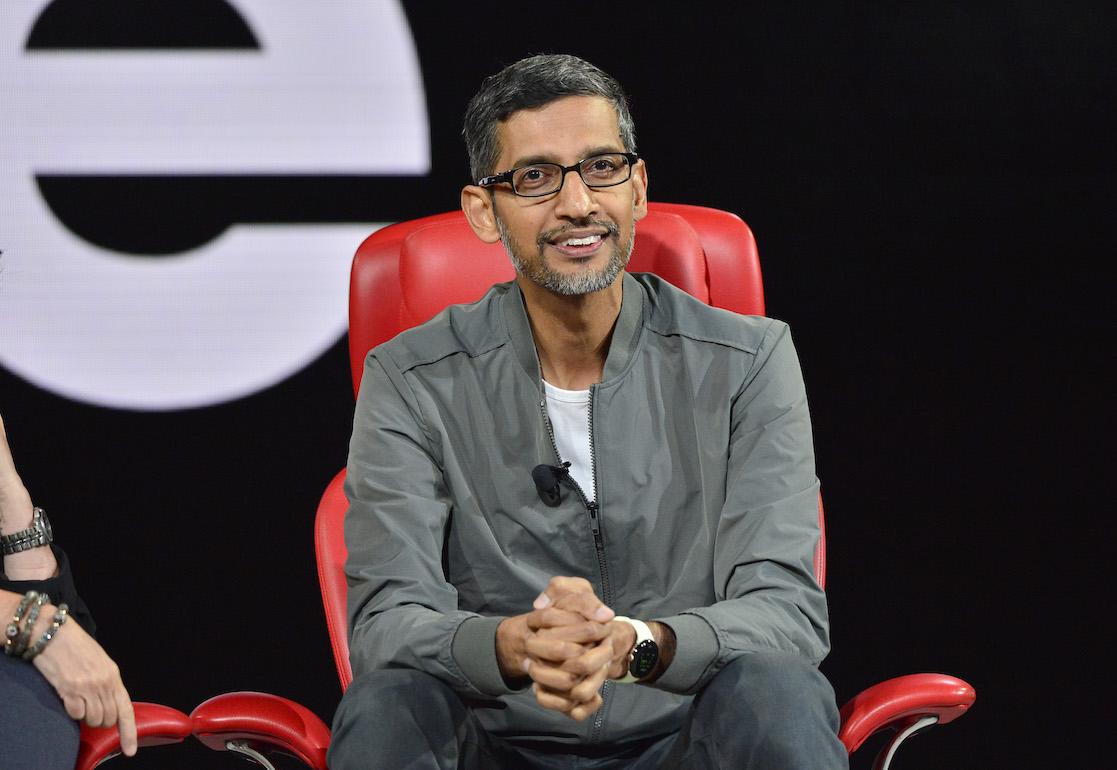 Highest paid CEOs in America
Jerod Harris // Getty Images for Vox Media
Highest paid CEOs in America
Among the hotly contested debates in the contemporary United States is what to make of the vast discrepancy that exists between the salaries of the country's top-earning CEOs and the average worker within their companies. While some people are outraged by the fact that Walmart CEO Doug McMillon raked in more than 1,000 times what his median employee made in 2017, others argue that the ratio is justified and not indicative of a problem in need of rectifying. Alex Edmans of the Harvard Business Review likens the discrepancy to that of a band's lead singer and bassist, alluding to the fact that people who perform tasks of varying levels of importance in a company ought to receive compensation that reflects these differing contributions.
Using data from the American Federation of Labor and Congress of Industrial Organizations, Stacker listed the 100 highest-paid CEOs in the United States according to what they made in 2019 or 2020. The data is accurate as of Jan. 14, 2021, and any changes in the company or its CEO are noted with an asterisk.
Read on to see how much the chief executives of top companies made.
You may also like: What retirement is like in 50 places around the world