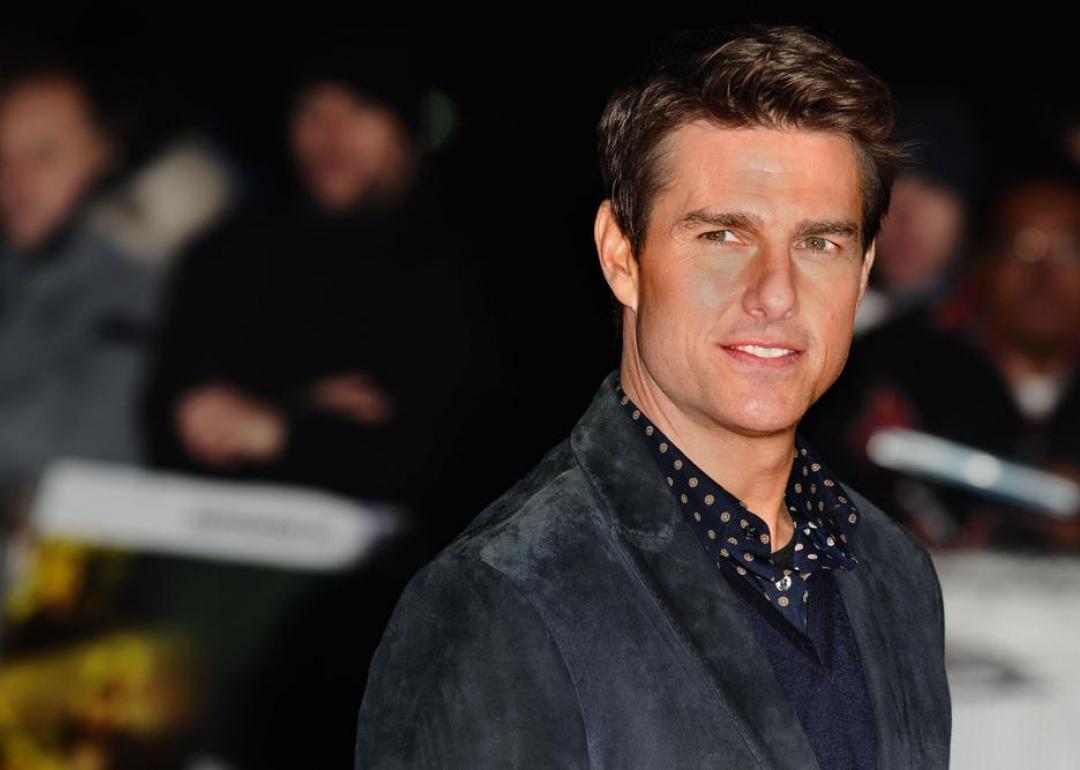 The best (and worst) Tom Cruise movies
Featureflash Photo Agency // Shutterstock
Every Tom Cruise movie ranked from worst to first
Tom Cruise arrived in Hollywood with a bang and has been a star—at the box office, in tabloids, on talk shows—from that moment on. While Cruise may not be the best actor of his generation—though his performances in acclaimed films like "Magnolia" and "Rain Man" show his depth—he is the definition of a movie star. 
That also means he's inflicted with the movie star curse: Unlike the best character actors, it's impossible for him to disappear into a role. He can be charming and rude, but still make audiences root for him because often times his insecurities shine through. Some believe George Clooney is more handsome, Brad Pitt is cooler, and Leonardo DiCaprio is a better actor. And yet, Cruise has been in the game for more than 30 years and is one of the world's richest actors with a net worth of $550 million. 
Ahead of the sixth "Mission: Impossible" movie, which will be released in Stacker has ranked Tom Cruise's movies from #39 to #1, according to IMDb rankings. There are some bad teen comedies and some over-the-top action roles, but there's also genius here, too: Cruise has been nominated for three Academy Awards. 
Read on to revisit Cruise classics and perhaps discover a few films you haven't watched yet. 
RELATED: Click here to see the rankings of Adam Sandler movies from worst to first