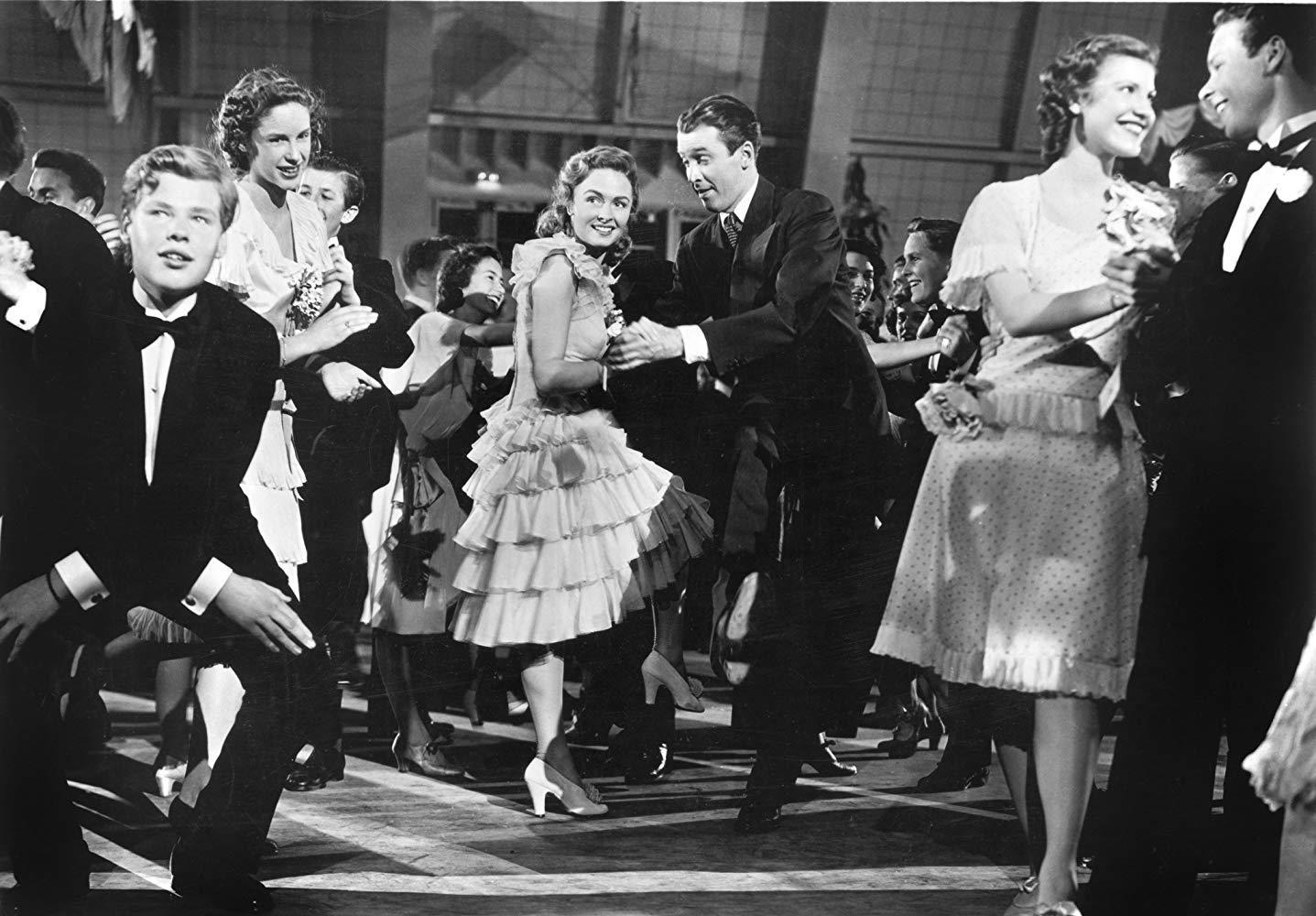 The best black and white films of all time
The best black and white films of all time
The process for creating moving color film was patented by Edward Turner and Frederick Marshall Lee in 1899. Their first test films, rediscovered only recently, debuted between 1901 and 1903 as the world's first color movies.  
This ingenious breakthrough hardly signaled the end of the black-and-white film era, however. In fact, Hollywood would release almost exclusively black-and-white movies for decades to come. Even after 1939's "The Wizard of Oz" dazzled audiences with the magic of Technicolor—which had actually been around since 1917—directors, producers, and studio shot-callers continued to opt for the comparatively inexpensive artistic charm of black-and-white film.
Even in the modern era, some filmmakers—like Woody Allen and Steven Spielberg—continue to rely on the simplicity, nostalgia, and anachronistic value of black and white over the computer-generated graphics, 3-D, IMAX, and dazzling special effects that are available today.
If you're a film buff, you may want to brush up on your black-and-white classics. From early groundbreaking silent films to modern masterpieces, here are the best black-and-white movies ever to appear on the big screen, according to data from IMDb. Stacker used the data to determine the top 50 English-language movies that received at least 5,000 votes and ranked them in order from lowest number of votes to highest. In case of a tie, the win went to the film that received more votes.  
ALSO: Do you know your movie trivia for the top 100 films of all time?