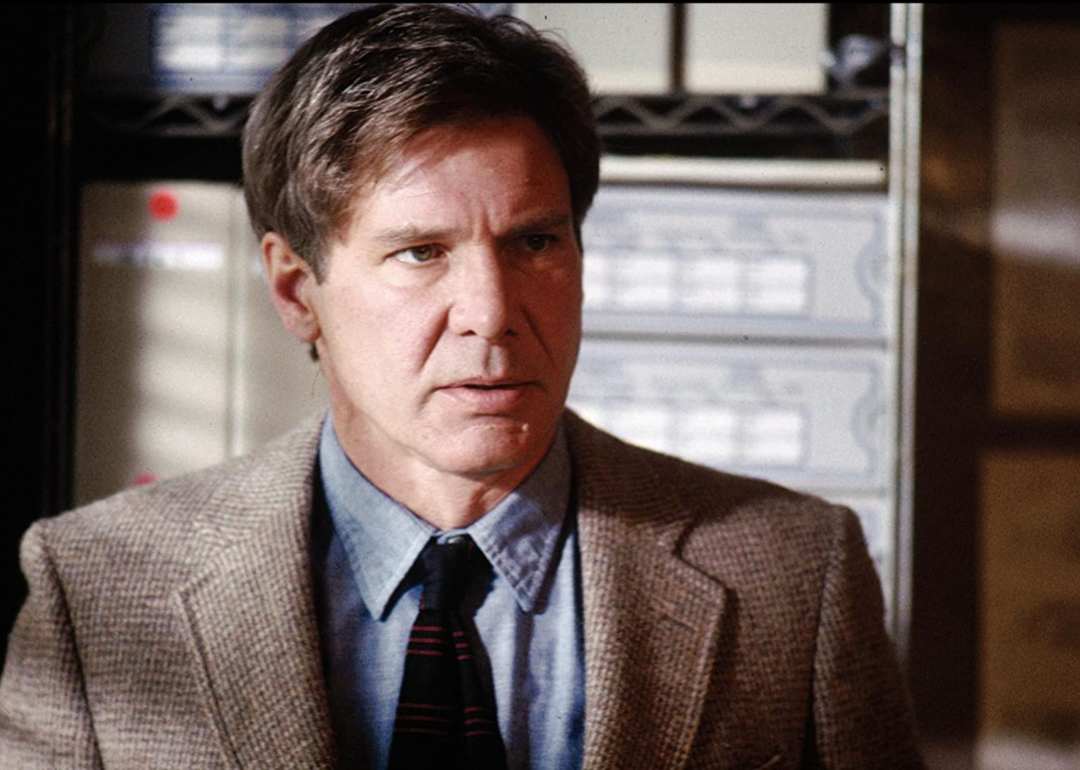 25 TV shows that were turned into movies
25 TV shows that were turned into movies
For decades, Hollywood has turned to the small screen, bringing the characters and plots of TV shows into the film format. Turning a seasons-long show into a two-hour film is no easy feat. Condensing the multiple storylines and characters a show can hold into the much shorter film format is difficult. Often, something (or lots of somethings) gets lost in the sauce.
Stacker surveyed film history and chose 25 movies across genres that were originally TV shows, ranging from the worst to the best to the unreleased. IMDb and Metacritic data is presented for reference, and the list is ordered by film title. Some of the films on our list act as epilogues to a TV show, while others are additional chapters or full-on conclusions to a series.
From "21 Jump Street" to "The X-Files," read on to see how many of these TV shows turned movies you've seen.
You may also like: 100 best TV episodes of all time