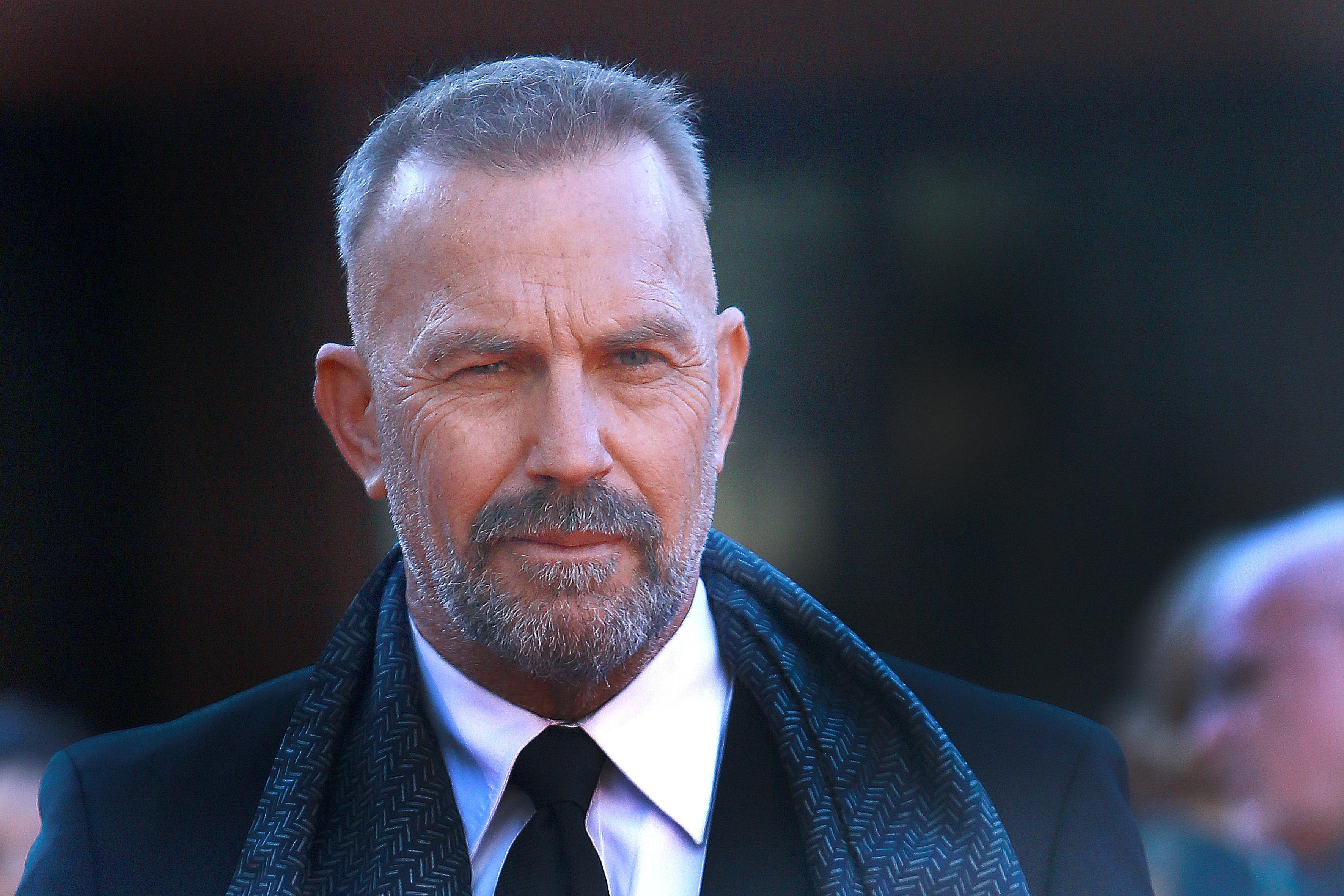 Most bankable actors of 2018
Lucky Team Studio // Shutterstock
Most bankable actors of 2018
In the current cinematic climate where franchises indisputably dominate at the box office, the concept of a movie star has undergone radical changes. Whereas decades ago, audiences flocked to the latest Harrison Ford or Jim Carrey movie, a wide number of moviegoers are now more invested in the characters and spectacles than they are the actors. That said, a certain amount of name recognition and talent is still generally required when casting for a role like "Iron Man" or "Black Panther." Furthermore, the actors who land these roles are still very much "movie stars" in the classic sense of the term. In other words: the concept has changed, but it hasn't necessarily gone away.
Where things get tricky, however, is when these same actors are cast in average, non-franchise films. For example, does Robert Downey Jr. deliver the same amount of value to a mid-size film as he does when playing Iron Man? If the answer is no, then how does a studio determine how much to pay him for the role, or whether or not to cast him in the first place? What if there are a number of A-list actors being cast for the same movie? How does a studio figure out which names bring the most value to the project?
Enter The Numbers Bankability Index, a popular resource among Hollywood studios. Put simply, the index determines how much value any given actor brings to the average non-franchise film, regardless of whether he's playing the lead role, a supporting role or even appearing on-screen. To derive said value, the index looks at the worldwide box office earnings for every film the actor has worked on in any capacity over the course of his career, making adjustments based on his output over the last decade.
Consequently, studios are able to get an idea of an actor's total value, and likewise his value per movie. Additionally, by analyzing the respective values of all the talent in a given film, studios can even predict what the movie itself can expect to make at the box office. Will this "Moneyball"-style approach always deliver as promised? Definitely not. But when millions of dollars are on the line, executives and producers will do whatever it takes to hedge their bets.
The studios aren't the only ones with access to this data—it's public. Stacker is listing out the most bankable actors in Hollywood, as per The Numbers Bankability Index as of February 2018. Please note a few adjustments: Stacker eliminated actors that are more or less retired, primarily voice actors or almost exclusively known as a producer or director.