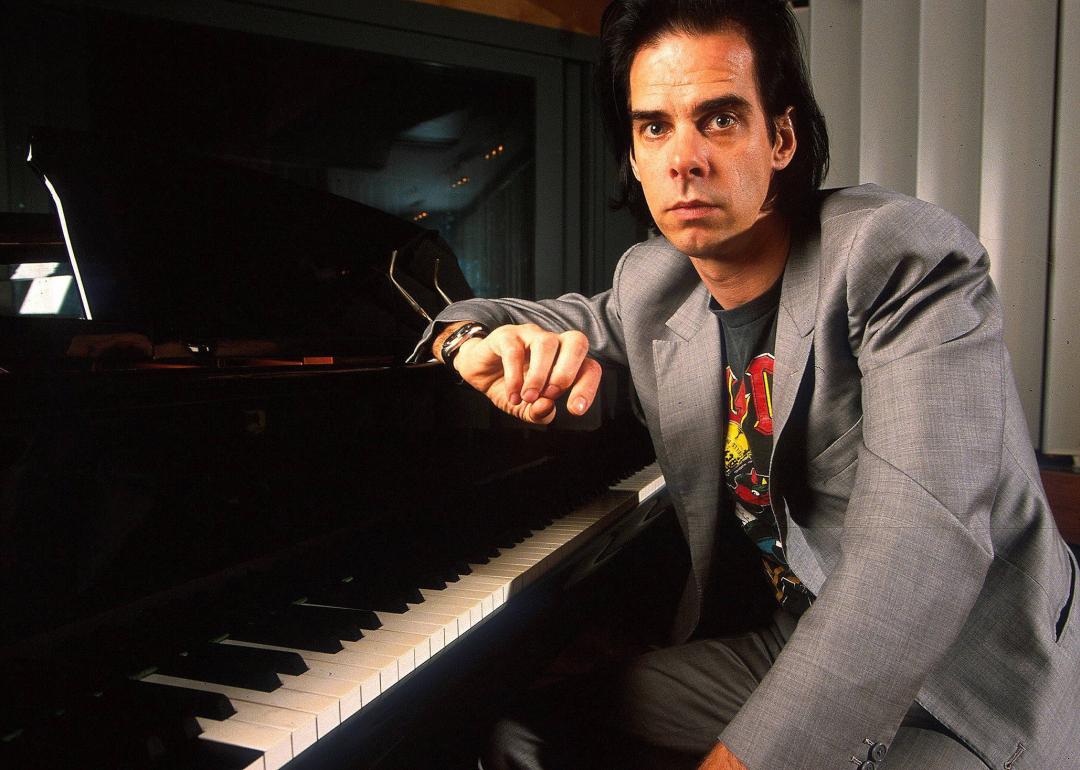 50 musical artists that have scored movies
Martin Philbey // Getty Images
50 musical artists that have scored movies
Feature films are made up of so many different elements—and they must all come together so seamlessly they create a world where audiences can get lost for a few hours. While some movie elements are obvious—like the characters, the setting, and the dialogue—a less apparent part of films lies in the music that often plays in the background. Film scores can have a deep and lasting effect on audiences who sit mesmerized by the sounds and images that unfold harmoniously on the silver screen. It is not always obscure film composers we've never heard of who come up with these emotion-inducing scores—often it is our favorite musical artists.
Stacker researched the intersection between music and film and picked out 50 famous musicians or bands who have scored films on the side.
Many of the artists on this list have had major music careers. The films they've scored are often surprising. There is the artist who returned to the limelight with a score for a Charles Bronson action film because his neighbor asked him to. Another artist on the list created the score for a popular Blaxploitation film. One British indie rocker scored the remake to a horror classic.
These artists and scores cover music spanning across genres. They have crossed the divide between two powerful mediums, film and music, to bring audiences some of the greatest music ever heard in the recesses of a darkened theater. Keep reading to learn about 50 musical artists who have scored feature films.
You may also like: Lyrics to 50 famously misunderstood songs, explained