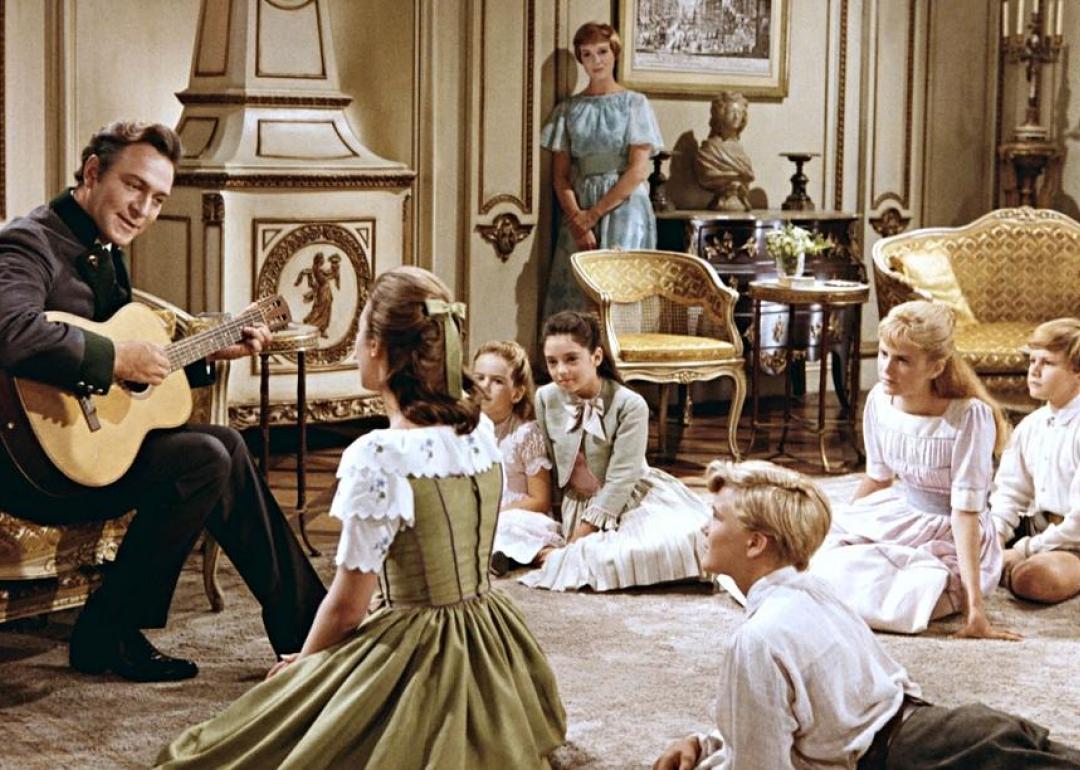 Top 100 musical films of all time
Top 100 musical films of all time
Whether it's an adapted Broadway show, an animated feature, or a campy parody, movie musicals hold a special place in the hearts of fans. But what makes a musical film great? Maybe it's the memorable tunes and expressive voices. Perhaps it's the impromptu dance numbers. Or it could just be the combination of a well-written storyline and Oscar-worthy musical score that lands it high on the list.
Whatever their criteria, moviegoers have voted for their favorites on IMDb—and Stacker has combed through to find the best of the best. Taking a look at movie musicals that have at least 5,000 votes, Stacker has ranked the top 100 based on IMDb user rating scores. In the case of a tie, the film with more user votes is ranked higher. Only English-language movies released in the United States were considered.
Here are the 100 top vote-getting musicals of all time, complete with IMDb ratings, votes, directors, and stars—plus selections of the tunes that made them famous, when available. Feel free to sing along.