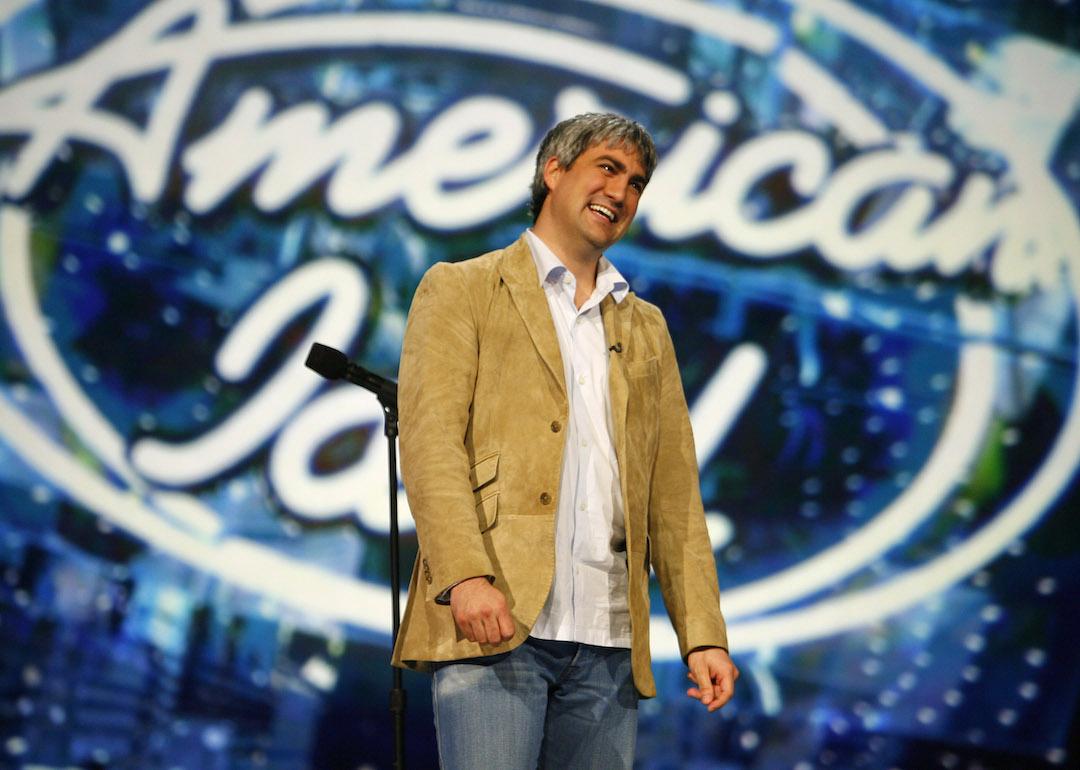 Where are they now: every 'American Idol' winner
Chris Polk // FilmMagic for Fox Television Network
Where are they now: every 'American Idol' winner
The hit show "American Idol" has captivated audiences for almost 20 seasons. From the first season when singing sensation Kelly Clarkson wowed audiences with her powerful vocals to last season's amazing Just Sam, "American Idol" has provided a stage for contestants to showcase their talents. Ever wonder what the winners are doing today? We did and sent our Stacker team to research where the winners are today, and compiled a list of all "American Idol" winners by year.
If you are an avid "American Idol" fan from the beginning, you will remember when Kelly Clarkson won the first season. Who would imagine that she would go on to produce hit songs, snag Grammys, host another song competition, and launch a daytime television show along with another venture that may surprise you? While many fans are aware that contestants like Clarkson have produced music, you may be surprised that others have opened restaurants, starred in Broadway musicals, and wrote songs for TV shows.
While there have been plenty of successes, there have been challenges, too. Do you know who suffered a wrist injury and had to relearn playing the guitar, or struggled with a lackluster album launch? Grab your earbuds and turn on your favorite "American Idol" playlist to see where your favorite "American Idol" contestants are today.
You may also like: 25 musicians who broke barriers