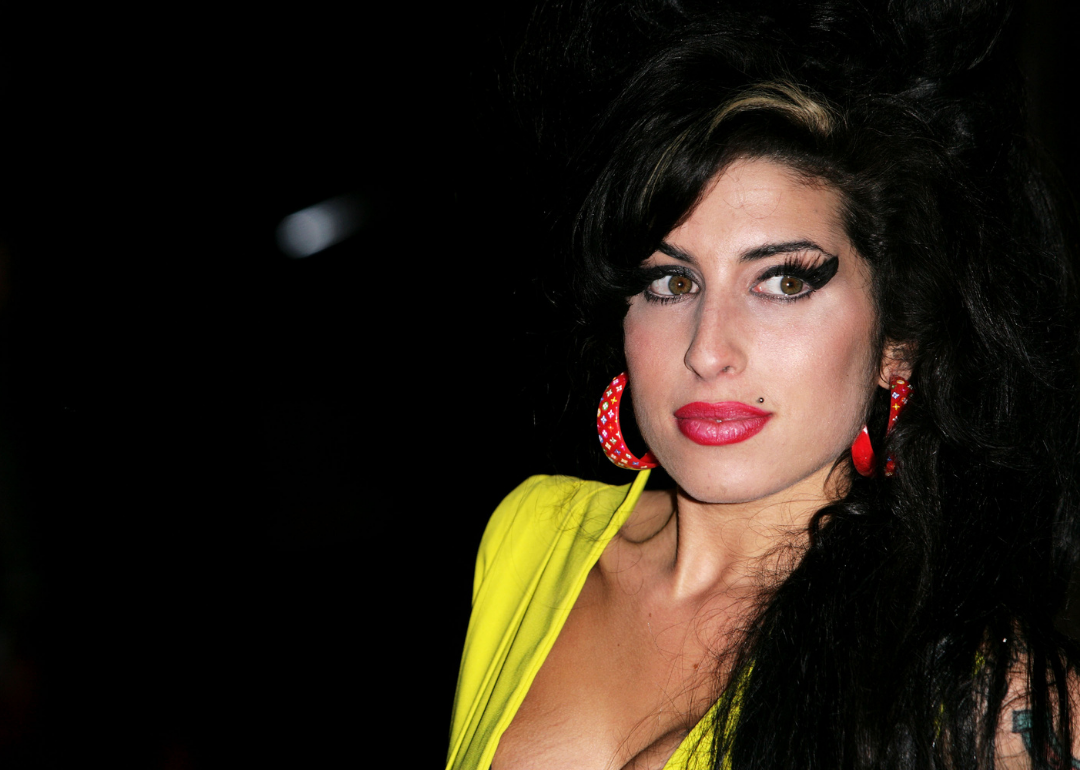 50 of the most influential women musicians of the 21st century
Gareth Cattermole/Getty Images
50 of the most influential women musicians of the 21st century
Women have been present in the creation and production of music since the very beginning. In fact, the first female composer (or at least, the first female composer remembered by the history books) is Kassiani, an eighth-century nun who composed Byzantine chants. Her music, hauntingly beautiful, is still played today.
Whether they're given their proper dues or not, women have been shaping and changing the industry, the public's tastes, and popular styles for thousands of years. Unfortunately, they're just rarely given the same accolades and recognition as their male counterparts.
In an effort to shine a little more light on these often overlooked yet powerful female musicians, Stacker has highlighted 50 of the most influential women musicians of the past two decades across genres. To qualify, the musician or female-led group has to be primarily considered a 21st-century act. For example, Robyn released albums before the 21st century, but the bulk of her success and career has taken place in the 21st century.
So read on for a closer look at artists from Adele to the Tune-Yards, and everyone in between.
You may also like: Bestselling album from the year you graduated high school