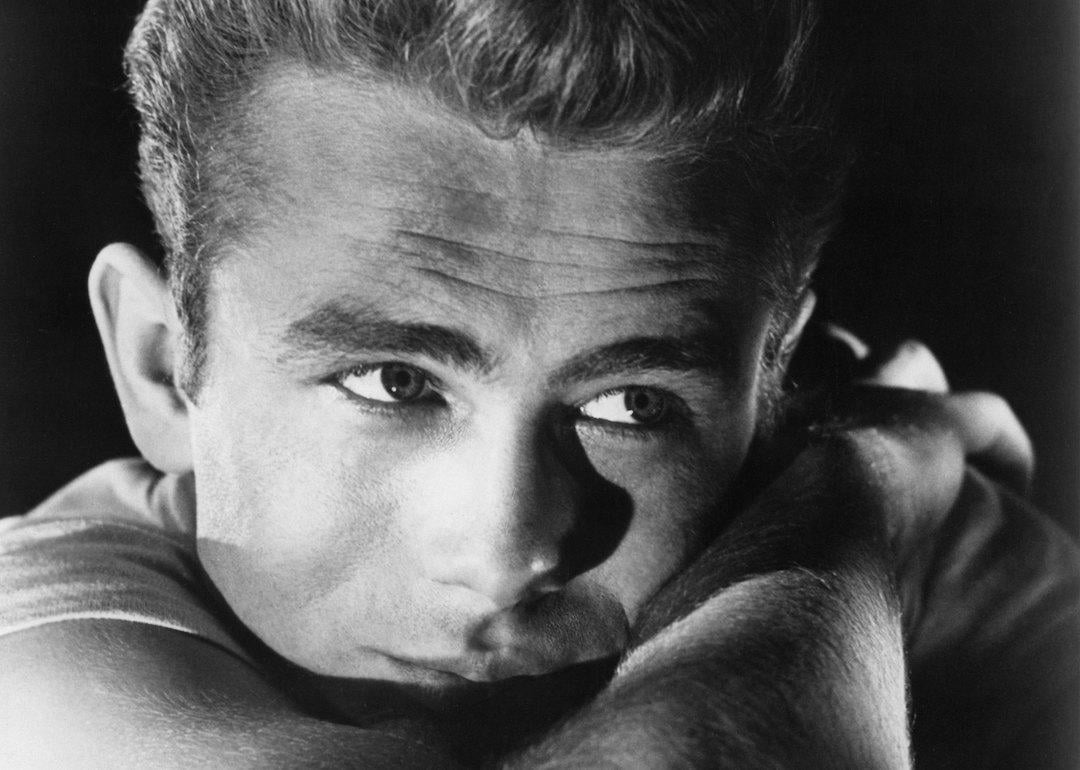 James Dean: The life story you may not know
Michael Ochs Archives/Getty Images
James Dean: The life story you may not know
No one has ever been as cool as James Dean. The young actor epitomized a sense of restlessness, rebellion, and alienation that has never been replicated. Dean made his mark in a remarkably short period of time, dying at only 24 years old in a car crash.
He made just three major movies—as the unloved son in the family drama "East of Eden," a defiant teen in "Rebel Without a Cause," and a tough Texas ranch hand in "Giant"—and exploded into Hollywood stardom. He had a sullen sensuality, a swagger, a sense of daring, an aura of trouble, and a thoughtfulness about him. With his trademark T-shirt, jeans, and leather motorcycle jacket, his sense of style seems eternal.
"Being an actor is the loneliest thing in the world," he once said. "You are all alone with your concentration and imagination, and that's all you have. Being a good actor isn't easy. Being a man is even harder. I want to be both before I'm done."
Stacker compiled 25 facts about the life of James Dean that you may not know, drawing from media accounts, movie archives, historical accounts, and fan websites.
You may also like: 30 celebrity-backed charitable causes