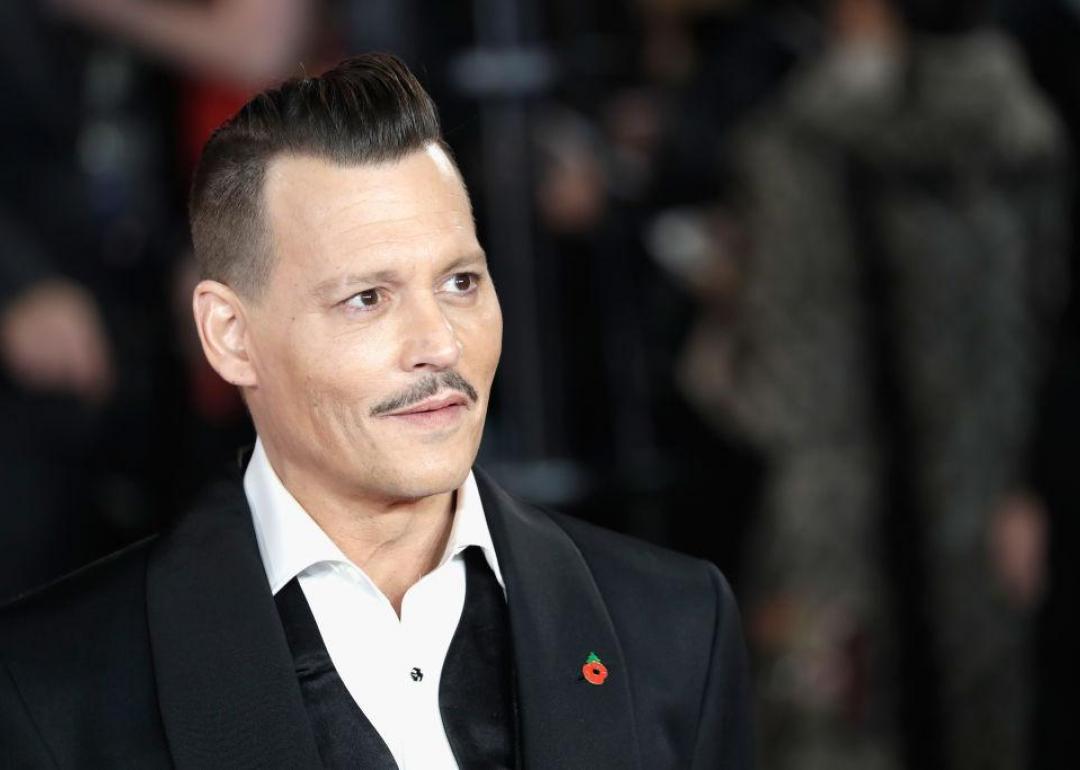 Celebrities who are pro-guns
John Phillips // Getty Images
Celebrities who are pro-guns
Few issues within America's culture wars conjure up more emotion than gun rights. The Second Amendment guarantees "the right of the people to keep and bear arms"—sort of. The verbiage can be seen as convoluted, and contains a dependent clause that includes the phrase "well regulated militia." America's gun laws are an inconsistent patchwork of state regulations. Some states permit open and concealed carry in certain places while a handgun permit is nearly impossible to obtain in others.
In the battle between gun-rights activists and gun-control advocates, celebrities are often known to come down on the side of the latter. Hollywood's nearly-universal endorsement of stricter gun laws is so well-known, in fact, that it's often assumed most celebrities hate guns. This is not in fact the case. As this list suggests, many of the world's most elite and high-profile entertainers, actors, musicians, athletes, bloggers and even chefs are enthusiastic gun-owners and advocates for gun rights.
Read on—some of the celebrities on this list may surprise you.