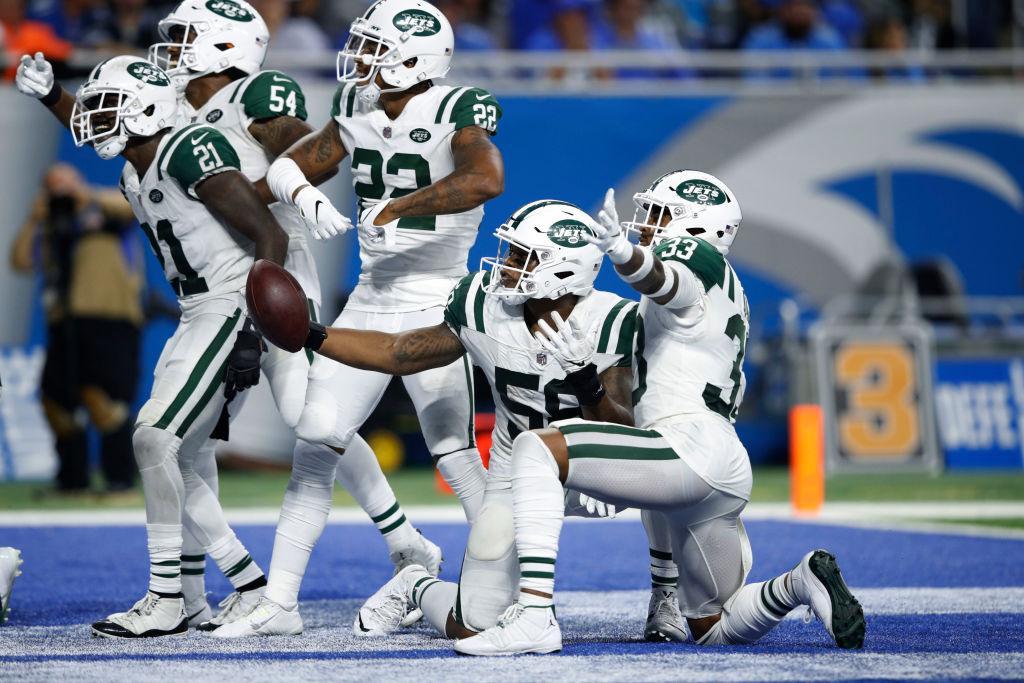 Bing Predicts: NFL Week 2
Bing Predicts: NFL Week 2
After an action-packed Week 1 filled with fireworks, heroic comebacks, and unlikely outcomes, football is back with a bang. Week 2 aims to be just as entertaining with big rivalries – old and new – and scores to be settled around the league.
Some notable games include:
-- Packers, Vikings: Aaron Rodgers will look to exact revenge against the team that, for all intents and purposes, ended the Packers' 2017 season.
-- Steelers, Chiefs: The Steelers, a preseason Super Bowl favorite, will attempt to right the ship after an overtime tie against the Browns, but can they stifle a red-hot Chiefs offense?
-- Jaguars, Patriots: A newfound rivalry between last year's AFC Championship opponents. The Rob Gronkowski, Jalen Ramsey matchup will be something to stay focussed on amid recent quotes from Ramsey. 
-- Bucs, Eagles: Can Ryan Fitzpatrick keep his 'Fitzmagic' alive against the reigning Super Bowl champs, or was last week's dominant performance fool's gold?
-- Cowboys, Giants: The Sunday Night Football crew visits Dallas for one of the NFL's premier rivalries.
Guiding you through every game is Bing Predicts, which leverages search, social, and historical statistics to forecast the week's winners and losers. Read on for Week 2 predictions.
ALSO: see how Bing predicted the entire season here