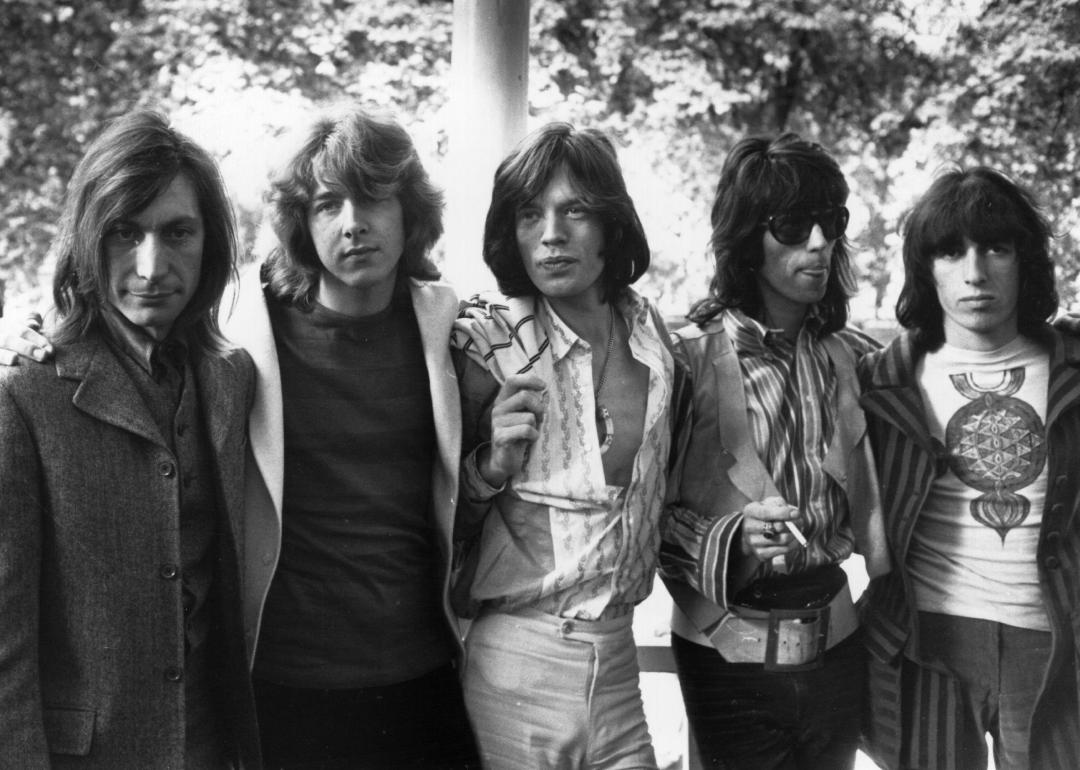 Early acts of 50 famous musicians
Len Trievnor // Getty Images
Early acts of 50 famous musicians
Even the most gifted of musicians has to start somewhere. Some performers strike gold right off the bat writing top 10 hits, but most have had more modest beginnings, from street busking and bar bands, to frequent rejections on their way to that coveted big break.
In an industry that's always seeking the next big thing, major musicians may have had different names, looks, and sounds over the course of their careers. Some took off as part of groups that later splintered while others took a while to find their own sound in a world of fierce competition.
To help broaden your musical IQ, Stacker has compiled a list of famous artists across different eras and genres with first acts you may not know about. Read on to discover the softer side of gangsta rappers, folk heroes who traveled with funkier acts, and which country star was first famous for his javelin-throwing skills.
RELATED: Cher and 50 other musicians over 50 you can still see live