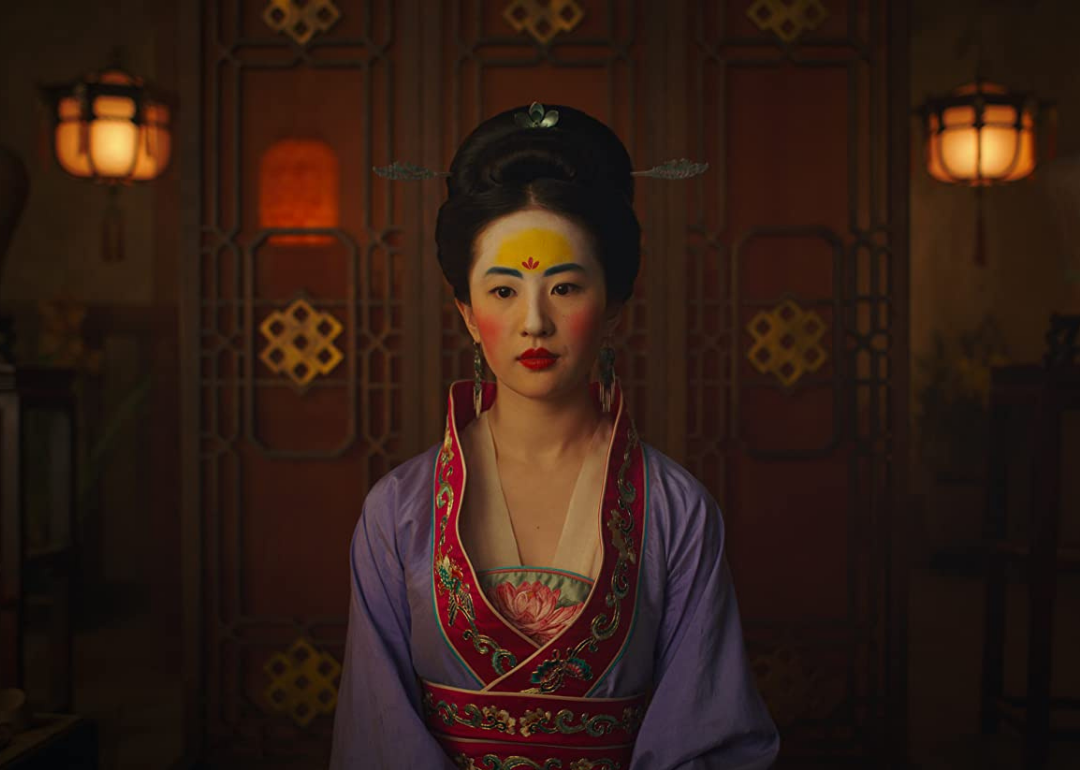 Best Disney princess movies
Best Disney princess movies
Mirror, mirror, on the wall, who is the fairest ranking of them all? Disney princess movies are as much a pop culture staple as they are a collection of films, with early princess stories like "Snow White and the Seven Dwarfs," "Cinderella," and "Sleeping Beauty" establishing a formula that later princess stories would both reference and reject.
Starting in 1937 with "Snow White," Disney's first feature-length animated film and a cultural phenomenon, the Mouse House has drawn on princesses in every era of its storied history. Cinderella and Sleeping Beauty joined Snow White to form a group of critically acclaimed, artistically stunning princess movies in the 1950s. Princesses contributed mightily to Disney's revival—"The Little Mermaid," "Beauty and the Beast," "Aladdin," "Pocahontas," and "Mulan" helped fuel the studio's triumphant return to box office domination starting in 1989.
The 21st century saw the rise of the meta-princess, with 2007's "Enchanted," 2009's "The Princess and the Frog," and 2010's "Tangled" featuring heroines rejecting the traditional princess narrative and charting their lives with much more agency than those of past princesses, sometimes without a prince at all. The trend reached a pinnacle with 2013's "Frozen," which eschewed the princess narrative to enormous box office ends and became as much of a cultural force as the most successful princess movies of the past.
But those earlier princesses left such an indelible mark on the culture that Disney went back to the well with a series of live-action remakes, starting with 2015's "Cinderella," followed by "Beauty and the Beast" and now, "Mulan." Coming full circle, "Snow White" will be also be receiving the live-action treatment.
With more than 80 years of work to draw on, and in honor of the release of the live-action remake of "Mulan," Stacker ranked every stand-alone movie released by Disney that features a princess character or is in the princess canon, from 1937's "Snow White and the Seven Dwarfs" to 2019's "Maleficent: Mistress of Evil"—a sequel to a modern spin-off revisionist take on the classic "Sleeping Beauty." Using data from IMDb user scores, with number of votes breaking any ties, this list also includes the sequels, prequels, and spin-offs that came from the success of the originals.
This ranking goes beyond what might be considered the animated and classic princess-sphere, and includes movies like "Into the Woods" and "The Princess Diaries," which also feature royalty and are Disney creations, but are not "Disney princesses" in the traditional sense. On the flip side, Mulan is not a princess—she is not the daughter or a king, nor does she marry a prince—but is included in Disney's princess franchise, and is included on this list. The new live-action "Mulan" does not have enough IMDb rankings, and so is omitted.
Read on to see where your favorite falls in the rankings.