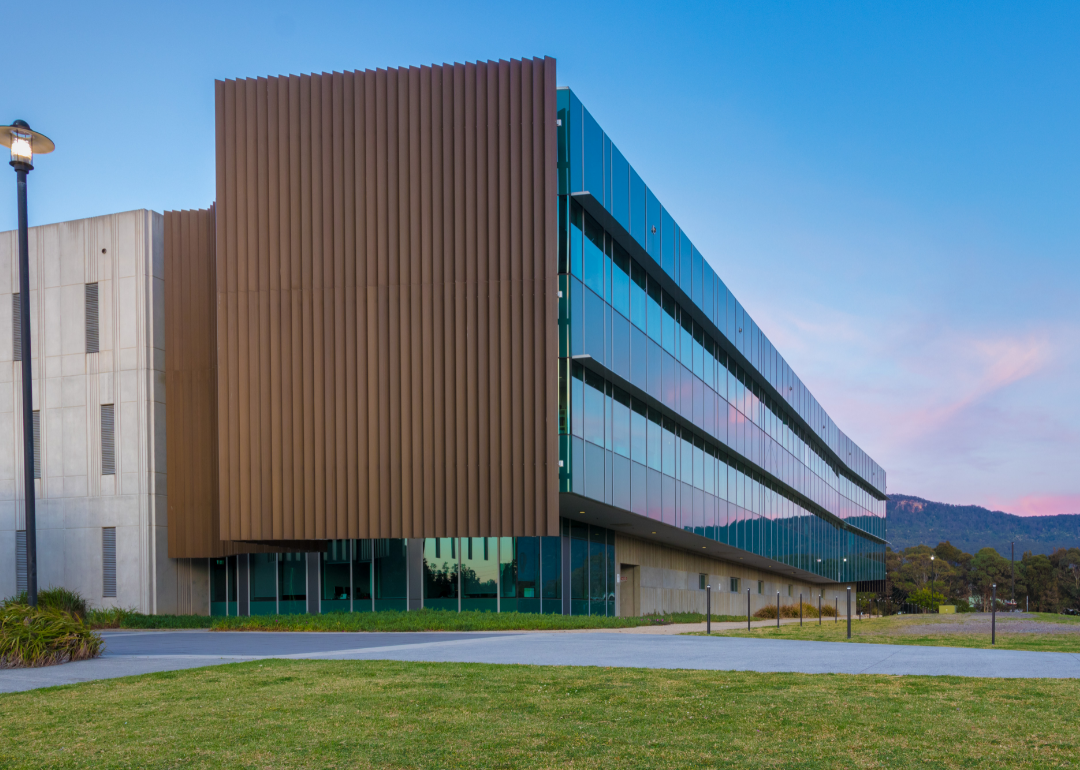 Stacker Studio
Best-performing commercial real estate sectors over the past 25 years
Best-performing commercial real estate sectors over the past 25 years
From office buildings and industrial parks to retail shops and multifamily homes, the pandemic did not spare a single category of commercial real estate. But the real estate industry has been in a constant state of flux for 25 years, when the arrival of the internet began reshaping the way people shopped, worked, and lived.
In terms of real estate, the past quarter century has produced plenty of losers—but also many winners, as well. This story is about the winners.
EquityMultiple ranked four U.S. real estate sectors based on how they performed over the past 25 years, using data from the CoStar Group, Inc., released on Sept. 24, 2021 Commercial Repeat-Sale Indices report. The U.S. sectors are ranked according to their index growth between June 1996 to June 2021. The CoStar Commercial Repeat-Sale Index was developed by using the repeat-sale regression technique, which is based on properties that have sold more than once without any significant change in building characteristics between sales. This story also includes information on how the U.S. composite and investment grade non-distressed indices have grown over 25 years.
The full methodology for the CoStar report can be found here.
This story originally appeared on EquityMultiple and was produced and distributed in partnership with Stacker Studio.