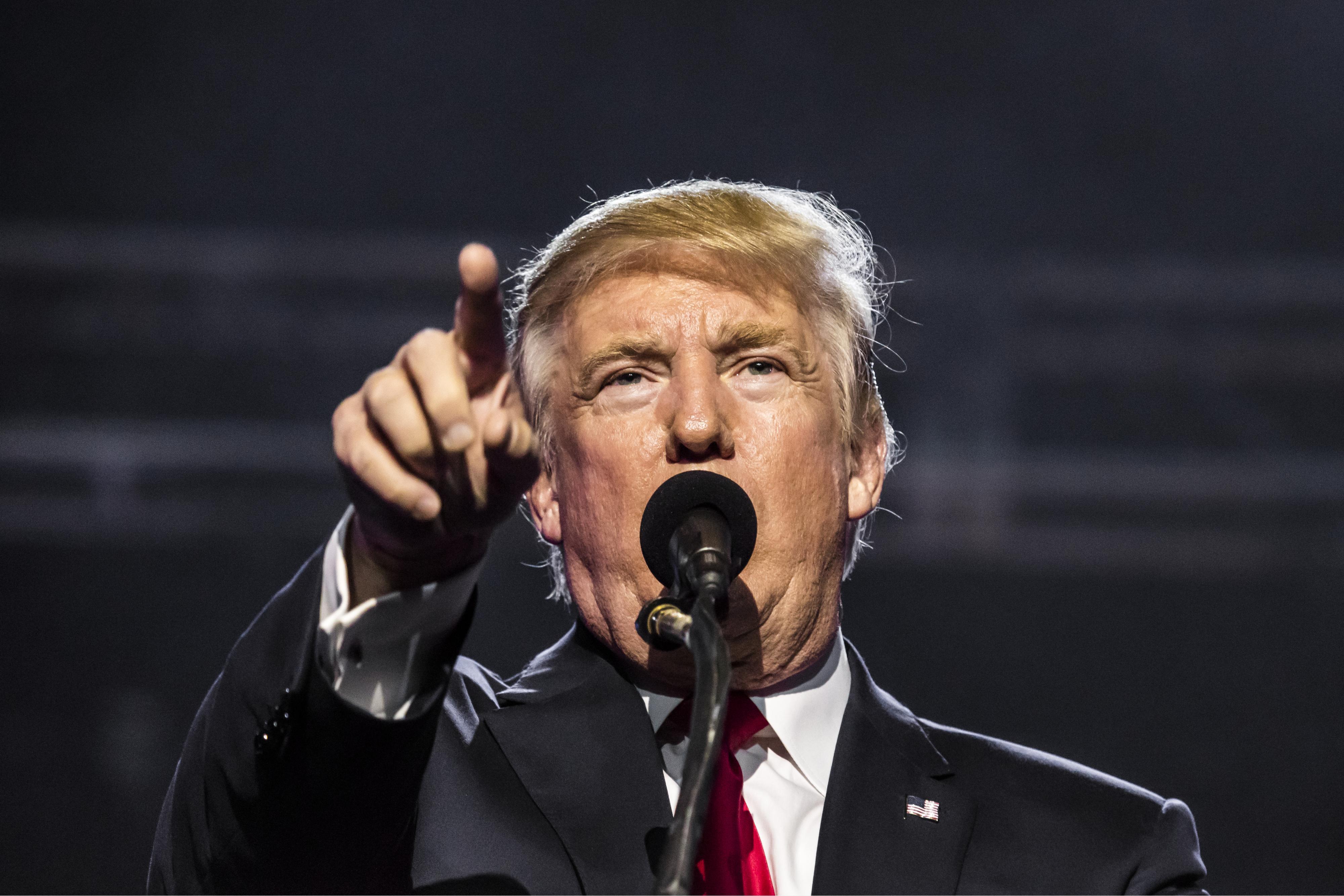 Companies Trump has slammed or praised on Twitter
Joseph Sohm // Shutterstock
Companies Trump has slammed or praised on Twitter
President Donald Trump is known for speaking out on Twitter, where he has 53 million followers. His feed is most active early in the morning—which makes sense since he claims he only sleeps around four hours a night.
Many of Trump's criticisms are aimed at members of the press, a group he's openly referred to as an "enemy of the people" and "dangerous and sick". Trump doesn't just go after the press, however. He has also blasted companies like Macy's, Nordstrom, and Amazon. Sometimes he sends out positive feedback, too—including praise for L.L. Bean, a Holiday Inn Express, and NASCAR. He's also had plenty of kind words to say about his own properties (though many aren't thriving post-election).
Using data from The New York Times and other news sources, along with an archive of the president's Twitter feed, Stacker compiled a list of 30 businesses that have received positive or negative attention from the president on social media. Click through to see which companies make it into Trump's tweets.
RELATED: Top Trump tweets since taking office