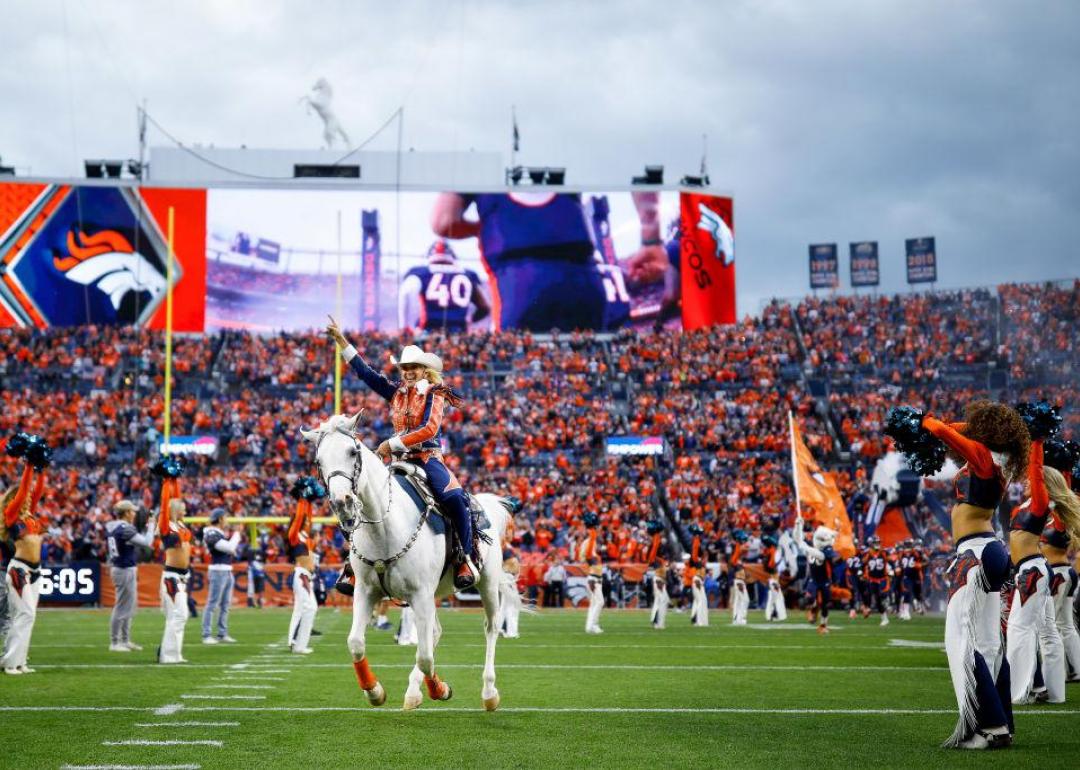 Bing Predicts NFL Week 5
A Week 4 slate, bookended by the best two teams in football moving to 4-0, also included three overtime games and four additional last-minute finishes. It's a quarter of the way through what has been one of the most entertaining seasons of football to date—at least if you're a fan of offense.  
NFL Research confirmed that all of the following passing records have been broken through the first four weeks: completions, completion percentage, passing yards, and passing touchdowns. Surprise contenders, like the Chicago Bears and the Cincinnati Bengals, sit atop their respective divisions, while a handful of preseason favorites are fighting to salvage their seasons after turbulent starts.
Here are a few matchups that highlight Week 5:
—Jaguars @ Chiefs: Will Patrick Mahomes II remain magical against the league's top defense?
—Falcons @ Steelers: Both teams desperately need this win after tough home losses last week.  
—Ravens @ Browns: It's weird, but the Browns are fun to watch, and the Ravens—led by veteran QB Joe Flacco—have been one of the best teams through four weeks.
—Rams @ Seahawks: Are the Rams the best team in the NFL? The numbers say so. They'll try to stay undefeated against a Seahawks team on a two-game winning streak.
—Vikings @ Eagles: A rematch of last year's NFC Championship game. Minnesota will be seeking revenge and its second victory of the season.
Guiding you through every game is Bing Predicts, which leverages search, social, and historical statistics to forecast the week's winners and losers. Read on for Week 5 predictions.
ALSO: See how Bing predicted the entire season here.