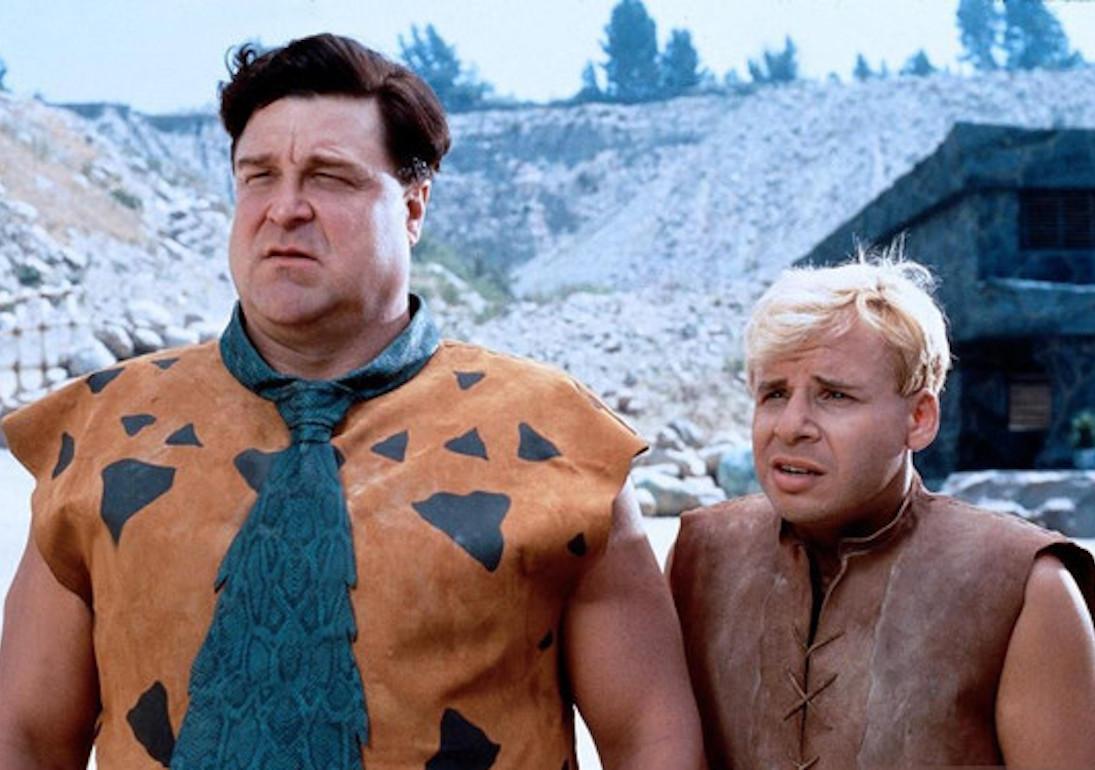 Worst movies of the '90s
The 1990s were a major decade for the film industry—with independent films rising, CGI-heavy blockbusters like "Jurassic Park" becoming more prominent, the Disney Renaissance's notable additions, and bold titles like "Pulp Fiction" making their marks on pop culture.
For every successful film, however, there were several misses by film studios. With thousands of feature films being produced and released throughout the decade, having every single one be a major success was an impossible feat. Whether film studios were trying too hard to capitalize on the aforementioned trends, or simply executing on bad ideas, the following films represent the worst of an otherwise innovative decade for the film industry.
Using information from IMDb, Stacker has put together a comprehensive list of these films. The rankings are based on user reviews from the website—the lower the rating, the worse the film is, and the higher it ranks on the list. In the case of a tie, the movie with the lower number of ratings goes higher up on the list. All of these films have at least 50,000 user votes each and were released in English between the years 1990 and 1999. Which of these ill-received '90s movies have you seen?