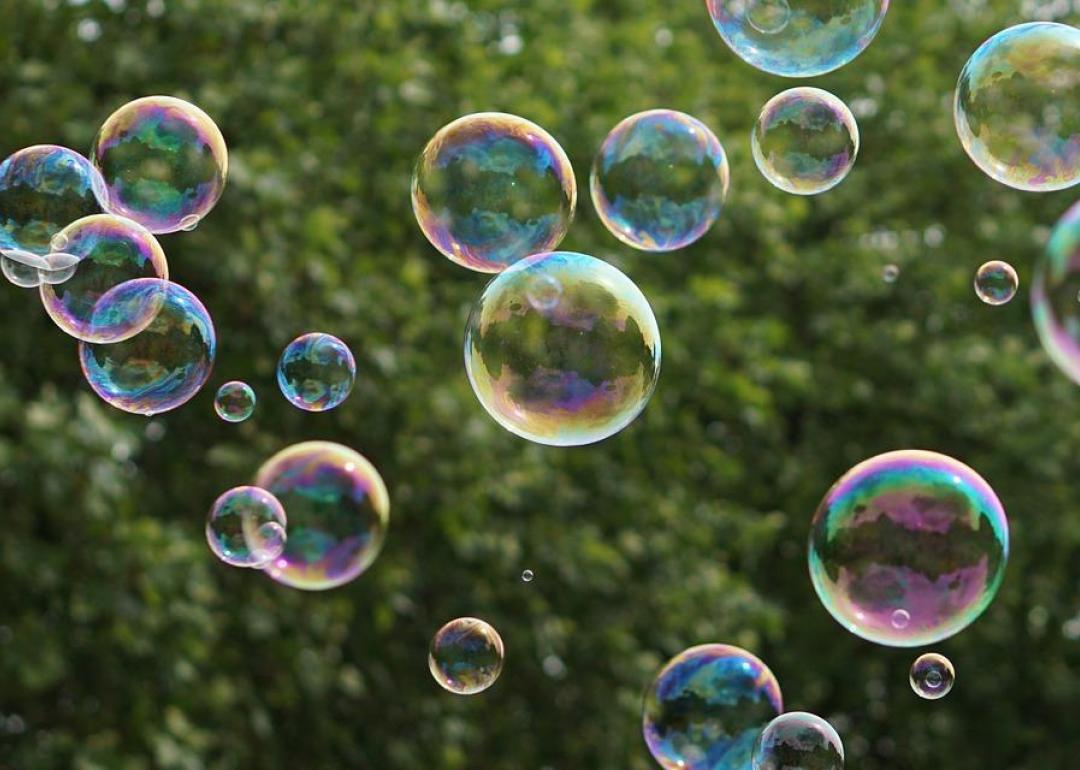 Some of the strangest projects funded by taxpayer dollars
Some of the strangest projects funded by taxpayer dollars
Some politicians aren't big fans of spending taxpayer dollars on artistic endeavors like dog theater or digitizing puppets. However, the arts aren't the only federal programs that support peculiar projects. The government has also spent money trying to study psychic ability and train cats for military purposes. Some view this spending as wasteful, but others think the pursuit of art and knowledge, however strange, is worth the money. While some projects may look silly—like shrimp on a treadmill—scientists and artists have their reasons.
Conservative politicians have a history of wanting to limit or get rid of projects supported by federal funding, especially for the National Endowment for the Arts (NEA). In 2018, President Donald Trump's budget sought to eliminate funding to federal culture programs. However, Congress approved more spending for the NEA, the National Endowment for the Humanities (NEH), and the Institute of Museum and Library Sciences.
While taxpayer dollars go toward local and state projects, the federal government funds science research—though less than it used to, artistic projects, and other innovative programs through National Institute of Health (NIH), National Science Foundation (NSF), NEA, NEH, and the Defense Advanced Research Projects Agency (DARPA).
Using data from federally funded organizations, along with news reports on government spending, Stacker compiled a list of the 50 strangest projects funded by taxpayer dollars. Whether they're deemed inappropriate or innovative, they're definitely interesting. Click through to see which projects made the list.