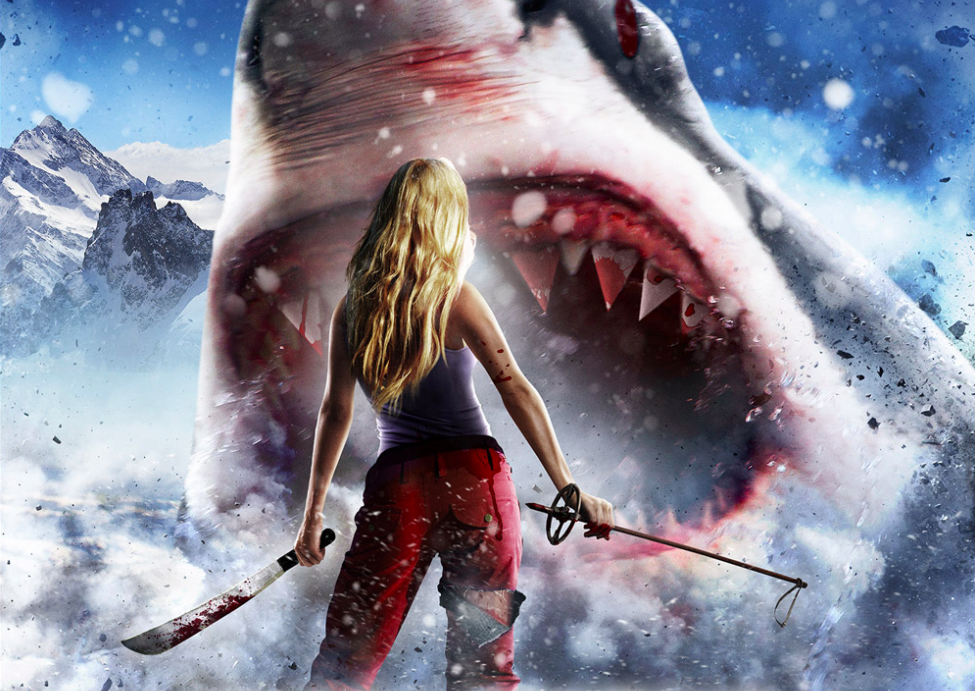 100 worst sci-fi movies of all time
100 worst sci-fi movies of all time
Quality science fiction cinema remains not just a visual document of mankind's own potential, but an ongoing foray into the possibilities of the medium itself. The output in 2017 was naturally no exception, with entries like "Blade Runner: 2049," "Logan," and the upcoming "Star Wars: The Last Jedi" each exploring prescient human archetypes against a limitless expanse of imaginative terrains, situations, and characters. Even when dystopian vibes persist, audiences still exit the theater with their jaws agape. That's the magic of sci-fi cinema. 
However, as compelling as great science fiction can be, terrible science fiction retains its own special place in the annals of cinematic history. Whether filled with clumsy acting, shoddy special effects, amateur directing or all of the above, bad sci-fi has become its own rich tradition complete with cult followings and midnight screenings. To think, there'd be no "Mystery Science Theater 3000" without these classic clunkers.
In celebration of campy sci-fi excess, Stacker has ranked the worst 100 sci-fi movies of all time. For the analysis, we've built an index (the Stacker Score) that combines IMDb ratings and Rotten Tomatoes Audience Scores. To qualify, a film needed to have at least 1,500 IMDb votes. Stacker Scores are based on a 1-100 scale; and now, we present the 100 worst sci-fi movies of all time.
 
You may also like: 100 best sci-fi films of all time, according to critics