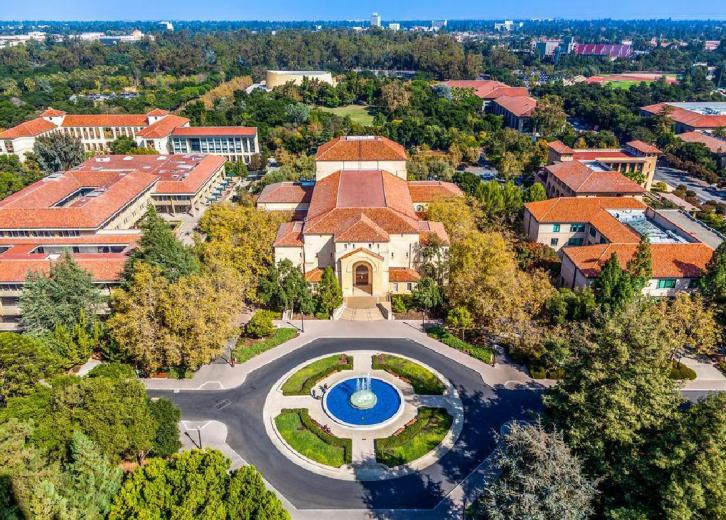 50 best colleges on the West Coast
Choosing a college is a daunting task. Not only does it start students down the all-important life path, but there are also just so many schools to choose from. With more than 5,300 colleges and universities in the United States, narrowing down the field can seem impossible. Deciding on a West Coast school might be the hardest of all. Oregon, Washington, and California have a bevy of wonderful state schools and excellent private universities, ranging in student-body size from a few hundred to tens of thousands. Major research universities like Standford and University of California, Berkeley regularly rank among the nation's best, while little Pomona College routinely sits atop the country's best liberal arts schools. Four of the colleges listed here rank in the Niche's top-20 schools in the country. Studying agriculture? Rocket science? Marine biology? There's a school or multiple schools specializing in exactly that. So, with only a glance, it's easy to see why choosing a college on the West Coast requires extensive research. Stacker, along with higher education information website Niche, is here to help.
Niche releases an annual ranking of the best colleges in America to help prospective students and their parents find the perfect school. Based on Niche's 2019 Best Colleges in America list (updated August 2019), Stacker has a roundup of the top 50 schools on the West Coast. These institutions in Oregon, Washington, and California are ranked based on rigorous analysis of data from the U.S. Department of Education; categories examined include academics, admissions, financial costs, student life, and other factors.
Whether you dream of spending the next four years lolling on a Southern California beach, spending weekends in trendy Seattle, or exploring nature around Portland, this list will provide a wealth of options. You can pick your best fit based on categories like location, net price, and median earnings range. College search: handled.
You may also like: People who retire comfortably avoid these financial advisor mistakes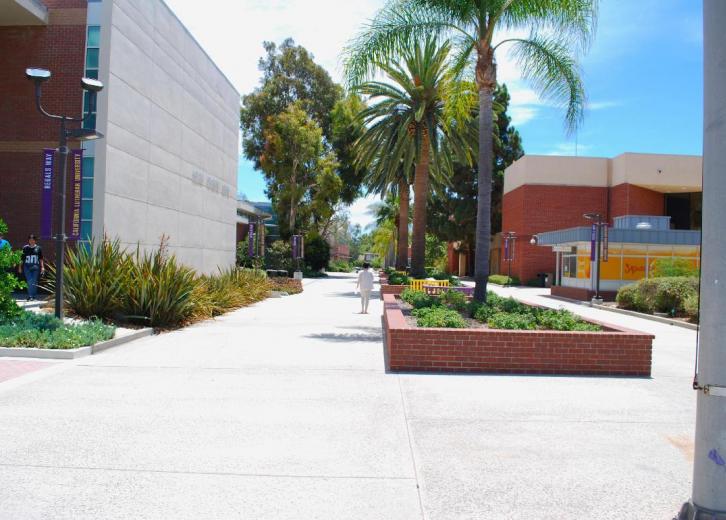 #50. California Lutheran University
- Location: Thousand Oaks, CA
- Acceptance rate: 73%
- Net price: $28,241
- SAT range: 1060-1230
- Median earnings six years after graduation: $54,200
- Overall rank: #371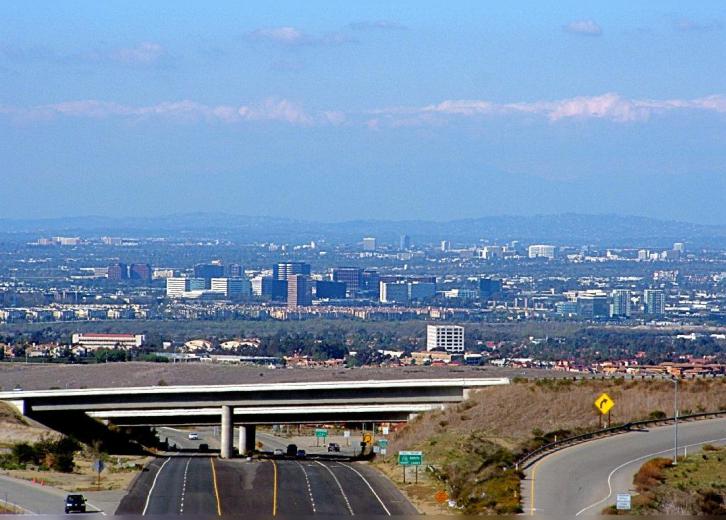 #49. Stanbridge University
- Location: Irvine, CA
- Acceptance rate: 58%
- Net price: $23,224
- SAT range: Data not available
- Median earnings six years after graduation: Data not available
- Overall rank: #366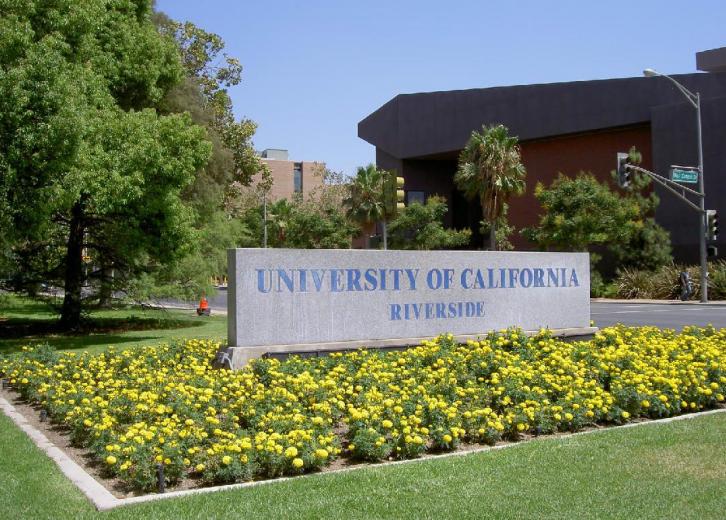 #48. University of California, Riverside
- Location: Riverside, CA
- Acceptance rate: 57%
- Net price: $12,404
- SAT range: 1090-1300
- Median earnings six years after graduation: $49,700
- Overall rank: #362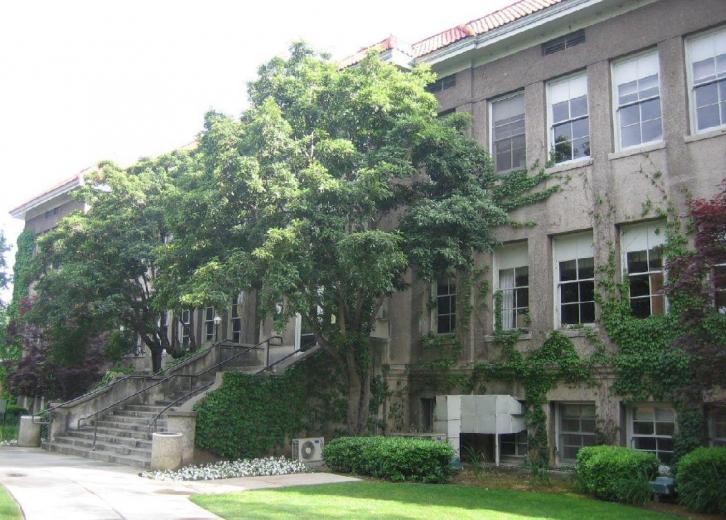 #47. University of La Verne
- Location: La Verne, CA
- Acceptance rate: 48%
- Net price: $27,718
- SAT range: 1020-1190
- Median earnings six years after graduation: $49,200
- Overall rank: #360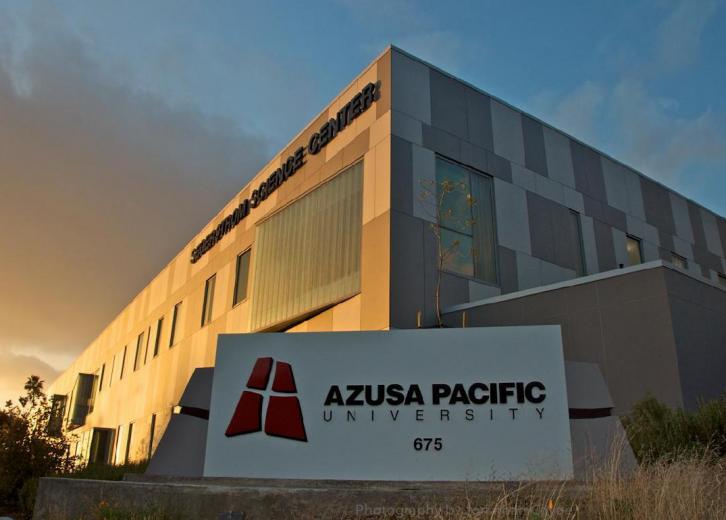 #46. Azusa Pacific University
- Location: Azusa, CA
- Acceptance rate: 60%
- Net price: $28,784
- SAT range: 990-1220
- Median earnings six years after graduation: $51,100
- Overall rank: #339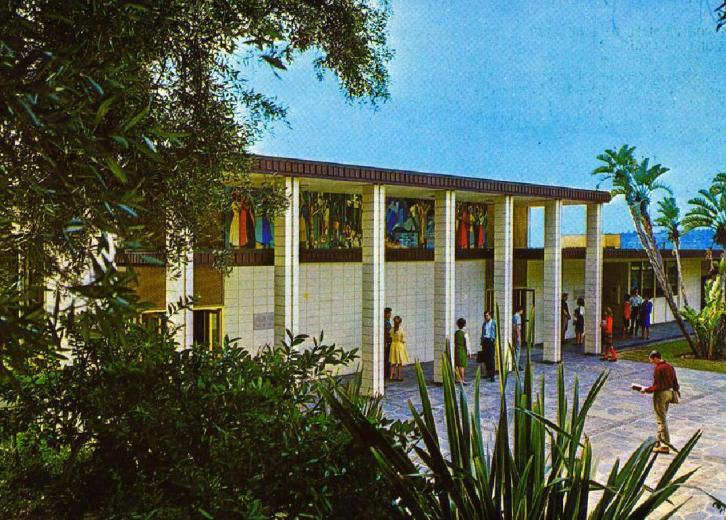 #45. Westmont College
- Location: Santa Barbara, CA
- Acceptance rate: 81%
- Net price: $32,699
- SAT range: 1060-1280
- Median earnings six years after graduation: $51,400
- Overall rank: #330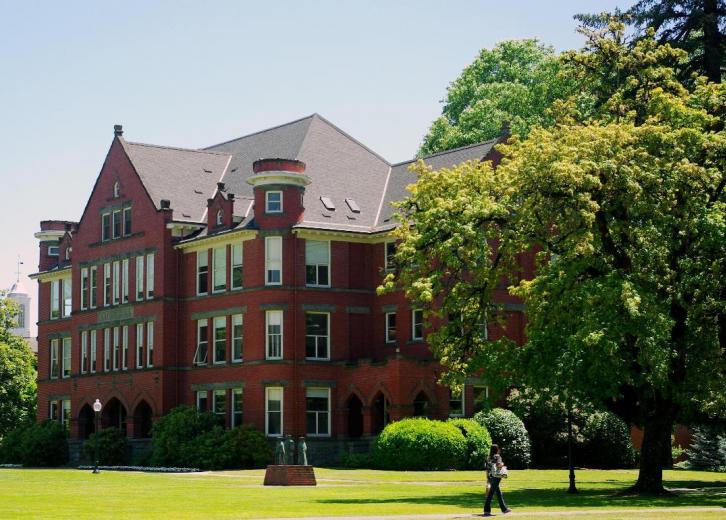 #44. Willamette University
- Location: Salem, OR
- Acceptance rate: 89%
- Net price: $33,089
- SAT range: 1100-1330
- Median earnings six years after graduation: $51,100
- Overall rank: #314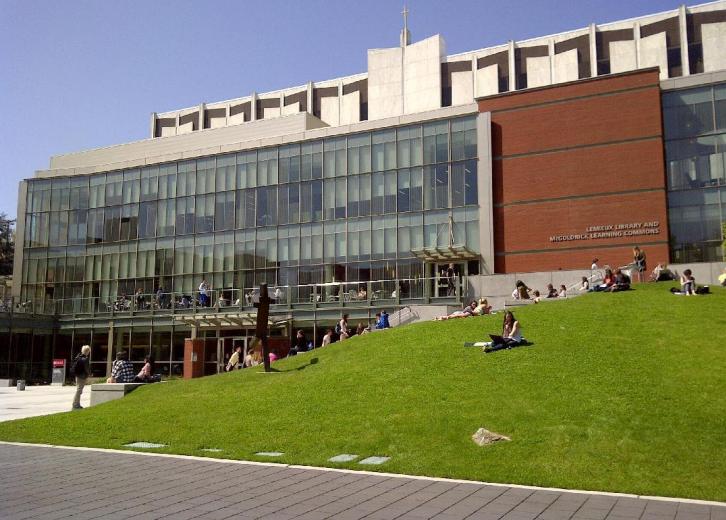 #43. Seattle University
- Location: Seattle, WA
- Acceptance rate: 74%
- Net price: $35,581
- SAT range: 1130-1330
- Median earnings six years after graduation: $56,500
- Overall rank: #312
#42. Pacific Lutheran University
- Location: Tacoma, WA
- Acceptance rate: 75%
- Net price: $24,567
- SAT range: 1040-1270
- Median earnings six years after graduation: $49,400
- Overall rank: #306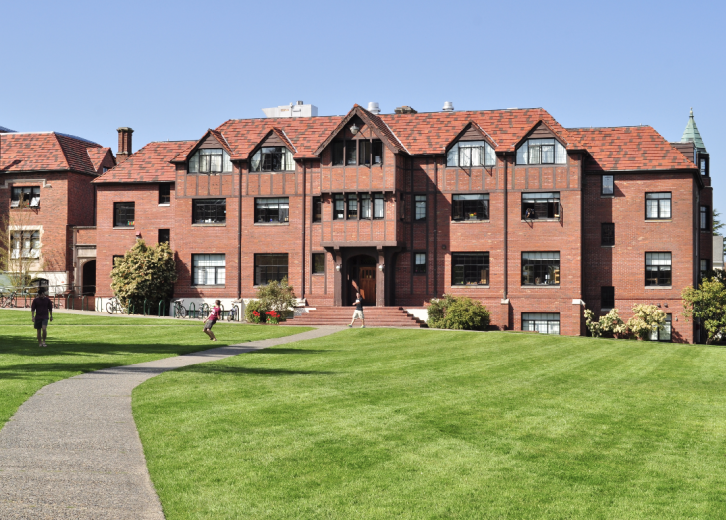 #41. University of Puget Sound
- Location: Tacoma, WA
- Acceptance rate: 84%
- Net price: $40,065
- SAT range: 1110-1330
- Median earnings six years after graduation: $52,700
- Overall rank: #303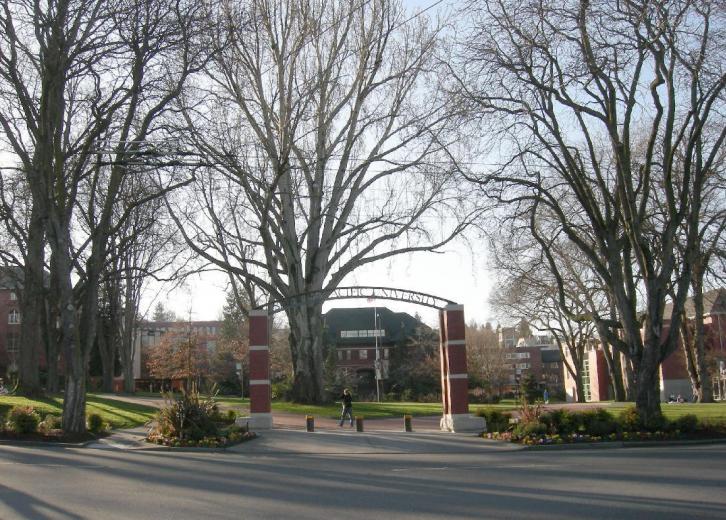 #40. Seattle Pacific University
- Location: Seattle, WA
- Acceptance rate: 91%
- Net price: $31,078
- SAT range: 1060-1280
- Median earnings six years after graduation: $49,100
- Overall rank: #298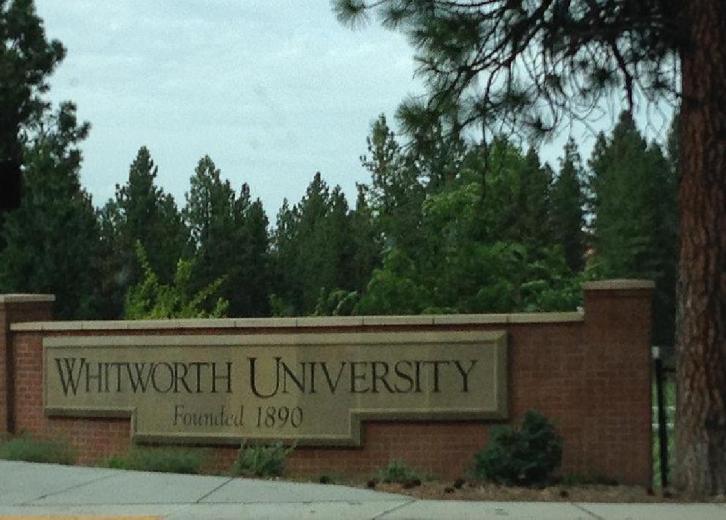 #39. Whitworth University
- Location: Spokane, WA
- Acceptance rate: 89%
- Net price: $29,281
- SAT range: 1090-1310
- Median earnings six years after graduation: $42,100
- Overall rank: #287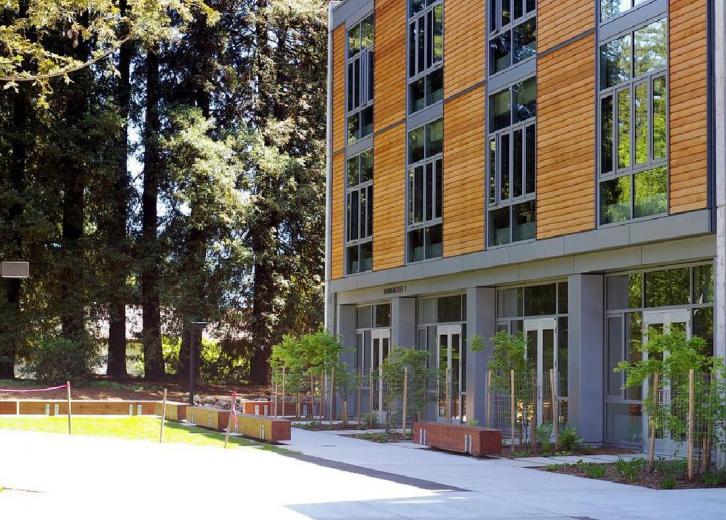 #38. University of California, Santa Cruz
- Location: Santa Cruz, CA
- Acceptance rate: 51%
- Net price: $16,792
- SAT range: 1160-1340
- Median earnings six years after graduation: $46,900
- Overall rank: #281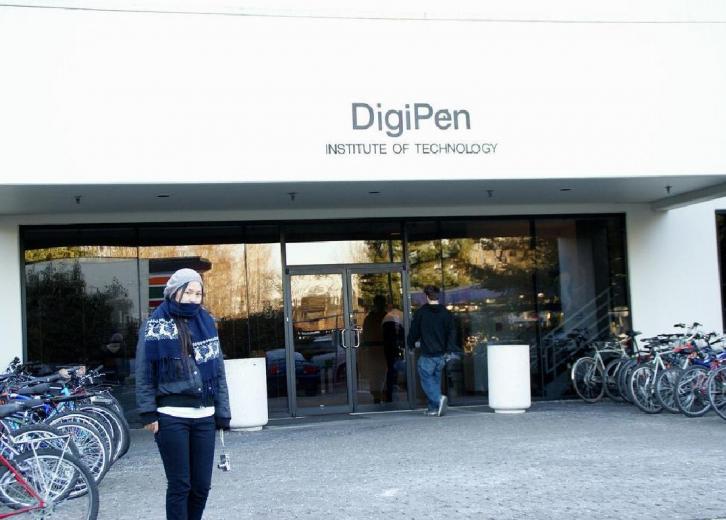 #37. DigiPen Institute of Technology
- Location: Redmond, WA
- Acceptance rate: 54%
- Net price: $32,433
- SAT range: 1150-1360
- Median earnings six years after graduation: $80,200
- Overall rank: #271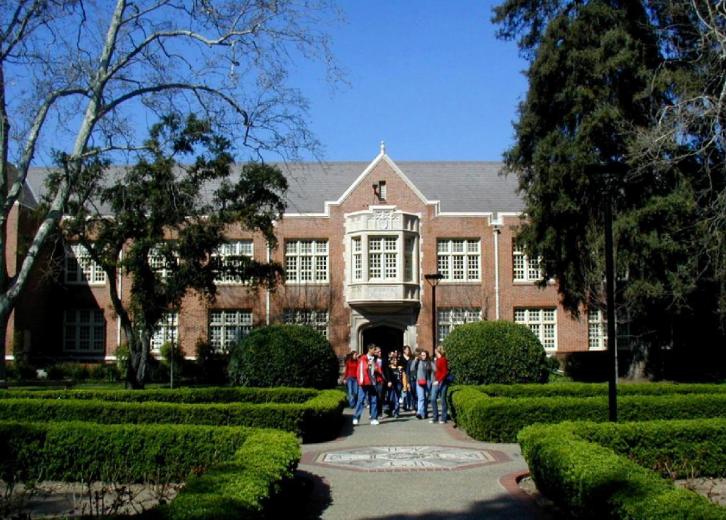 #36. University of the Pacific
- Location: Stockton, CA
- Acceptance rate: 65%
- Net price: $32,715
- SAT range: 1070-1330
- Median earnings six years after graduation: $71,700
- Overall rank: #267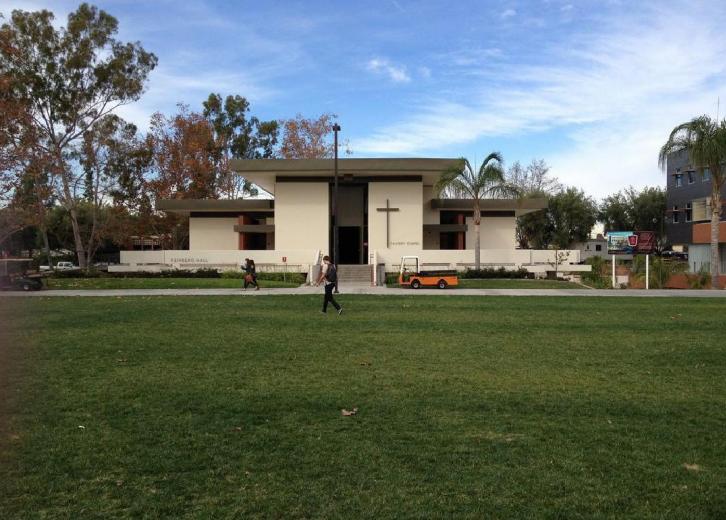 #35. Biola University
- Location: La Mirada, CA
- Acceptance rate: 72%
- Net price: $33,206
- SAT range: 1060-1300
- Median earnings six years after graduation: $44,500
- Overall rank: #263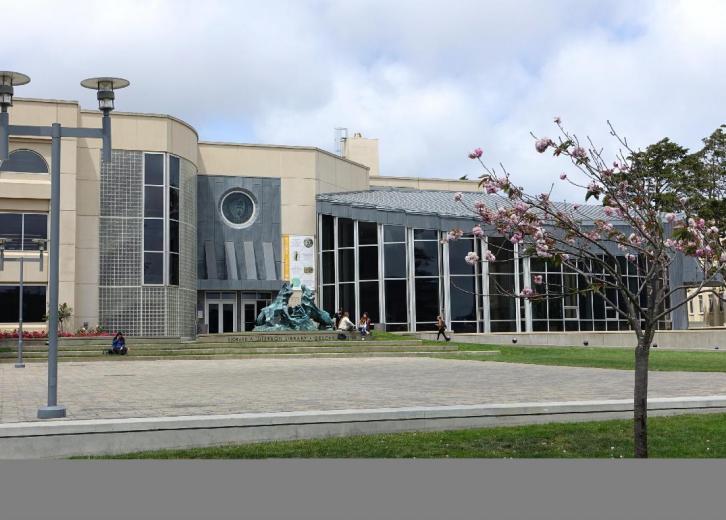 #34. University of San Francisco
- Location: San Francisco, CA
- Acceptance rate: 66%
- Net price: $35,270
- SAT range: 1100-1290
- Median earnings six years after graduation: $62,300
- Overall rank: #260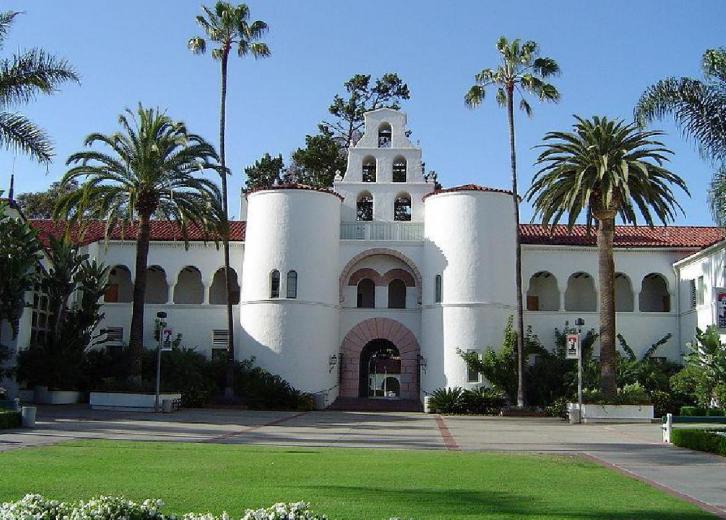 #33. San Diego State University
- Location: San Diego, CA
- Acceptance rate: 35%
- Net price: $13,363
- SAT range: 1090-1290
- Median earnings six years after graduation: $51,000
- Overall rank: #259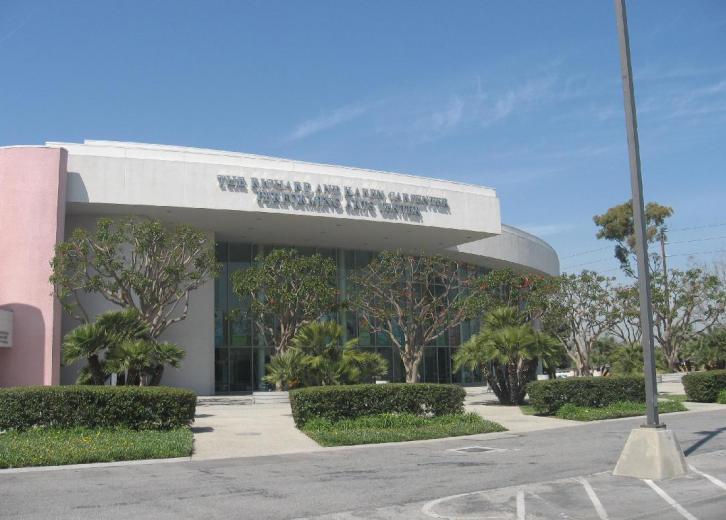 #32. California State University, Long Beach
- Location: Long Beach, CA
- Acceptance rate: 28%
- Net price: $9,654
- SAT range: 1020-1230
- Median earnings six years after graduation: $48,100
- Overall rank: #249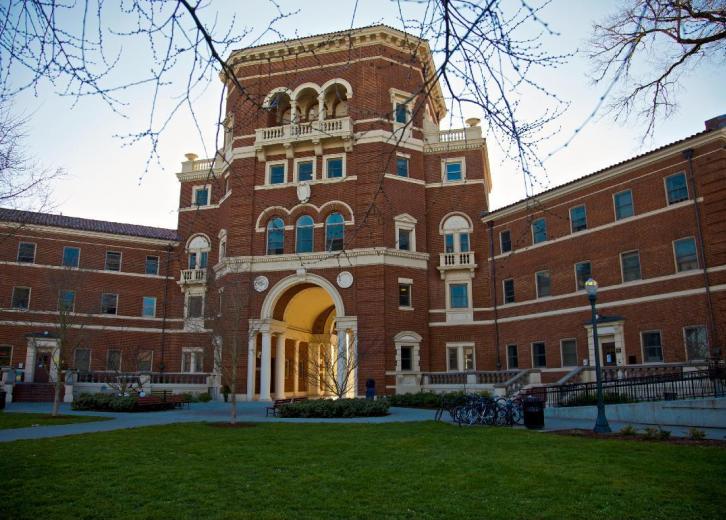 #31. Oregon State University
- Location: Corvallis, OR
- Acceptance rate: 79%
- Net price: $19,205
- SAT range: 1070-1300
- Median earnings six years after graduation: $49,600
- Overall rank: #241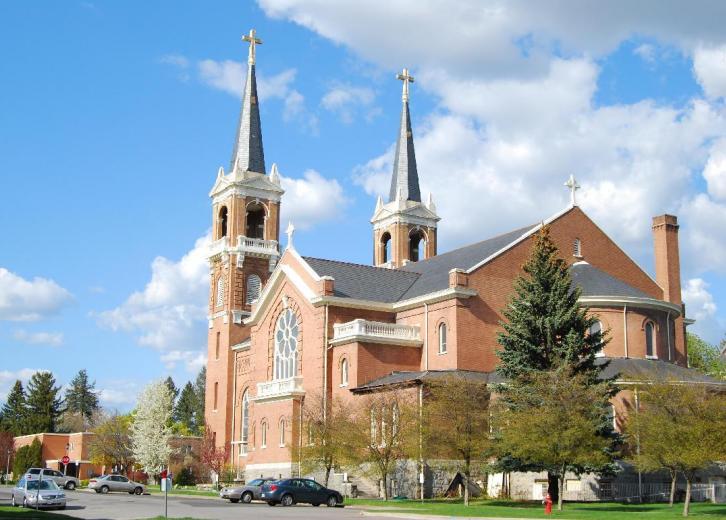 #30. Gonzaga University
- Location: Spokane, WA
- Acceptance rate: 65%
- Net price: $34,085
- SAT range: 1180-1350
- Median earnings six years after graduation: $56,100
- Overall rank: #223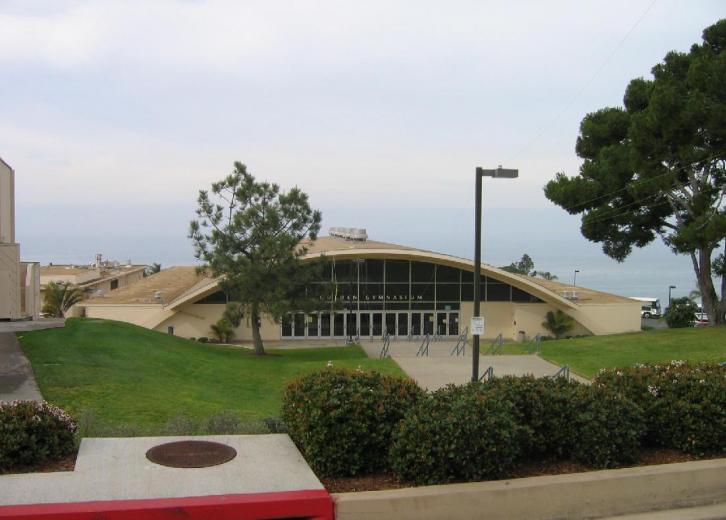 #29. Point Loma Nazarene University
- Location: San Diego, CA
- Acceptance rate: 76%
- Net price: $31,349
- SAT range: 1100-1290
- Median earnings six years after graduation: $50,900
- Overall rank: #211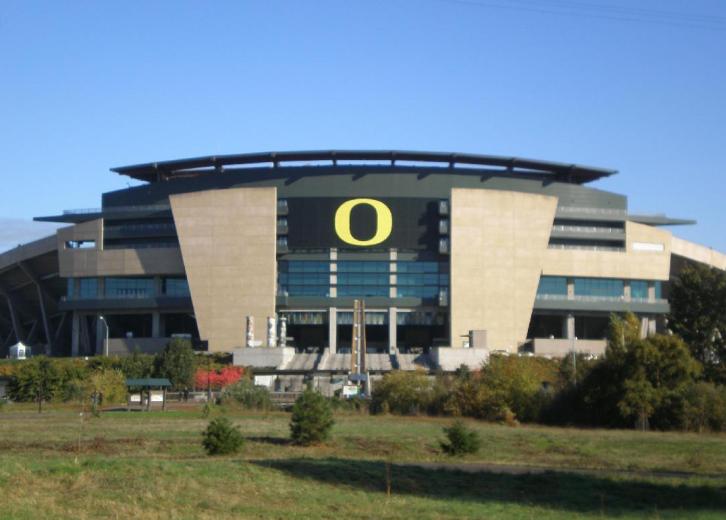 #28. University of Oregon
- Location: Eugene, OR
- Acceptance rate: 83%
- Net price: $15,100
- SAT range: 1080-1270
- Median earnings six years after graduation: $44,800
- Overall rank: #199
 
#27. Lewis & Clark College
- Location: Portland, OR
- Acceptance rate: 71%
- Net price: $35,872
- SAT range: 1210-1390
- Median earnings six years after graduation: $46,200
- Overall rank: #187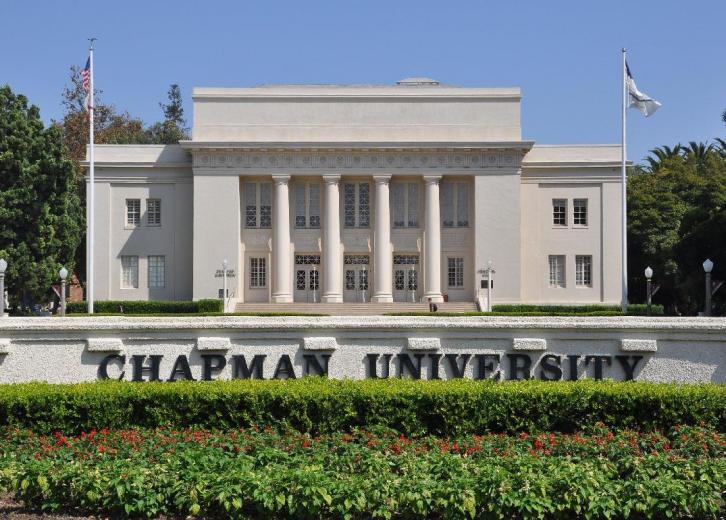 #26. Chapman University
- Location: Orange, CA
- Acceptance rate: 57%
- Net price: $40,053
- SAT range: 1190-1360
- Median earnings six years after graduation: $54,500
- Overall rank: #184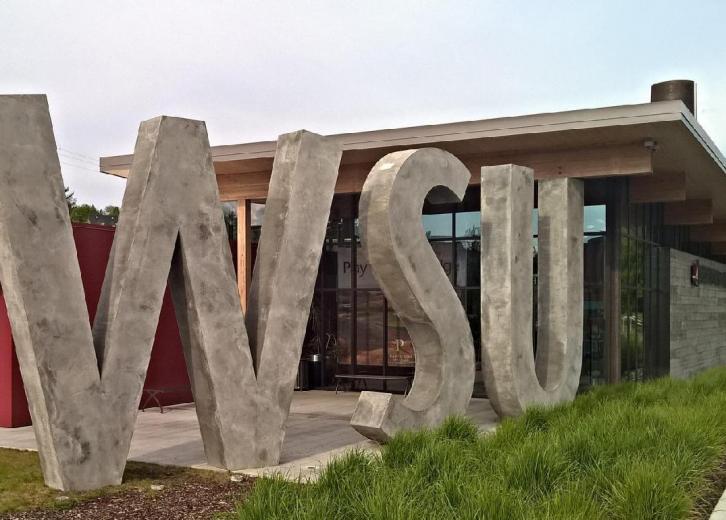 #25. Washington State University
- Location: Pullman, WA
- Acceptance rate: 73%
- Net price: $17,885
- SAT range: 1020-1220
- Median earnings six years after graduation: $50,600
- Overall rank: #151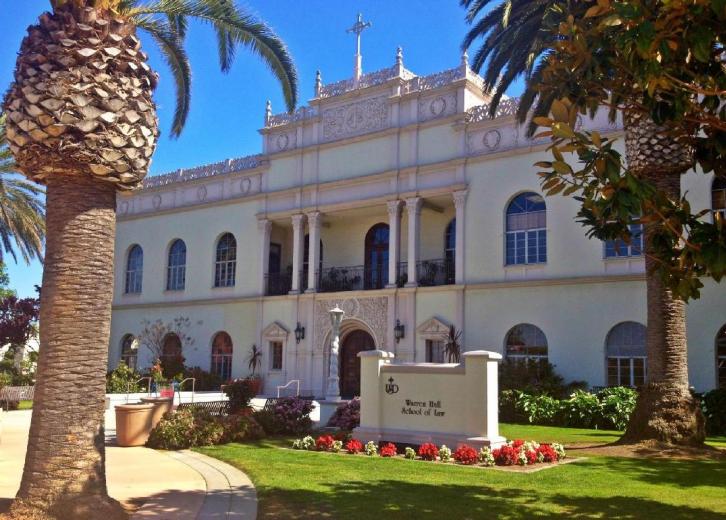 #24. University of San Diego
- Location: San Diego, CA
- Acceptance rate: 50%
- Net price: $38,592
- SAT range: 1180-1350
- Median earnings six years after graduation: $60,000
- Overall rank: #149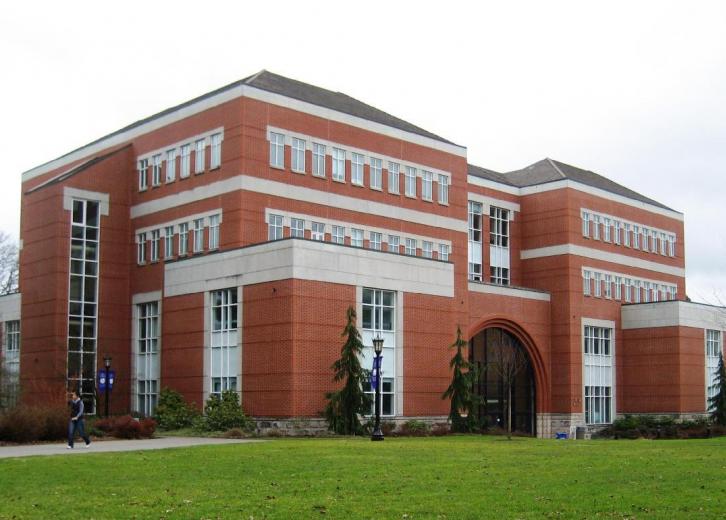 #23. University of Portland
- Location: Portland, OR
- Acceptance rate: 70%
- Net price: $33,327
- SAT range: 1140-1320
- Median earnings six years after graduation: $58,800
- Overall rank: #146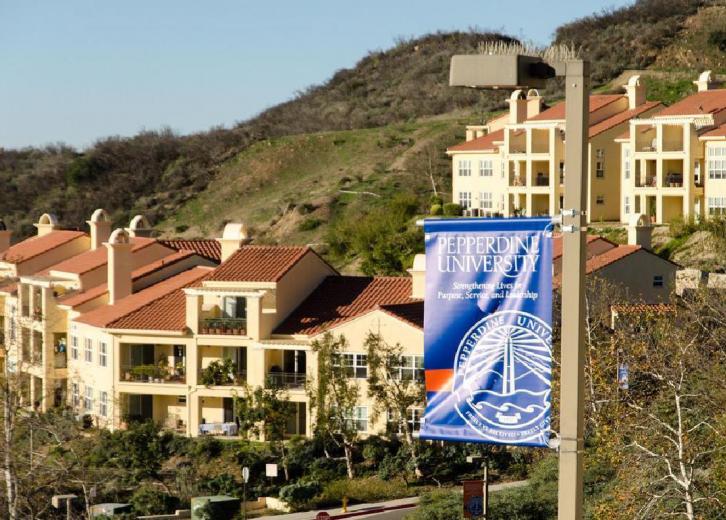 #22. Pepperdine University
- Location: Malibu, CA
- Acceptance rate: 40%
- Net price: $36,372
- SAT range: 1200-1390
- Median earnings six years after graduation: $65,500
- Overall rank: #143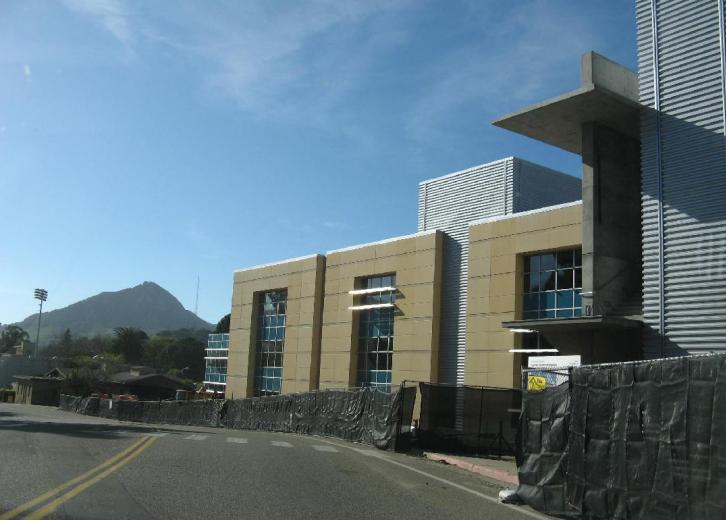 #21. California Polytechnic State University, San Luis Obispo
- Location: San Luis Obispo, CA
- Acceptance rate: 35%
- Net price: $19,002
- SAT range: 1200-1380
- Median earnings six years after graduation: $66,900
- Overall rank: #125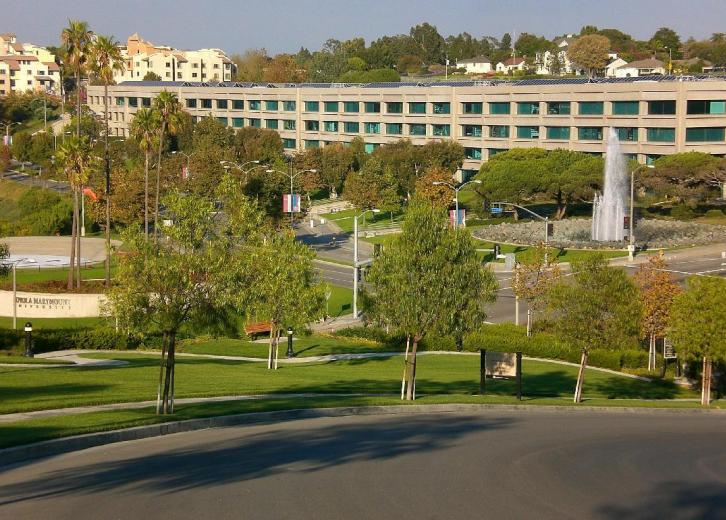 #20. Loyola Marymount University
- Location: Los Angeles, CA
- Acceptance rate: 52%
- Net price: $42,459
- SAT range: 1180-1360
- Median earnings six years after graduation: $61,300
- Overall rank: #124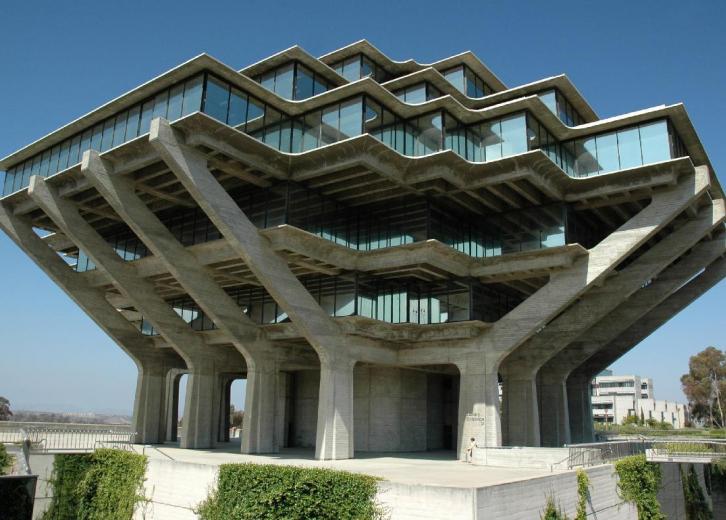 #19. University of California, San Diego
- Location: La Jolla, CA
- Acceptance rate: 34%
- Net price: $14,616
- SAT range: 1210-1410
- Median earnings six years after graduation: $59,900
- Overall rank: #122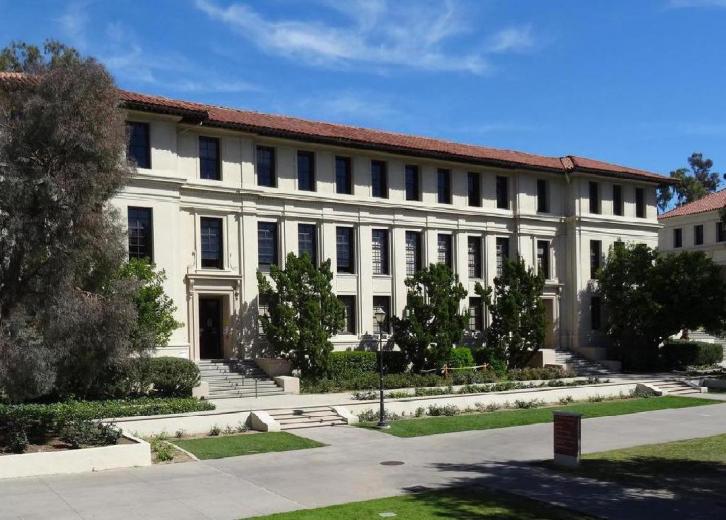 #18. Occidental College
- Location: Los Angeles, CA
- Acceptance rate: 42%
- Net price: $33,738
- SAT range: 1280-1440
- Median earnings six years after graduation: $50,600
- Overall rank: #120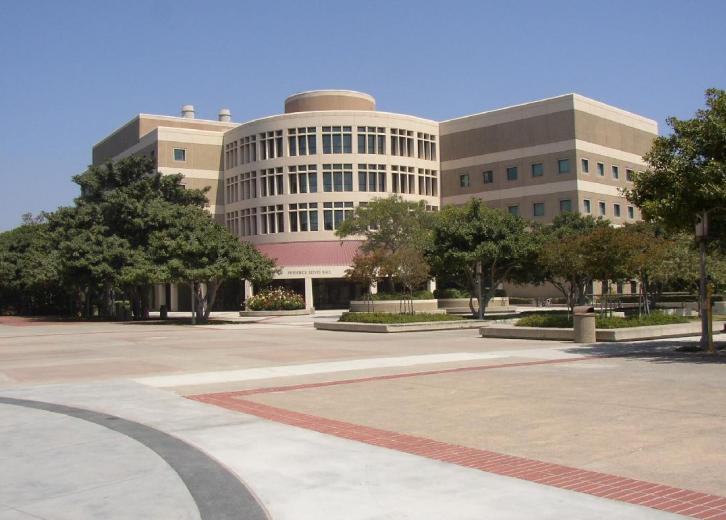 #17. University of California, Irvine
- Location: Irvine, CA
- Acceptance rate: 37%
- Net price: $13,944
- SAT range: 1170-1350
- Median earnings six years after graduation: $58,400
- Overall rank: #118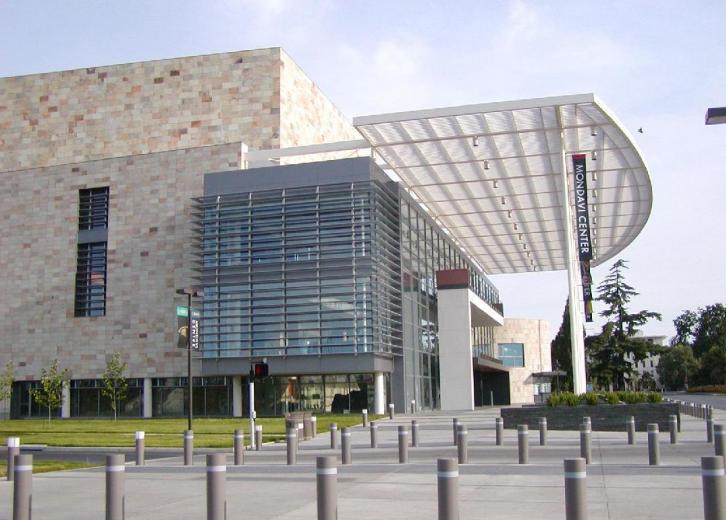 #16. University of California, Davis
- Location: Davis, CA
- Acceptance rate: 43%
- Net price: $16,446
- SAT range: 1130-1360
- Median earnings six years after graduation: $58,200
- Overall rank: #110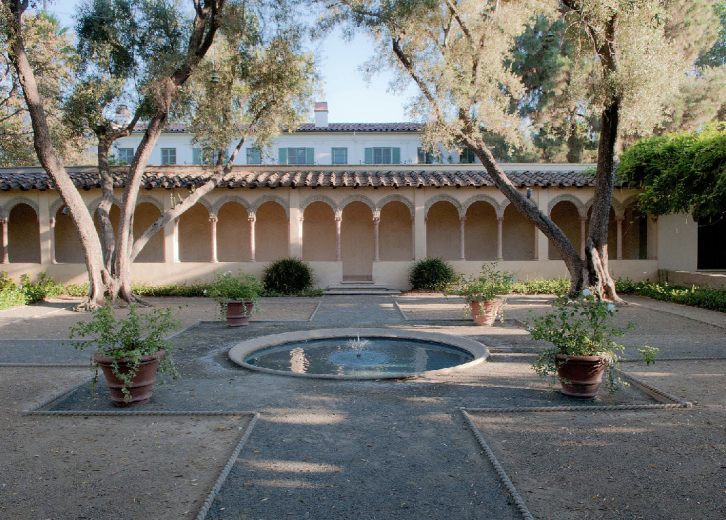 #15. Scripps College
- Location: Claremont, CA
- Acceptance rate: 33%
- Net price: $36,831
- SAT range: 1290-1460
- Median earnings six years after graduation: $54,100
- Overall rank: #101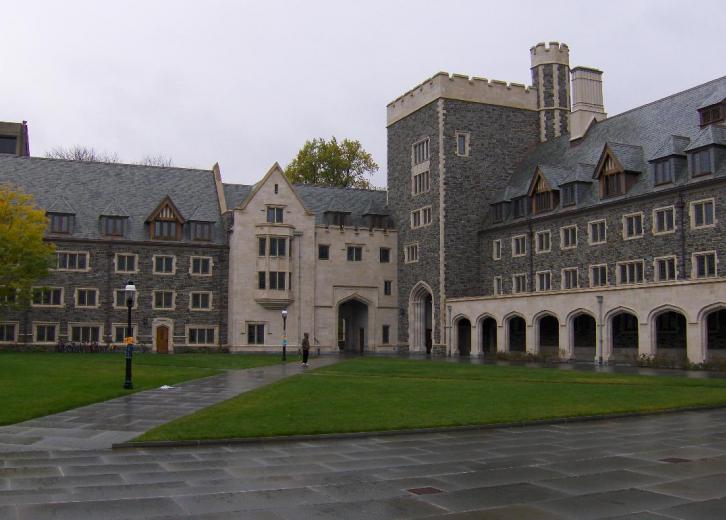 #14. Whitman College
- Location: Walla Walla, WA
- Acceptance rate: 52%
- Net price: $38,144
- SAT range: 1140-1380
- Median earnings six years after graduation: $51,300
- Overall rank: #100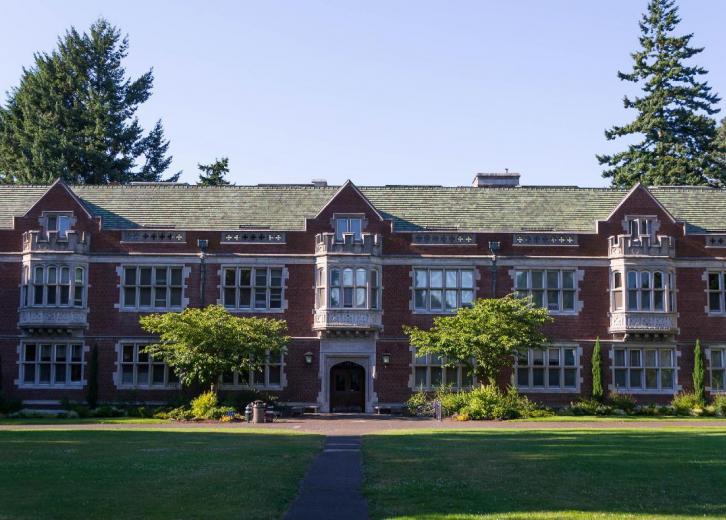 #13. Reed College
- Location: Portland, OR
- Acceptance rate: 36%
- Net price: $32,097
- SAT range: 1310-1500
- Median earnings six years after graduation: $42,200
- Overall rank: #97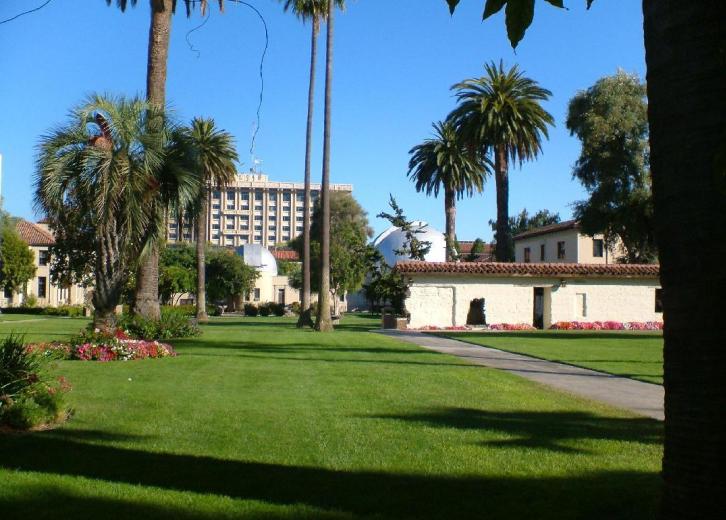 #12. Santa Clara University
- Location: Santa Clara, CA
- Acceptance rate: 54%
- Net price: $38,900
- SAT range: 1270-1440
- Median earnings six years after graduation: $72,600
- Overall rank: #96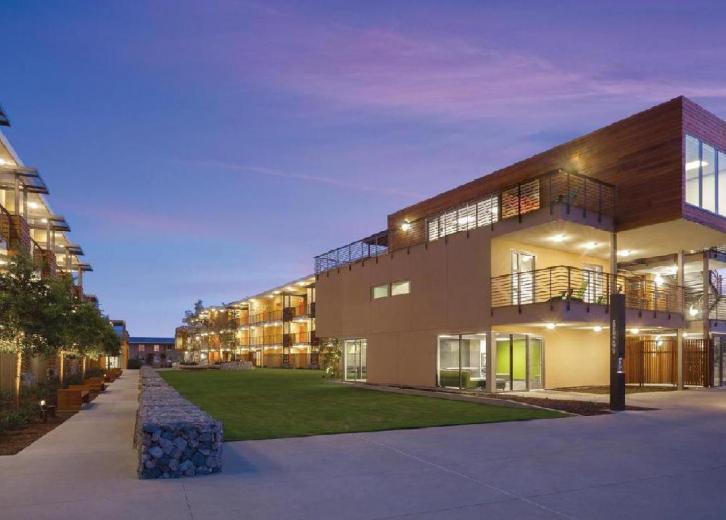 #11. Pitzer College
- Location: Claremont, CA
- Acceptance rate: 16%
- Net price: $26,935
- SAT range: 1300-1450
- Median earnings six years after graduation: $48,700
- Overall rank: #93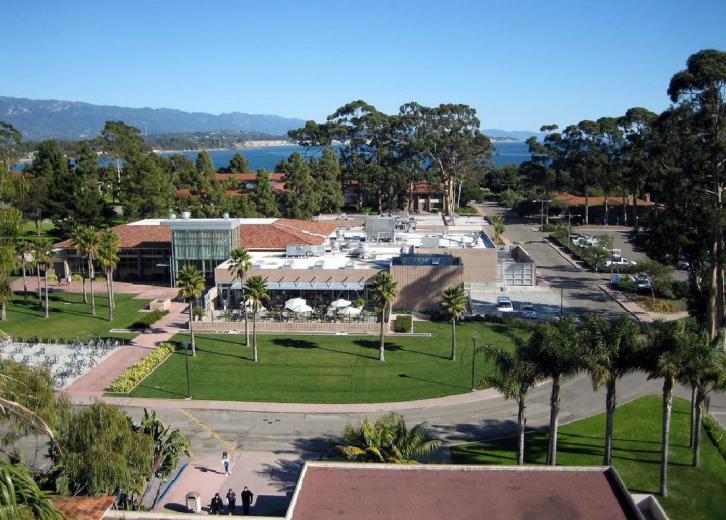 #10. University of California, Santa Barbara
- Location: Santa Barbara, CA
- Acceptance rate: 33%
- Net price: $16,154
- SAT range: 1190-1400
- Median earnings six years after graduation: $55,300
- Overall rank: #86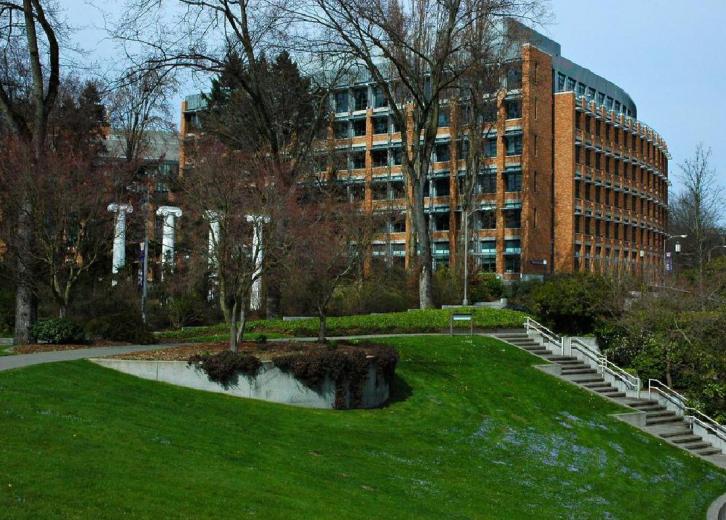 #9. University of Washington
- Location: Seattle, WA
- Acceptance rate: 46%
- Net price: $9,443
- SAT range: 1190-1420
- Median earnings six years after graduation: $57,700
- Overall rank: #74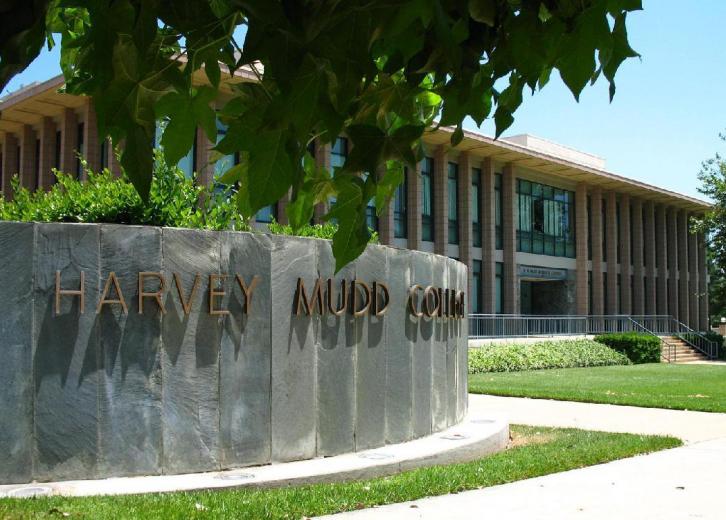 #8. Harvey Mudd College
- Location: Claremont, CA
- Acceptance rate: 15%
- Net price: $38,135
- SAT range: 1470-1570
- Median earnings six years after graduation: $88,800
- Overall rank: #61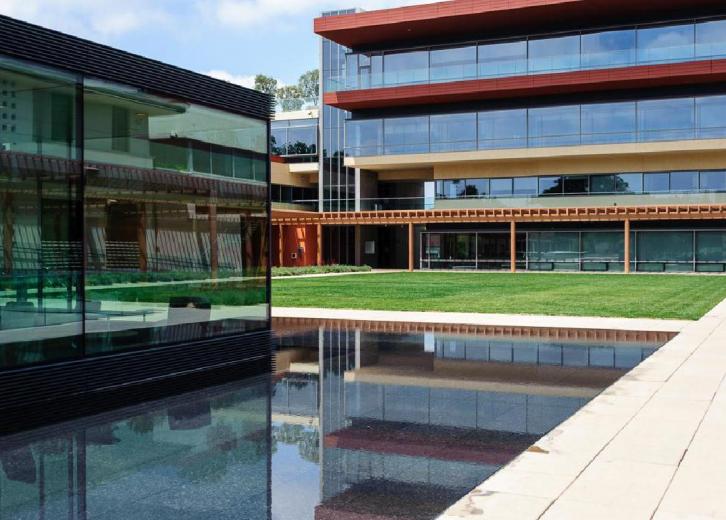 #7. Claremont McKenna College
- Location: Claremont, CA
- Acceptance rate: 10%
- Net price: $28,712
- SAT range: 1340-1510
- Median earnings six years after graduation: $72,900
- Overall rank: #41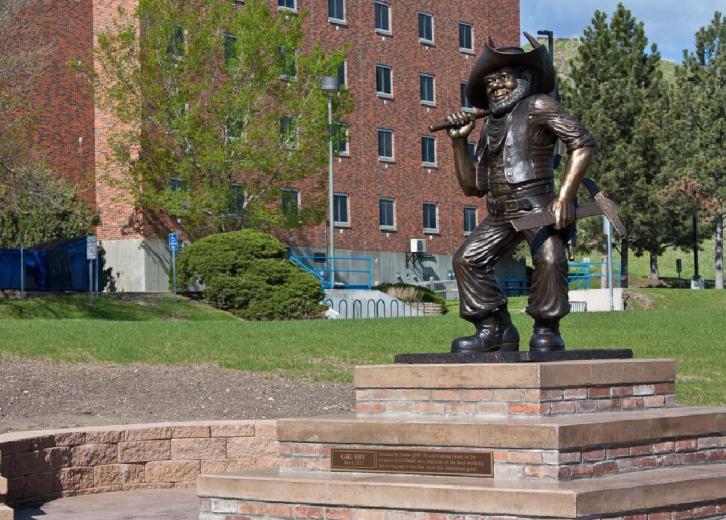 #6. University of California, Berkeley
- Location: Berkeley, CA
- Acceptance rate: 17%
- Net price: $18,178
- SAT range: 1260-1480
- Median earnings six years after graduation: $64,700
- Overall rank: #37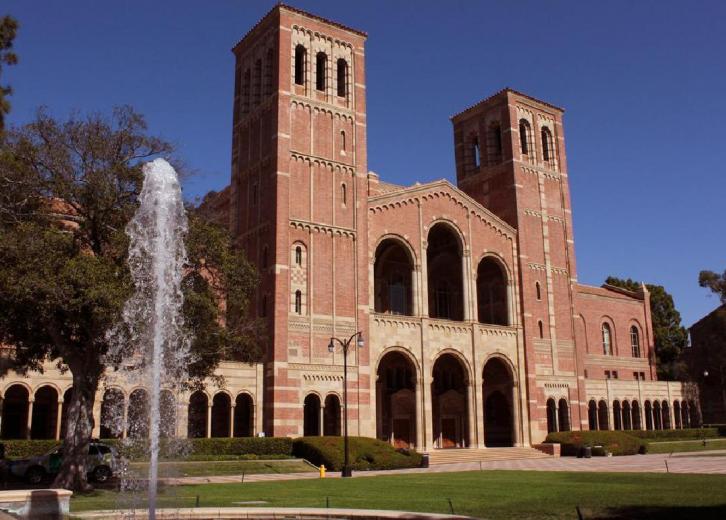 #5. University of California, Los Angeles
- Location: Los Angeles, CA
- Acceptance rate: 16%
- Net price: $14,760
- SAT range: 1220-1450
- Median earnings six years after graduation: $60,700
- Overall rank: #29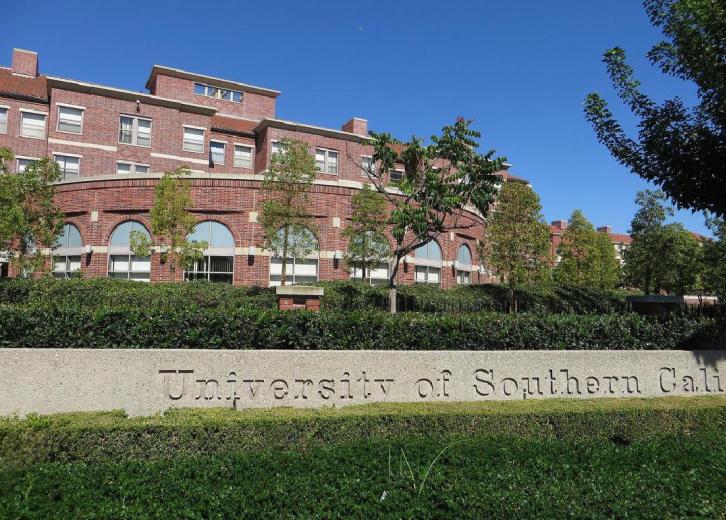 #4. University of Southern California
- Location: Los Angeles, CA
- Acceptance rate: 17%
- Net price: $32,892
- SAT range: 1300-1500
- Median earnings six years after graduation: $74,000
- Overall rank: #20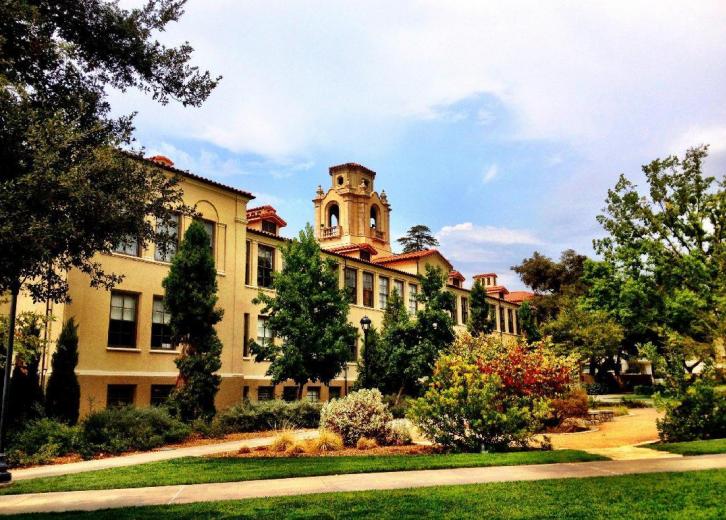 #3. Pomona College
- Location: Claremont, CA
- Acceptance rate: 8%
- Net price: $18,427
- SAT range: 1370-1530
- Median earnings six years after graduation: $58,100
- Overall rank: #16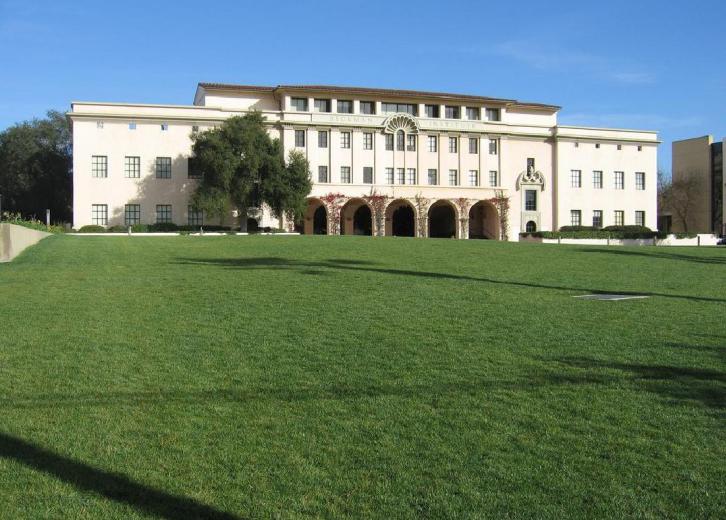 #2. California Institute of Technology
- Location: Pasadena, CA
- Acceptance rate: 8%
- Net price: $24,466
- SAT range: 1530-1590
- Median earnings six years after graduation: $85,900
- Overall rank: #10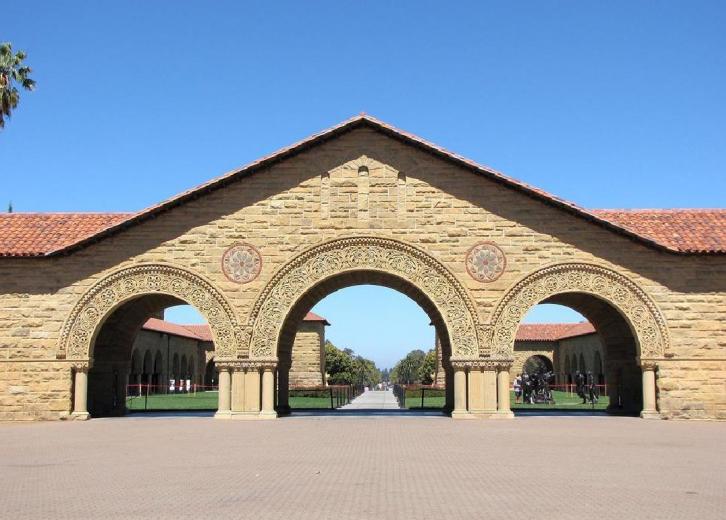 #1. Stanford University
- Location: Stanford, CA
- Acceptance rate: 5%
- Net price: $16,562
- SAT range: 1390-1540
- Median earnings six years after graduation: $94,000
- Overall rank: #2