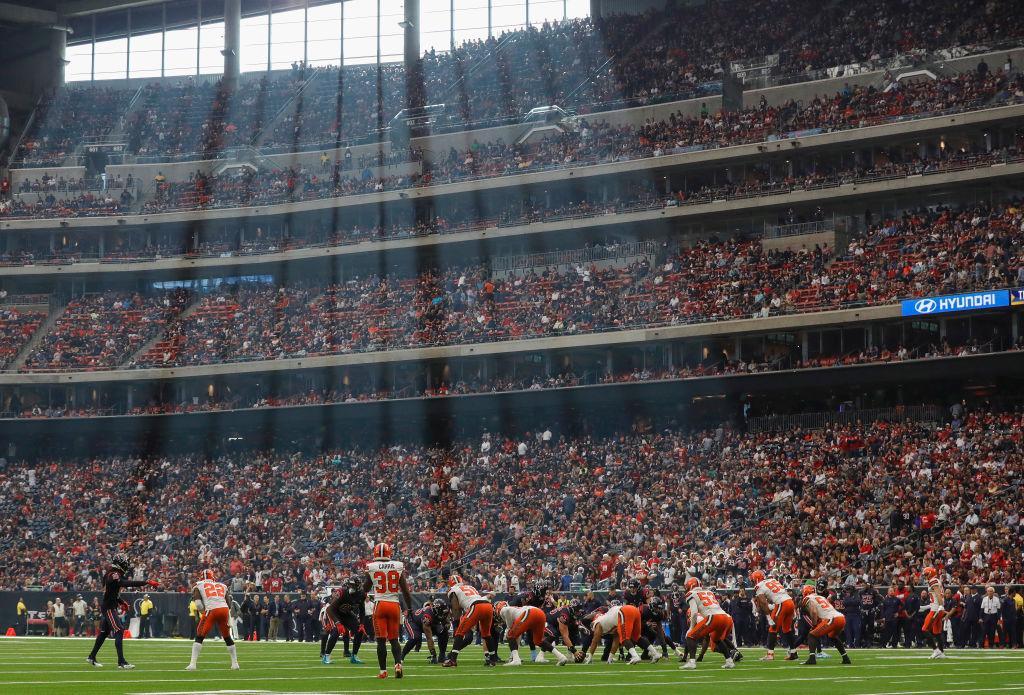 Bing Predicts NFL Week 14
Bing Predicts: NFL Week 14
Week 13 brought an end to one long-tenured coach's run with a storied franchise; a few Super Bowl hopefuls are now kissing their playoff hopes goodbye, and the teams that have been dominant from the start are inching closer to clinching their spots in the postseason.
With just one quarter of the season remaining, plenty of games on the Week 14 slate carry have added importance as it relates to the playoff picture.
Here are some games that will shape the way things shake out come January:
—Eagles @ Cowboys: Dallas is red-hot and sits alone atop the NFC East, but the Eagles are one game back and looking to put together a late-season run to keep their championship title defense alive. This game will play a major role in determining a division champion.
—Ravens @ Chiefs: The Ravens are not only playing for a wild-card spot, but now also shift their focus on catching a faltering Steelers squad atop the AFC North. The Chiefs are trying to stave off the Chargers in the AFC West and the Patriots for home field advantage. It's best-on-best with the Ravens' defense meeting the Chiefs' offense in an important AFC clash.
—Rams @ Bears: The Bears can go a long way in winning the NFC North with another victory while the Rams have a chance to take a big step toward home field advantage if they can continue to outpace the Saints in the standings.
—Vikings @ Seahawks: Both teams currently hold an NFC Wild Card spot, but that could change if they falter down the stretch. Monday night's meeting in Seattle will have major implications on the playoff picture.
Guiding you through every game is Bing Predicts, which leverages search, social, and historical statistics to forecast the week's winners and losers. Read on for Week 14 predictions.
ALSO: See how Bing predicted the entire season here.