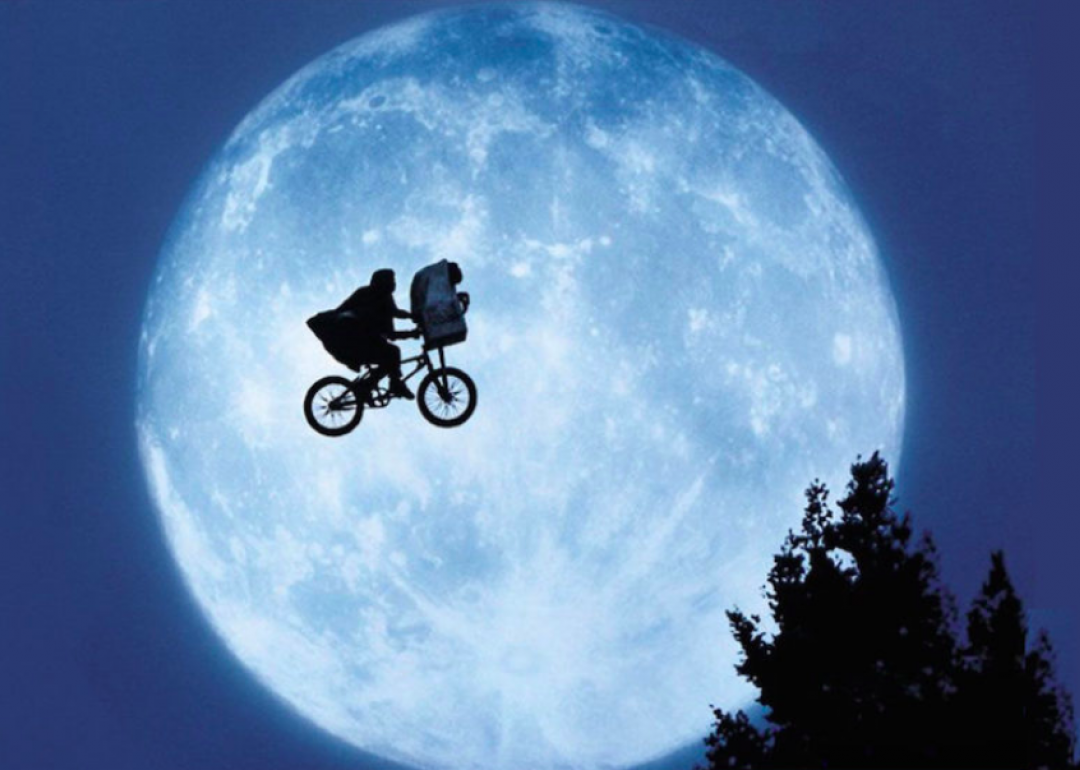 Steven Spielberg films ranked from worst to first
Steven Spielberg films ranked from worst to first
Among the greats of American movies, Steven Spielberg shines as one of the most celebrated directors in Hollywood. With a career spanning over four decades and 31 feature films, Spielberg is not only known as a prolific filmmaker, but was also a pioneer in modern filmmaking. After seeing his 1975 breakout hit "Jaws," Alfred Hitchcock said that Spielberg "is the first one of us who doesn't see the proscenium arch," praising his willingness to take risks and defy classical filmmaking conventions.
And as the young director grew and made more box office hits, his trailblazing certainly paid off. "Jaws," "E.T.: The Extra-Terrestrial," (1982) and "Jurassic Park" (1993) broke box office records, helping him become the highest-grossing director in history. Spielberg won the Academy Award for best director for "Schindler's List" (1993) and "Saving Private Ryan" (1998), on top of many other nominations for his films throughout the years. His credits also span many different genres, from the action-packed "Indiana Jones" series to sci-fi classic "Close Encounters of the Third Kind," (1977) to humanistic films such as "The Color Purple" (1985)—Spielberg is clearly a man of many talents.
To honor his work, Stacker ranked each of Spielberg's films by calculating a Stacker score for each, aggregating and weighting ratings from IMDb (50%), Metascore (25%), and Rotten Tomatoes' Tomatometer (25%) to create a score out of 100. See which of the Spielberg cannon couldn't beat the pack, all the way to his chef-d'oeuvre.
RELATED: 100 best films of the 21st century, according to critics