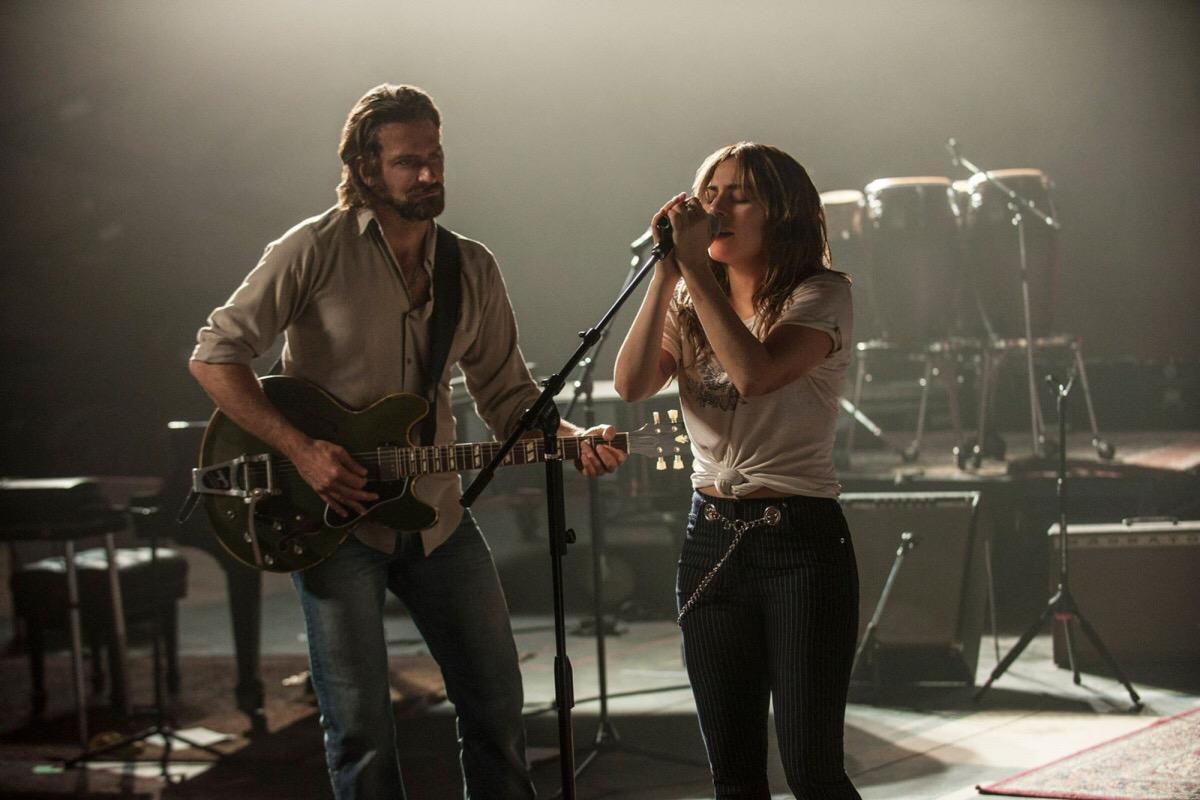 Best Golden Globe-nominated films
Best Golden Globe-nominated films
Golden Globe Nomination Day is an important reminder that awards season is here. The months of binging "Friends" are over; it's time to leave the couch and go experience some honest-to-goodness cinema. Or, you know, just watch the nominees as they arrive to your preferred streaming platform.
The Golden Globes, best known as Hollywood's Drunkest Night, also serves as a nice barometer for which films will get the big prizes at this year's Academy Awards. While history shows that the Globes' voting body—made up of the Hollywood Foreign Press, which tends to favor star-power and aggressive face-to-face campaigning—is not a great tester of who will actually win the Oscars, they do tend to show which movies have awards season heat.
This year, the Globe's light shone most brightly on the still-unreleased Dick Cheney biopic "Vice," which grabbed six nominations. "Green Book," "BlacKkKlansman," "The Favourite," and "A Star Is Born" received five nominations a piece. But the eventual Academy Award field still remains unsettled in a year without an overwhelming favorite. So in order to be a truly prepared awards season junkie, it's safest to see all 32 of the nominated films. The Stacker team has compiled a list of every film that garnered a Golden Globe nomination and ranked them from lowest to highest based on their Metacritic score (an aggregated score based on every published review on a Metacritic-accredited publication).
Read on to study up and become the know-it-all at your Oscar party this February.