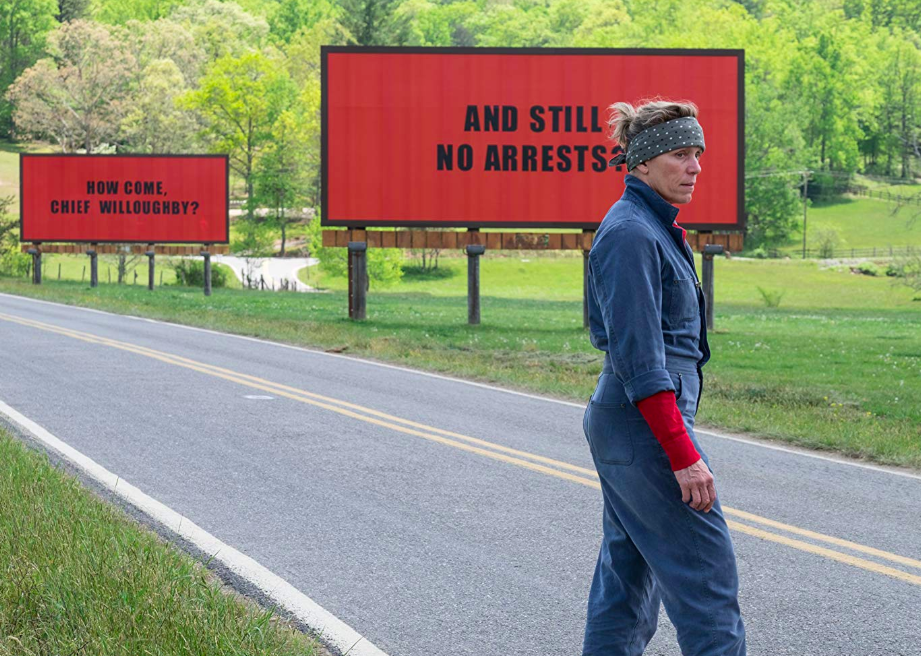 Golden Globes Best Picture in Drama from the year you were born
Golden Globes Best Picture in Drama from the year you were born
For a long time, the Golden Globes hung its credibility on its position as an Academy Award prognosticator. Unfortunately for the Hollywood Foreign Press, FiveThirtyEight's Nate Silver looked into the claim in 2013 and found that in the 25 years prior, the Golden Globes' Best Picture—Drama correlated with the Best Picture Oscar just 48% of the time. In fact, the Directors Guild of America's awards were the most predictive, matching the Oscars 80% of the time.
Whether or not the Golden Globe Awards accurately predicts Oscar winners, the show is still something audiences tune in for each year. The awards began in 1944 with dramas, comedies, and musicals all considered for Best Picture. The Hollywood Foreign Press Association separated the Best Picture category in two in 1951: drama, and musical or comedy.
The definitive truth of Golden Globe Best Picture winners: their dual role as a historical marker for their triumphant year. What better way to gauge society and culture than through our favorite theatrical escapes of each moment? 1963 winner "The Cardinal" told the story of real-life Cardinal Francis Spellman, who was Archbishop of New York and known for his progressive blend of Catholicism and American culture. 1979's "Kramer vs. Kramer" was so reflective of the decade's issues around divorced parenthood and gender roles that it played a role in shaping both. Jump ahead to 2009, when "Avatar" used science-fiction to comment on imperialism and weaponry against the backdrop of the War on Terror.
One decade later, as America and many nations abroad have faced increased political turmoil and general anxiety, the film that captured international hearts was nothing more than a lavish celebration and singalong to one of the greatest rock bands of all time.
While you're waiting to find out which film will take the cake at this year's awards, scroll through the slideshow to find out who won the Golden Globes' Best Picture in Drama the year you were born, beginning with 1944.
You may also like: Movie trivia for the top 100 films of all time