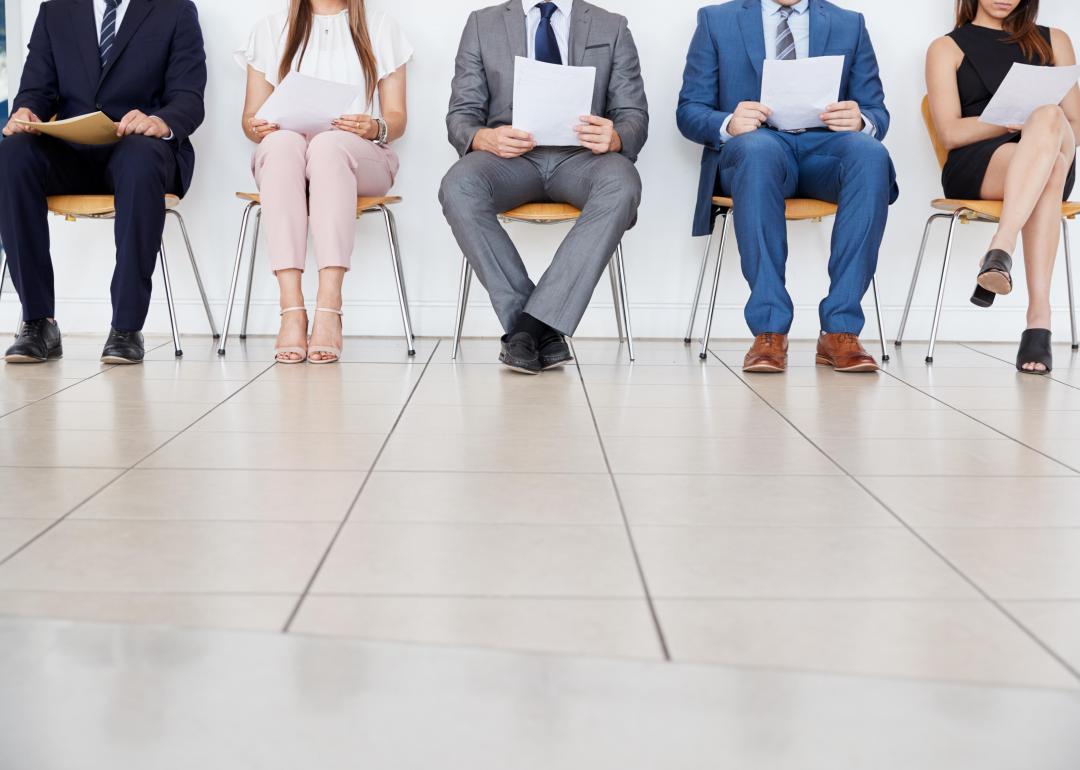 How much millennials make in each state
Monkey Business Images // Shutterstock
How much millennials make in each state
Millennials are more diverse and better educated than the generations before them. But while this group makes up a large portion of today's American workforce, their entry into it came at a time of economic turmoil. And that has created a generation of workers relocating to where jobs are available—and lucrative.
States throughout the country provide different opportunities, according to their variety of industries, real estate markets, unemployment rates, and a number of other factors. Depending on the type of business, what incentives state and local governments provide, and the overall cost of living, some states are more attractive to this generation than others. Stacker scoured data from the U.S. Bureau of Economic Analysis's 2016 American Community Survey to determine household median incomes, unemployment rates, and the percentage of workforce participation as they apply to millennials.
The last of the millennials are on their way out of college and into the workforce. Here, check out how your home state ranks for opportunities or millennials compared with others.