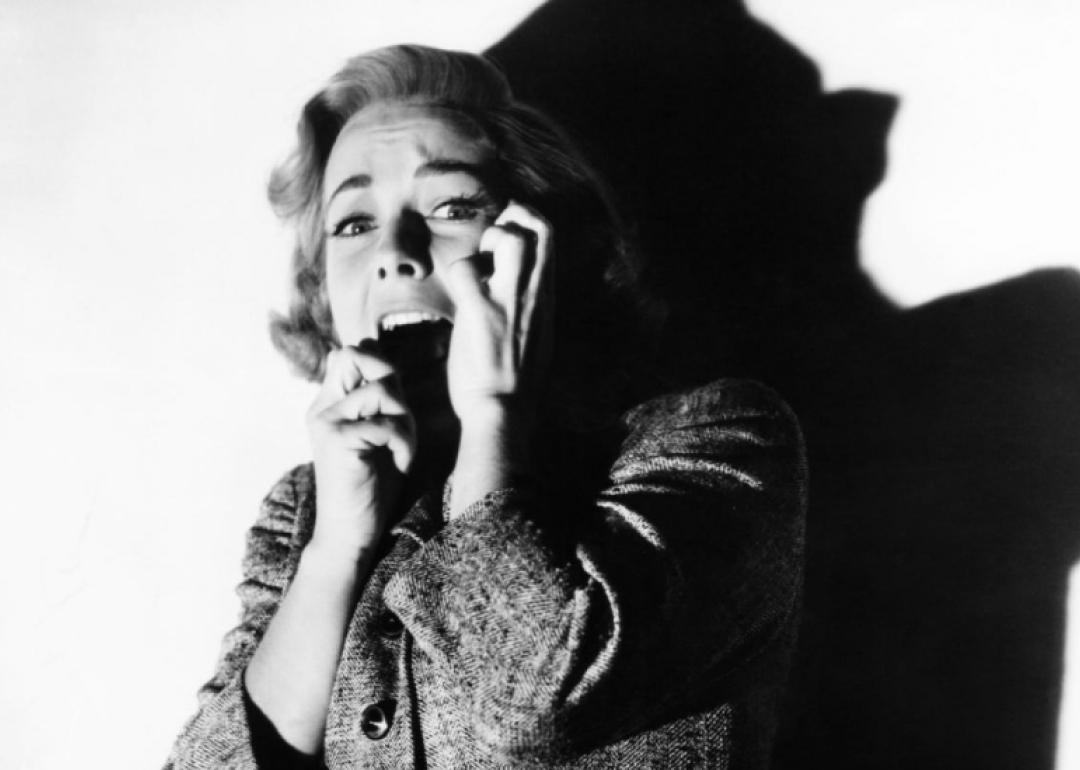 Top 100 thrillers of all time, according to critics
Top 100 thrillers of all time, according to critics
To wrangle the best of the best when it comes to thrillers, one needs to first define what, exactly, a thriller is. The genre of thriller is less about topic and more about style. If the film manages to elicit suspense and surprise, and it blows a viewer's mind with a twist, then it's a thriller. However, a director has many tools to create suspense or surprise—classics of the genre like "Get Out" and "Chinatown" build tension in entirely different ways. So, the thrillers found on this list are oftentimes very different in terms of story and style.
Stacker used data from Metacritic to create a gallery of the top 100 thrillers of all time. All films included in this list were defined by Metacritic as "thrillers" and have at least four reviews from major publications or critics. In the case of a tie, films with more Metacritic reviews were favored.
Much of the Top 100 lives in the space of noir—private eyes and femme fatales appear throughout the list—but there are other stories, as well. There are films with disquieting views of the future and equally unnerving views of small-town life. There are glorious car chases, some gruesome murders, and at least one supervillain who gets sucked through the window of a plane. And, of course, there are six films by the master of suspense, Alfred Hitchcock, and many more inspired by the portly prince of heart palpitations.
Read on to discover the top 100 thrillers of all time, according to their Metascores.      
ALSO: 100 best sci-fi films of all time, according to critics