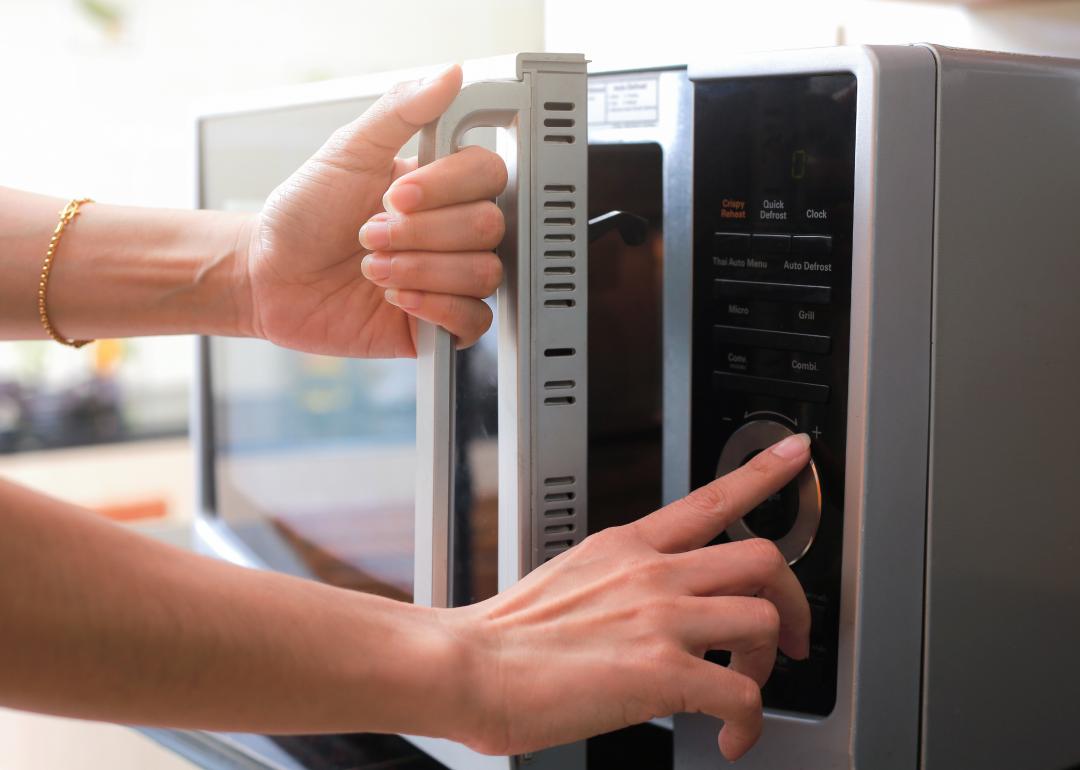 Stacker Studio
Consumer products with the most injuries in 2020
Zyn Chakrapong // Shutterstock
Consumer products with the most injuries in 2020
Getting your hand caught in a washing machine. Losing your Thanksgiving turkey in an oven fire. Falling into a swimming pool, slipping down a flight of steps, struggling with carpal tunnel syndrome after too many hours at your computer. Products that surround us at home and work can lead to injuries from minor to deadly.
BuyersGuide.org analyzed data from the U.S. Consumer Product Safety Commission's National Injury Information Clearinghouse (CPSC) to determine which consumer products are associated with the most injuries. More than 20,000 incidents occurred in 2020 and included reported deaths. The CPSC collects reports through an online form, a hotline, and a mailing address, and also relies on death certificates and injury incident files from federal and state agencies, local consumer advocacy groups, and public health and safety organizations.
But there are things you can do to make your surroundings less dangerous as you go about your daily life: Appropriate gear can protect you on an all-terrain vehicle. Regular maintenance of your clothes dryer can cut the chance of a fire. The proper placement of a space heater will keep you toasty and safe.
Read on to learn what hazards you face and how to keep you and your loved ones safe.
This story originally appeared on BuyersGuide.org and was produced and distributed in partnership with Stacker Studio.