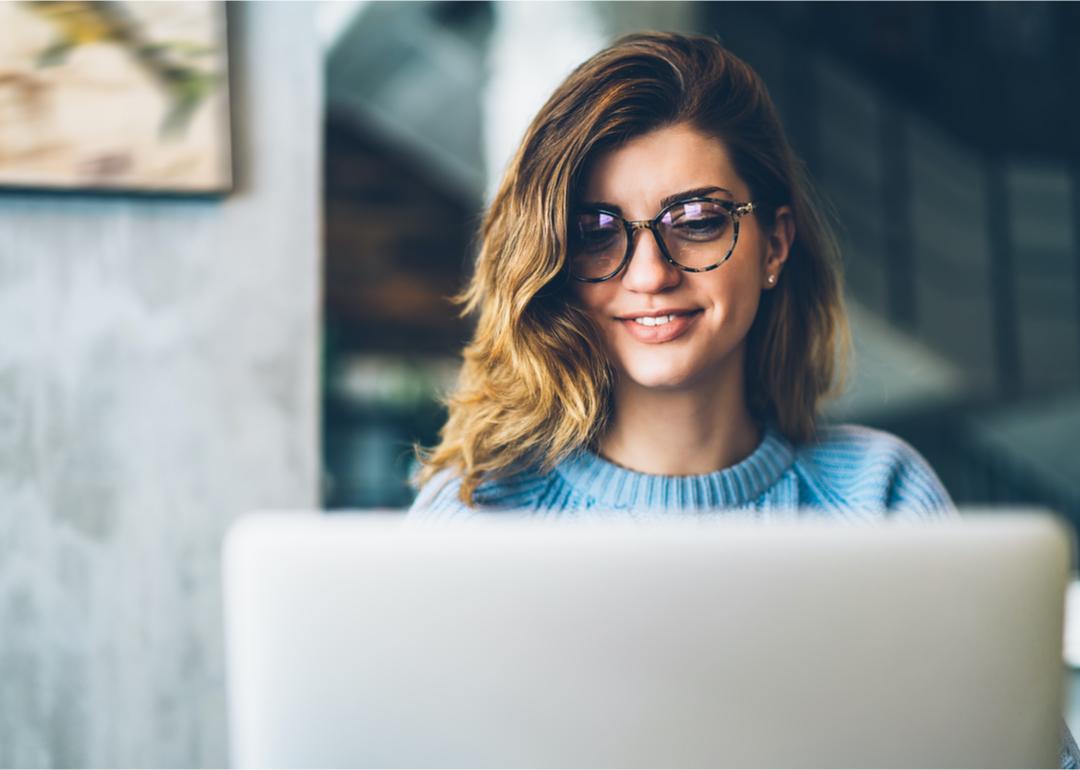 Stacker Studio
States with the highest-paid IT specialists
States with the highest-paid IT specialists
IT specialists have a wide range of career options to choose from within their chosen field. They can become network support specialists or user support specialists, and a day of work can range from detecting suspicious network activity to helping computer users with their hard drives.
But depending on where IT specialists live in the United States, their career prospects could vary widely, particularly on the matter of salary. Perhaps most surprisingly, many of the states with the highest-paid IT specialists are those with lower costs of living. This has the added benefit for those pursuing careers in IT in these states that their dollars will stretch further, making the career potentially all the more attractive. Many of the states with the highest-paid IT specialists are also outside of coastal and tech hubs where they may be more common, meaning the supply of IT professionals may be low, driving up wages.
The COVID-19 pandemic has also increased the need and demand for fully remote work, and a field like IT lends itself to remote work. This means workers may be working across state lines, should their companies and the workers be comfortable with tax and labor laws varying state to state. This also extends to wage minimums, health care requirements, workers' compensation, and more. Since IT specialists will have the opportunity to work for companies in different states, this may inevitably affect compensation state by state as remote work culture continues to become more popular around the country.
Twingate used data from the Bureau of Labor Statistics (BLS) from May 2020 to rank the highest-paying states for IT specialists by estimated average annual wages, including the statistics for the total estimated employment of specialists in the state. This data was taken from two specific occupations as categorized by the BLS: computer network support specialists and computer user support specialists, which are the subcategories for computer support specialists, according to BLS occupation codes. Nationally, the profession has 823,770 employees, with $28.73 as an average hourly wage, and $59,749.63 as an average annual wage.
This story originally appeared on Twingate and was produced and distributed in partnership with Stacker Studio.