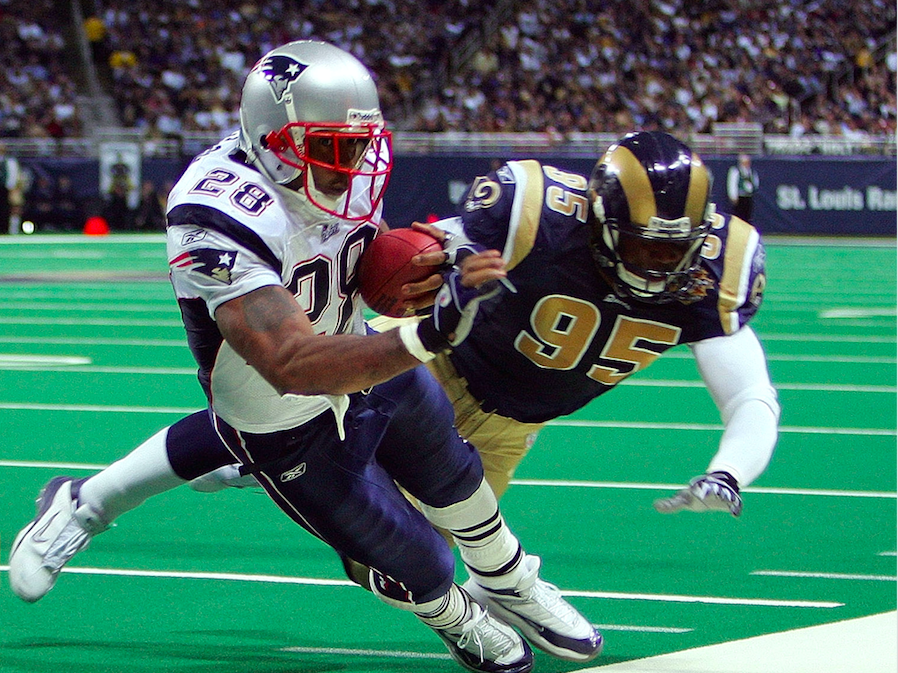 2019 Super Bowl prop bets
2019 Super Bowl prop bets
In the gambling sphere, props are often designated as the "degenerate bets." This is when sports bettors grasping at straws look to scratch and claw their way out of the red and in desperation, attempt to predict how many completions the redshirt sophomore quarterback at Utah State might have in his first game back from a separated shoulder. A crude example? Maybe, but novelty bets add an extra wrinkle of unpredictability to the already dangerous game of sports gambling.
For the Super Bowl though, better judgment is often kicked to the curb and gamblers of all expertise can join hands in making the Sunday spectacle as entertaining as possible. Among the standard Super Bowl prop bets—coin toss result, length of the national anthem—there are also more topical and downright wacky wagers to cast, such as the number of tweets sent by President Donald Trump throughout the day. And at 8-to-1 odds, there's actually the option to gamble on a fan storming the field.
Using data provided by OddsShark from Jan. 22, Stacker looked at 73 of the most compelling props to keep even non-football fans engaged this Super Bowl Sunday on Feb. 3.
Read on to discover which bets pique your interest.
RELATED: How every Super Bowl winner fared the following season