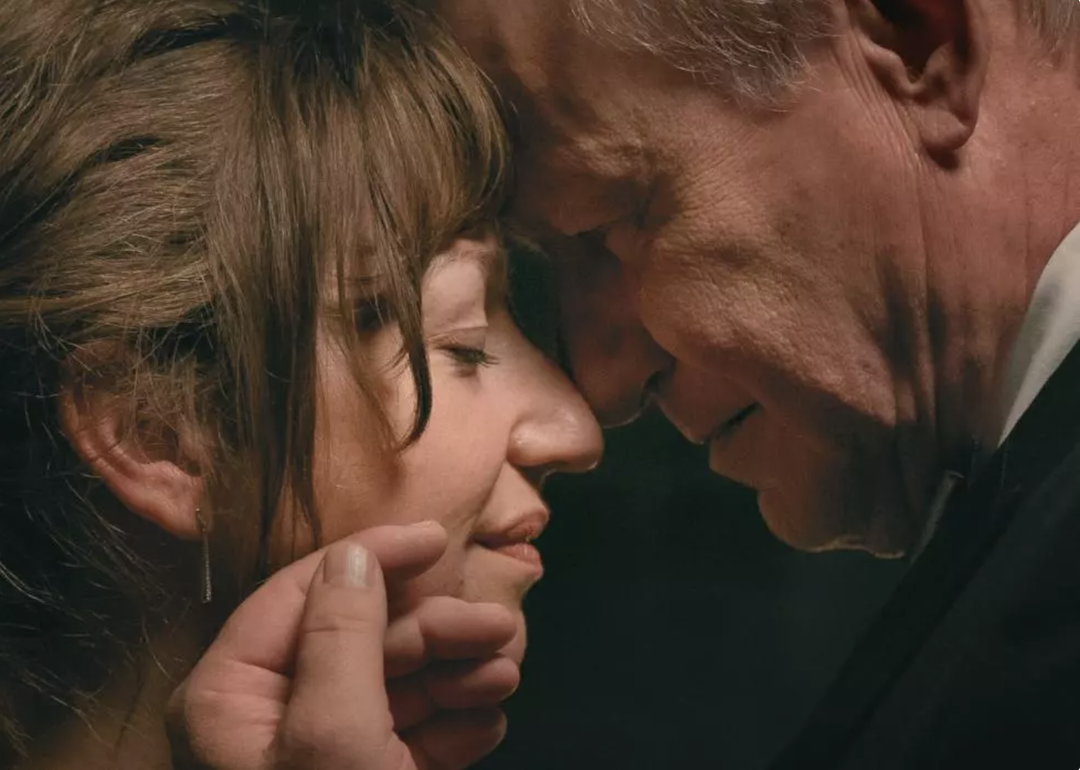 Year in review: 25 best movies of 2021
Year in review: 25 best movies of 2021
As America and other nations around the world continue to grapple with the COVID-19 pandemic, Hollywood is likewise struggling to return to normalcy. What was supposed to be a year of comebacks for both the theatrical experience and society at large wasn't that, exactly. Nevertheless, audiences were treated to a number of major tentpole releases, some of which arrived in theaters and on streaming platforms at the same time or within relatively close proximity.
Setbacks and delays notwithstanding, one could easily argue that 2021 was a much better year for movies than 2020. Mainstream blockbusters like "No Time to Die" and "Shang-Chi and the Legend of the Ten Rings" made their debuts in America, and so too did a broad host of acclaimed smaller films. Among them include Questlove's inspiring documentary "Summer of Soul," Jane Campion's "The Power of the Dog," and Paul Thomas Anderson's "Licorice Pizza," to name just a few.
Meanwhile, international titles such as Tsai Ming-liang's "Days" and Roy Andersson's "About Endlessness" explore themes of loneliness and existential dread, and feel very of the moment as a result. Yet a closer look at each respective director reveals a long-running fixation with these very same themes. Nevertheless, both works resonate with particular precision during these strange and alienating times. One will find them on the following list along with a number of other critical darlings.
Stacker examined all 2021 films on Metacritic and ranked them according to their Metascores. Films that premiered in 2020 but weren't available in the U.S. until 2021 were also considered. Only feature-length films were considered and each film had to have at least seven reviews to make the list.
You may also like: Best Robert De Niro movies