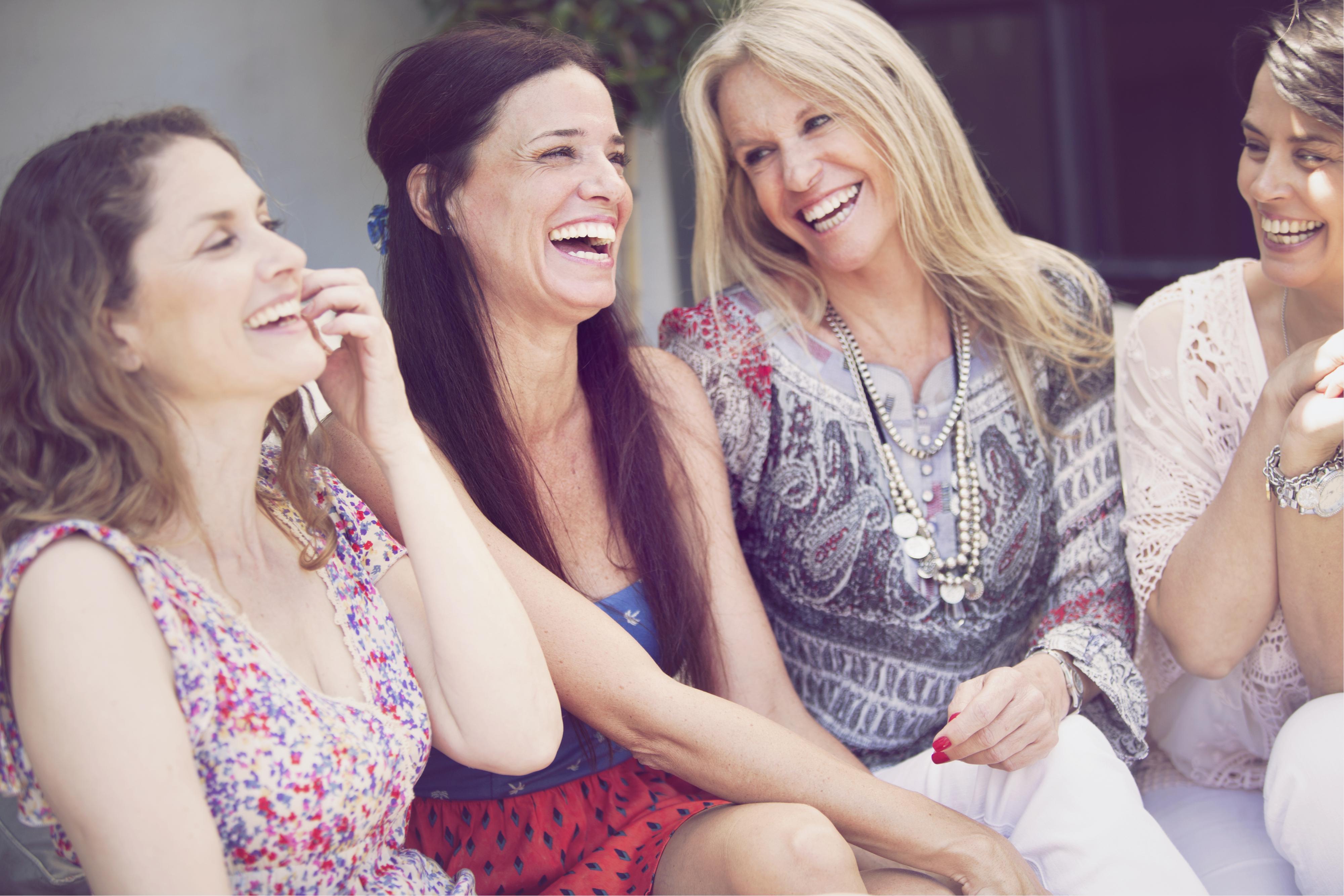 Best and worst states for women
Best and worst states for women
Whether it's a student considering attending a new college, a professional planning to start a new career, or an entrepreneur looking for a place to launch a business, some states might be more attractive to women than others. For instance, some states have dramatically higher or lower median earnings or unemployment rates among women. Others have much higher or lower percentages of women who own businesses or live in poverty. In some states, more or fewer women are insured, are registered to vote, or graduate from high school.
Stacker developed a list of all 50 states and the District of Columbia according to how accommodating or unaccommodating women can expect each state to be. The states are ranked by a WalletHub index based on women's overall economic and social well-being and their overall health and safety as part of WalletHub's Best and Worst States for Women 2018 ranking. States are ranked on a 100-point scale, with a score of 100 representing the most favorable conditions for women.
WalletHub used a number of sources to create the index, including the U.S. Census Bureau, the Bureau of Labor Statistics, the Centers for Disease Control and Prevention, the National Center for Educational Statistics, the FBI, the Violence Policy Center, and the Council for Community and Economic Research. Other 2018 WalletHub research and indexes are also included, such as "Best & Worst States for Working Moms," "Best & Worst States for Women's Equality," and "Best & Worst States to Have a Baby." It's important to note that the study was conducted before the November 2018 midterm elections, which could have influenced the political empowerment ranking.
Here's a look not only at data from the studies, but important moments or people from each state that had an impact on women's empowerment, progress, or advancement.