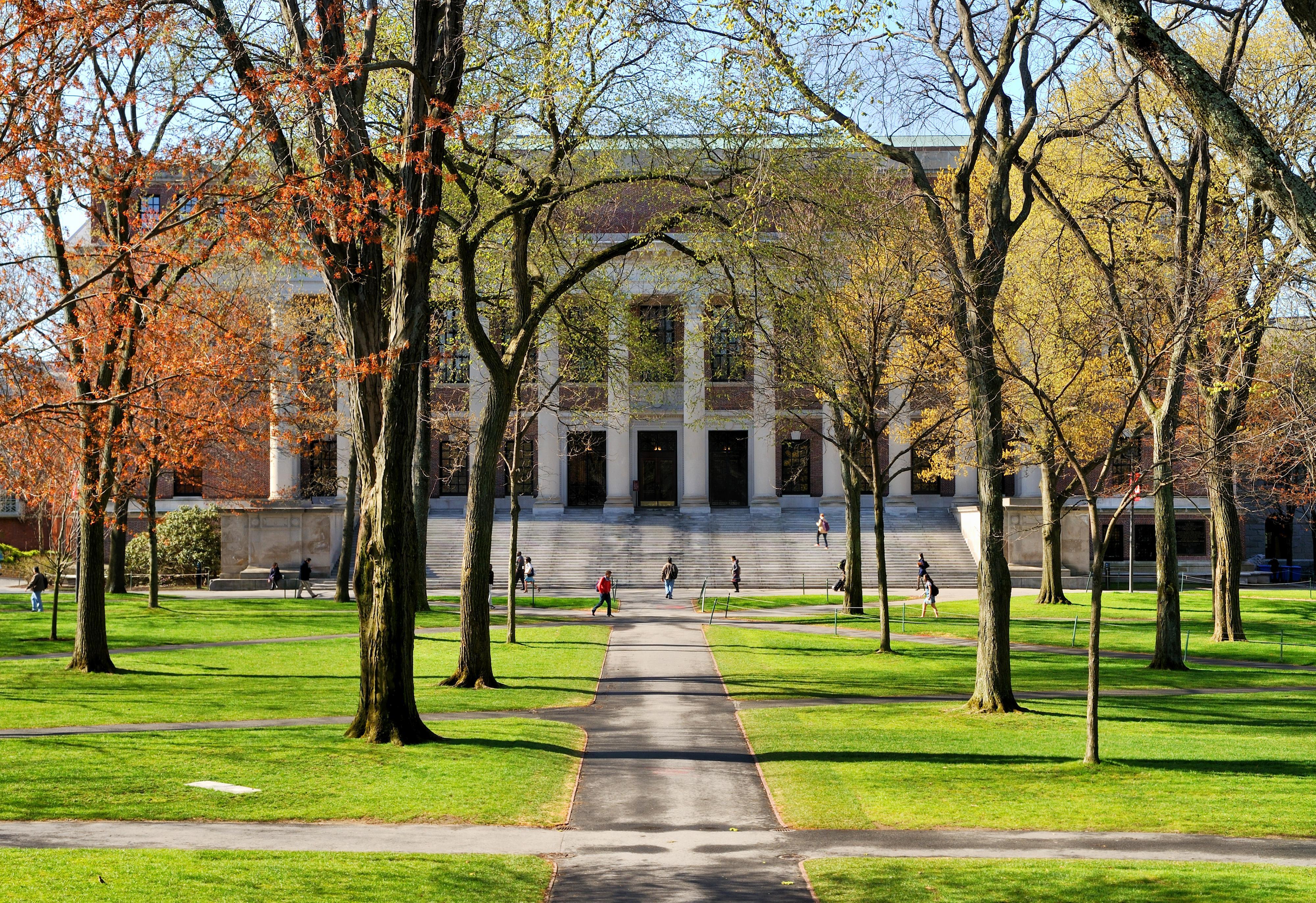 Hardest college to get into in every state
Jorge Salcedo // Shutterstock
Hardest college to get into in every state
It was President Theodore Roosevelt that said, "A man who has never gone to school may steal from a freight car; but if he has a university education, he may steal the whole railroad."
Indeed, having a college education is an enormous advantage in terms of furthering your career. With a college degree, you're likely to make more money, get improved health and retirement benefits, and find better career opportunities. And going to a selective school is an even greater leg up, affording you chances others simply may not have, such as higher lifetime earnings.
Some coastal states, such as Massachusetts and New York, have several highly selective colleges. For instance, Harvard University and the Massachusetts Institute of Technology accept only 5% and 7%, respectively, of the students who apply. Other states, such as Utah or Arizona, have no highly selective schools: Brigham Young University, which accepts 52% of students who apply, is the most selective school in Utah. In Arizona, it is Grand Canyon University, which accepts 67% of students who apply.
To see which schools in each state are the most difficult to gain acceptance to, Stacker combed through Niche's Hardest Colleges to Get Into in America rankings from 2019. Niche ranked college's selectivity based on acceptance rates and SAT/ACT test scores, using data from both from the U.S. Department of Education and self-reported scores by Niche users.
Click through to the list to see the most selective schools in each state and to find out just how hard you'll need to hit that SAT prep book.
You may also like: States with the cheapest in-state public colleges