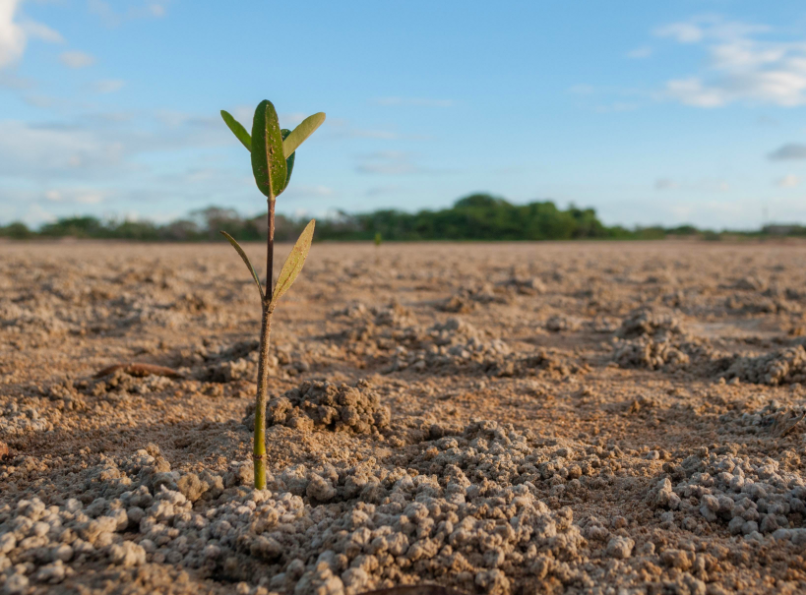 30 ways extreme weather affects our food
30 ways extreme weather affects our food
Weather events—particularly those that are disastrous and extreme—can have massive repercussions on the world and its inhabitants. In 2018, climate disasters cost the world more than $160 billion; over the last three decades, 53,000 people have died yearly on average as a result of these disasters. As of Oct. 8, 2019, 10 weather and climate disasters had been reported in 2019 in the U.S. alone at an estimated cost of $1 billion.
2017 saw the most Category 4 hurricanes in the United States in the last 170 years. Weather events caused sudden losses, also called "shocks," to crops, fisheries, livestock, and aquaculture 226 times between 1961 and 2013. Conditions and events like these also affect the food we consume in ways that impact production, distribution, consumption, quality, and availability. Some of these effects on our food are less severe, but many come with the potential for harmful consequences: toxins produced by crops in response, record-breaking high temperatures, delays in the transportation of crops and foods, imbalances in supply and demand, and skyrocketing prices for produce.
Scientific research shows a rise in the frequency and severity of climate disasters. The U.S. averaged 6.3 weather and climate disasters each year between 1980 and 2018. From the last five years (2014 to 2018), that average is 12.6. But while most of the effects of climate change and weather events are negative, some areas and industries benefit. British fine wine has become popular, states like North Dakota now have a longer growing season, and some California farmers are now growing coffee.
Stacker has put together a list of 30 ways extreme weather and climate disaster affect our food, using a variety of trusted sources. Read on to find out what might be impacting the food consumed around the globe, and how the food and agriculture industries as a whole are seeing change.

You may also like: 50 ways food has changed in the last 50 years