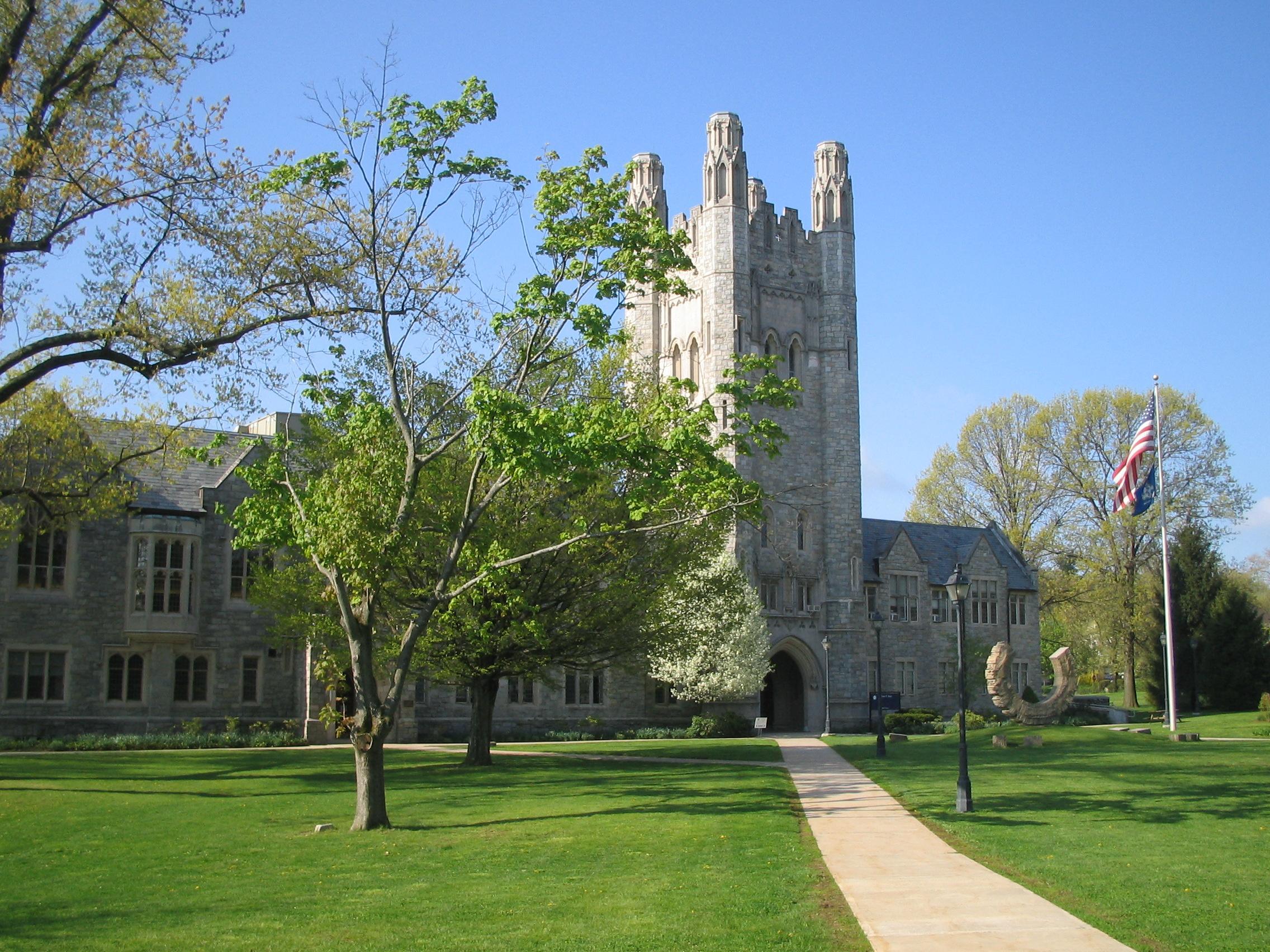 Best public colleges in every state
Best public colleges in every state
Public colleges and universities come with far less sticker shock than their private sector counterparts, but that isn't to say they offer a substandard education or even diminished cache. Recent coverage of the breaking college admission scandal has exposed the underhanded—and illegal—lengths some affluent parents will employ to ensure their child's admission not just to the Ivy League, but also top-tier public schools, including UCLA, Berkeley, and the University of Texas at Austin.
Using the most recent data compiled by the U.S. Department of Education, as well as feedback from millions of current students and alumni, Niche ranked over 500 public colleges and universities based on academic programs, student life, affordability, and admission statistics. Stacker, extrapolating from Niche's findings, has compiled a list of the top public universities in every state.
The vast majority of the schools that made the cut were created or repurposed as a result of the Morrill Land Grant Act, signed by Abraham Lincoln in 1862. The Morrill Act gifted 30,000 acres of public land to every state, with the caveat that it would be sold and the profits used to create and sustain agricultural and engineering colleges. Many of these new institutions had fewer than a dozen students and struggled to survive, in some instances battling the landscape as well as enrollment challenges. Today, a handful of land-grant schools continue to specialize in agriculture, science, and engineering, although most have grown exponentially over the years and currently offer programs in an array of disciplines, including business, medicine, law, and the humanities. With access to multi-million dollar budgets and state-of-the-art facilities, public universities are frequently at the forefront of some of the most innovative and life-changing research in science and technology.
Click through the list to see which school took top honors in your home state, as well as which one took the number one spot on the 2019 list of America's Best Public Colleges.
 
You might also like: Best private colleges in every state