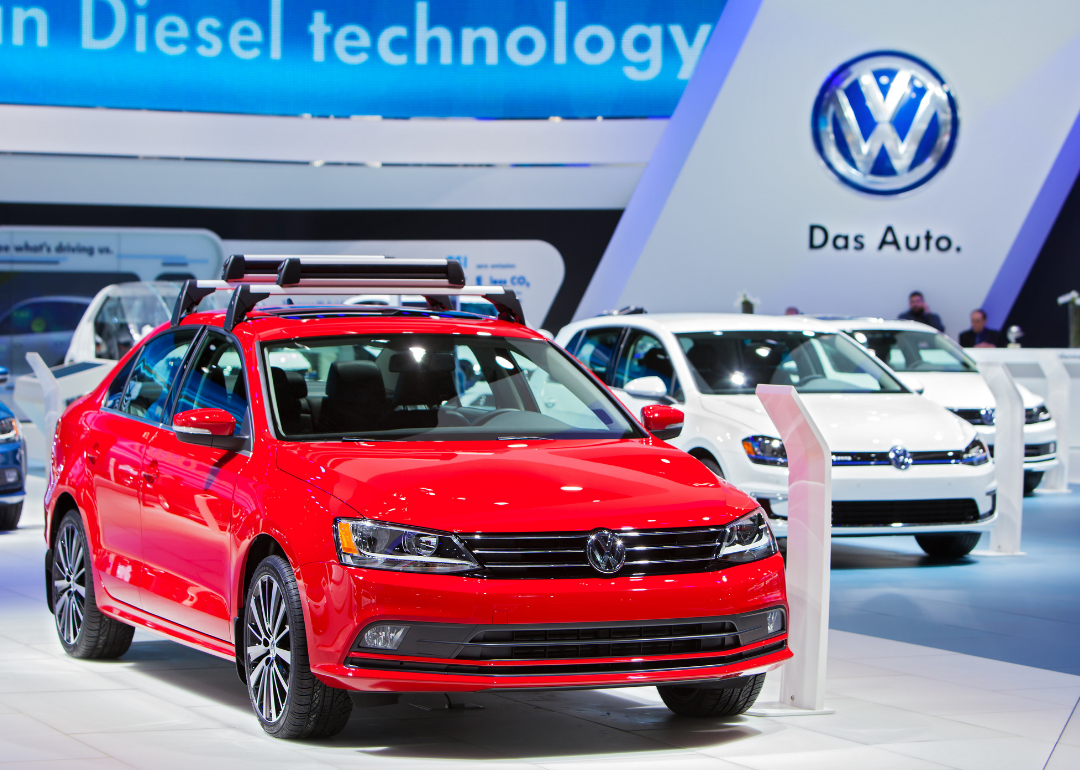 20 famous events that tanked companies' stock prices
Darren Brode // Shutterstock
20 famous events that tanked companies' stock prices
In 2017, Samsung was forced to explain why its newly launched Samsung Galaxy Note 7 was exploding. The cell phone's lithium battery would heat up and catch fire, leading to two recalls. It was later revealed that the ultra-thin battery Samsung created did not fit in the battery space. This error put a massive dent in Samsung's reputation as a premier cell phone manufacturer, especially after Samsung devices were banned from U.S. flights for a short period of time.
Corporations are run by people. As such, they are prone to make mistakes. While the motivations behind these mistakes may vary, they typically result in embarrassment for the company, frustration for the consumer, and an erosion of trust. Whether an oil spill, a failed marketing campaign, or the downfall of a public-facing CEO, myriad factors can cause a company's stock to drop. Shareholders often bear the brunt of these snafus, as they must cope with tanking stock prices while others can simply read along with the news cycles.
Stacker has looked at the 20 top incidents that rattled a company's stock price. For this story, Stacker considered distinct events that created a noticeable shift in a company's valuation. The list excludes scams that affected many companies—like the Bernie Madoff Ponzi scheme—or incidents that reflect corporate attitudes over singular situations, such as the toppling of Arthur Andersen.
Companies like Uber, which have a long chain of reported incidents rather than a single catalyst, are also not included. Stacker will be focusing on events that were largely covered by the mainstream media at the time. Additionally, well-intentioned flops, such as Starbucks' "#RaceTogether" campaign, will not be covered, much like failures that fall on political fault lines.
Keep reading to learn why some of the largest stock tankers involved oil.
You may also like: Highest performing stocks since Trump took office